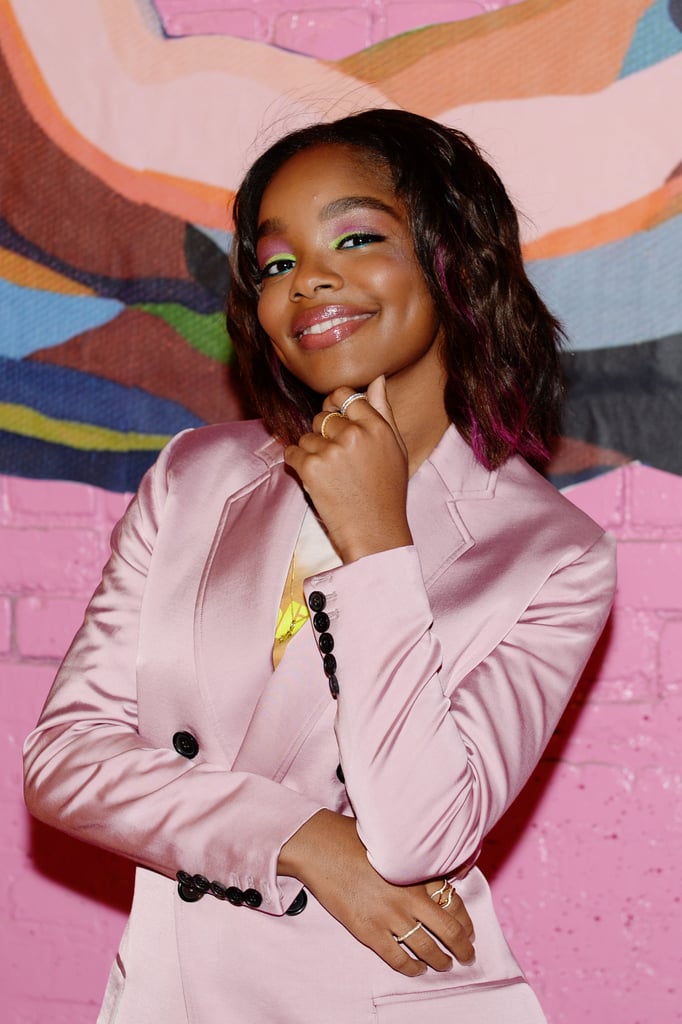 15-Year-Old Marsai Martin Is the Beauty Inspiration We Didn't Know We Needed

If you've been looking for much-needed beauty inspiration, let us present Marsai Martin, the 15-year-old who has been turning heads with her impeccable sense of style. Since her debut in the comedy series Black-ish, Martin has been proving that success and confidence don't necessarily come with age.
From rocking neon graphic eyeliner to letting her pink highlights down, Martin has been the breath of fresh air we needed to help us embrace bolder beauty trends that might have initially intimidated us. Ahead, check out Martin's most iconic beauty moments so far (and get ready to put on some graphic eyeliner).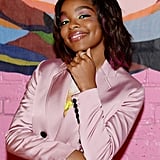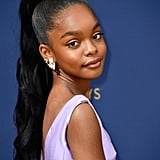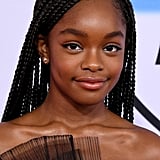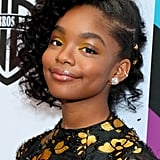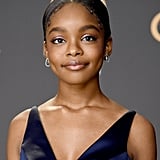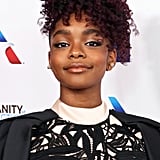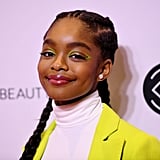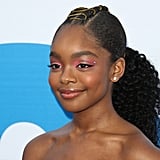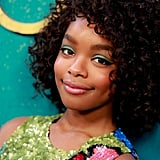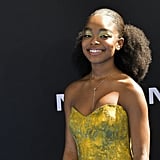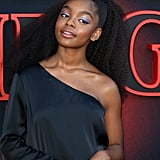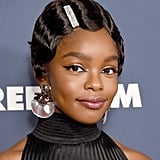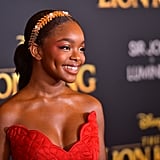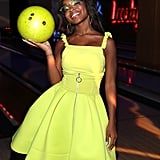 Source: Read Full Article