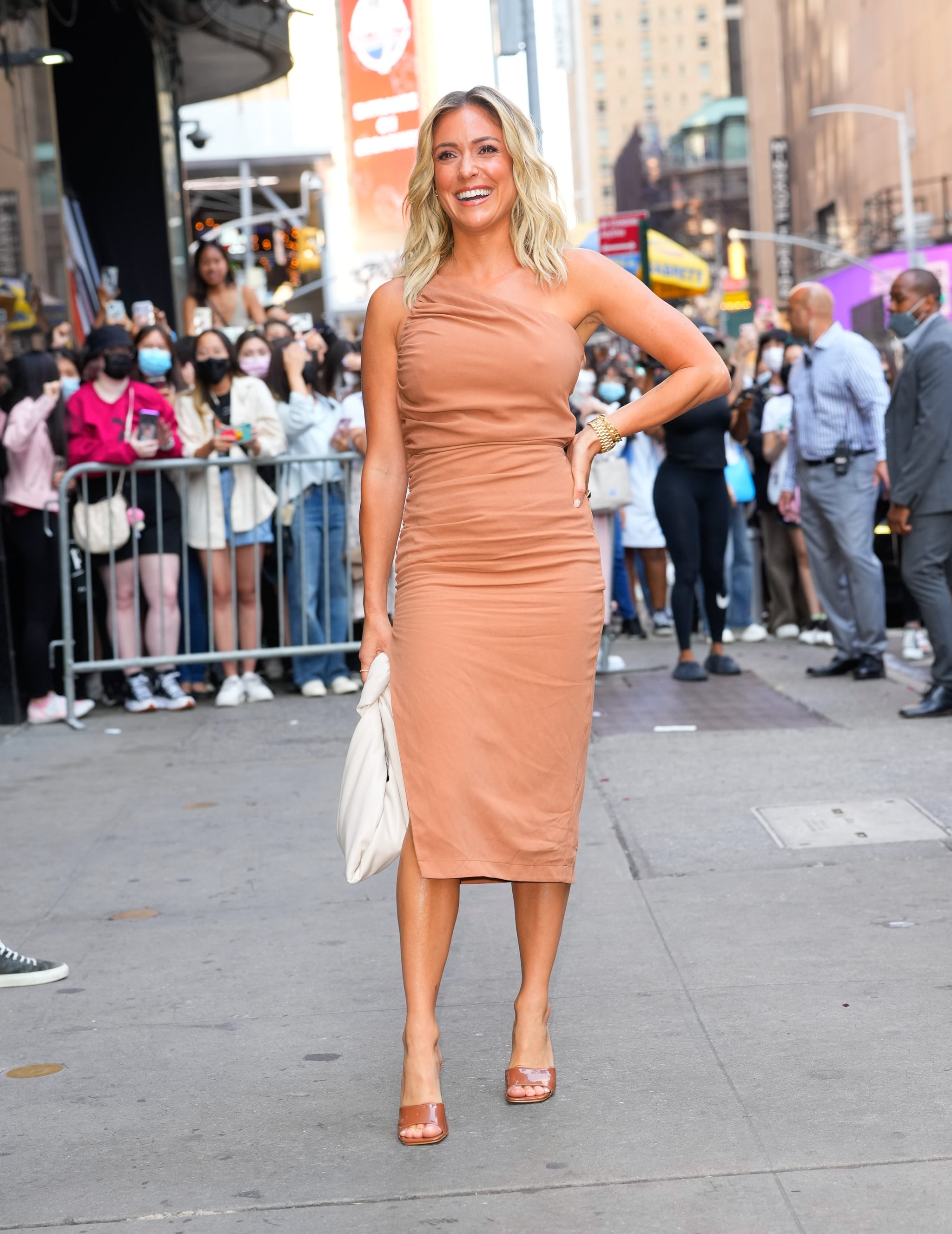 Image Source: Getty / Gotham
Kristin Cavallari is adding some new ink to her tattoo collection. The entrepreneur went to one of Hollywood's most exclusive tattoo artists, Winter Stone, to get her latest addition, and it's perfect for lovers of dainty body art.
That tattoo in question is a gorgeous fine-line design that depicts the angel number "1111" on the back of Cavallari's elbow. The piece was devoid of any color or additional designs, making it the epitome of minimalist tattoos. The meaning behind angel numbers varies, but 1111 is generally believed to be associated with entering a new cycle — think of it as confirmation that you're on the right path.
Cavallari is in good company with stars like Demi Lovato, Romeo Beckham, and Selena Gomez, who have all gotten new tattoos this year and provided endless tattoo inspiration in the process.
Ahead, take a closer look at Cavallari's design.
Source: Read Full Article