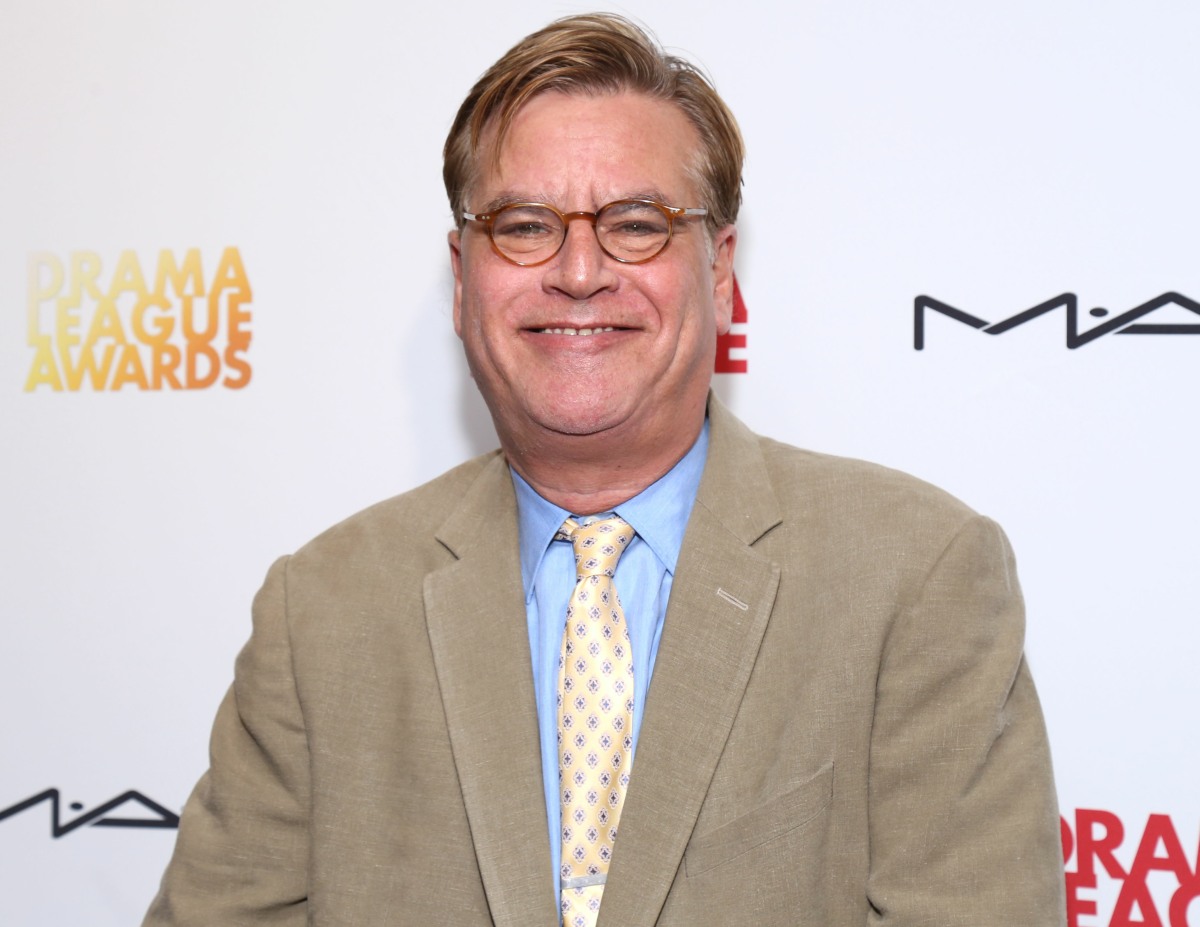 Yes, we're still talking about Jeremy Strong's New Yorker profile. There's commentary on top of commentary. There's commentary about the commentary. Celebrities are getting involved to defend Jeremy Strong from what they see as an unfair or snarky profile. People are arguing about whether the profile actually was negative or snarky. My take: the profile wasn't complimentary, nor was the profile ripping Strong to shreds. He came across as self-absorbed and too method actor-y, but I came away respecting his process to get that wonderful performance in Succession. Other people came away from it thinking Strong is a douchebag and a bad coworker. The Strong profile is some kind of litmus test for how people see actors or something. I don't know. In any case, Aaron Sorkin was one of the people quoted in the New Yorker piece, and Sorkin is mad about how his quotes were used. Jessica Chastain posted this:
— Jessica Chastain (@jes_chastain) December 10, 2021
Sorkin writes: "After reading Michael Schulman's profile of Jeremy Strong — a profile in which I participated — I wanted to speak up. I think I helped Mr. Schulman create what I believe is a distorted picture of Jeremy that asks us to roll our eyes at his acting process." Sorkin then posted the questions he was asked and his answers, and said that any director should hire Strong because he's a great actor and a great team player. Sorkin was accurately quoted, but… I get it, I really do. Quotes were cherrypicked to provide a portrait of a self-involved actor who takes himself too seriously. Personally, I'm fine with all of this? The Strong profile was kind of unfair to him in a weird way, and his coworkers are defending him and that's all fine. No one is "wrong." People just have different opinions and interpretations.
Oh, and the New Yorker did respond to Sorkin's comments, saying: "This is a nuanced, multi-sided portrait of an extremely dedicated actor. It has inspired a range of reactions from people, including many who say that they are even more impressed by Jeremy Strong's artistry after having read the article." Yeah. It's fine.
— Adam McKay (@GhostPanther) December 11, 2021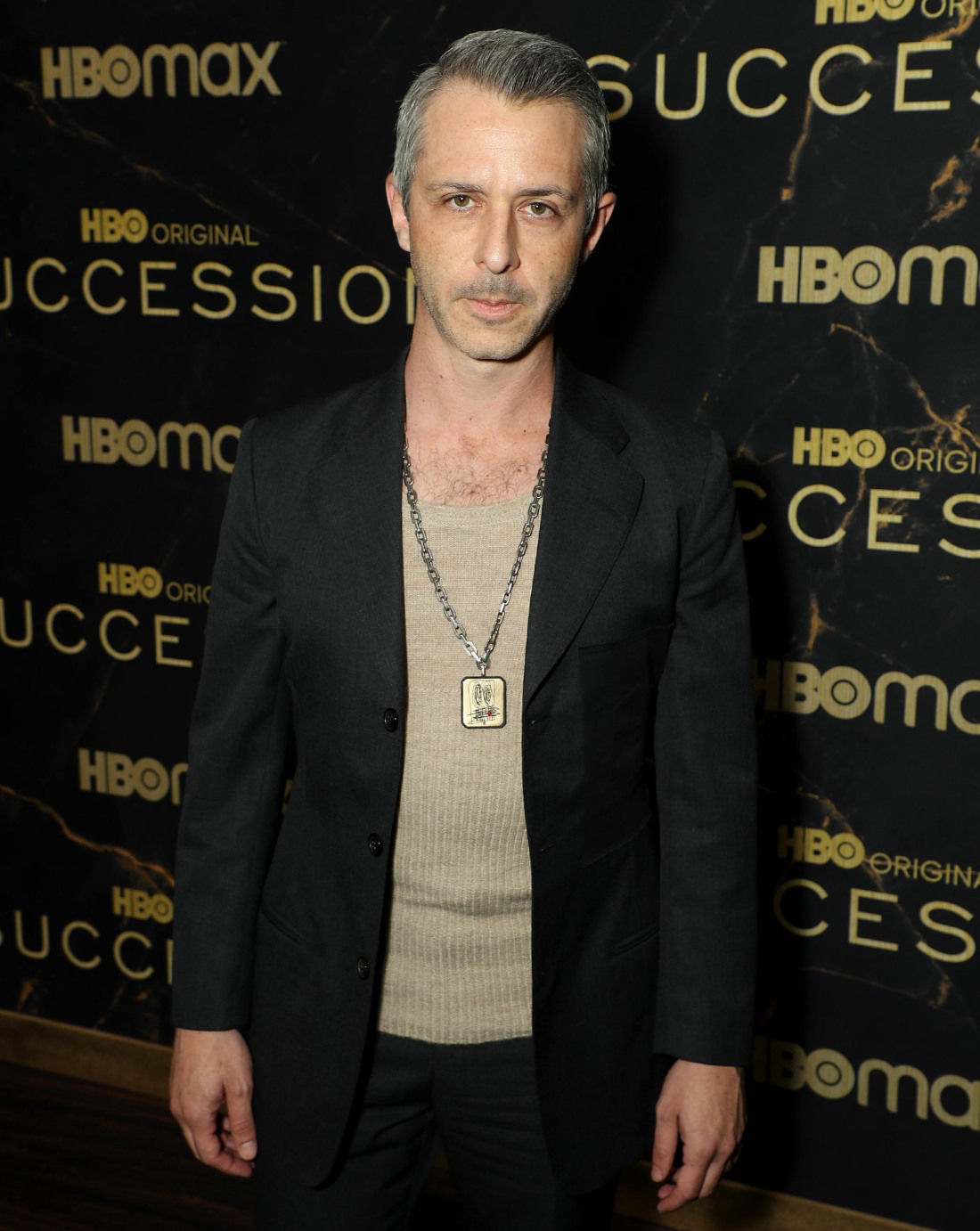 Embed from Getty Images
Photos courtesy of Instar, Getty and Avalon Red.
Source: Read Full Article