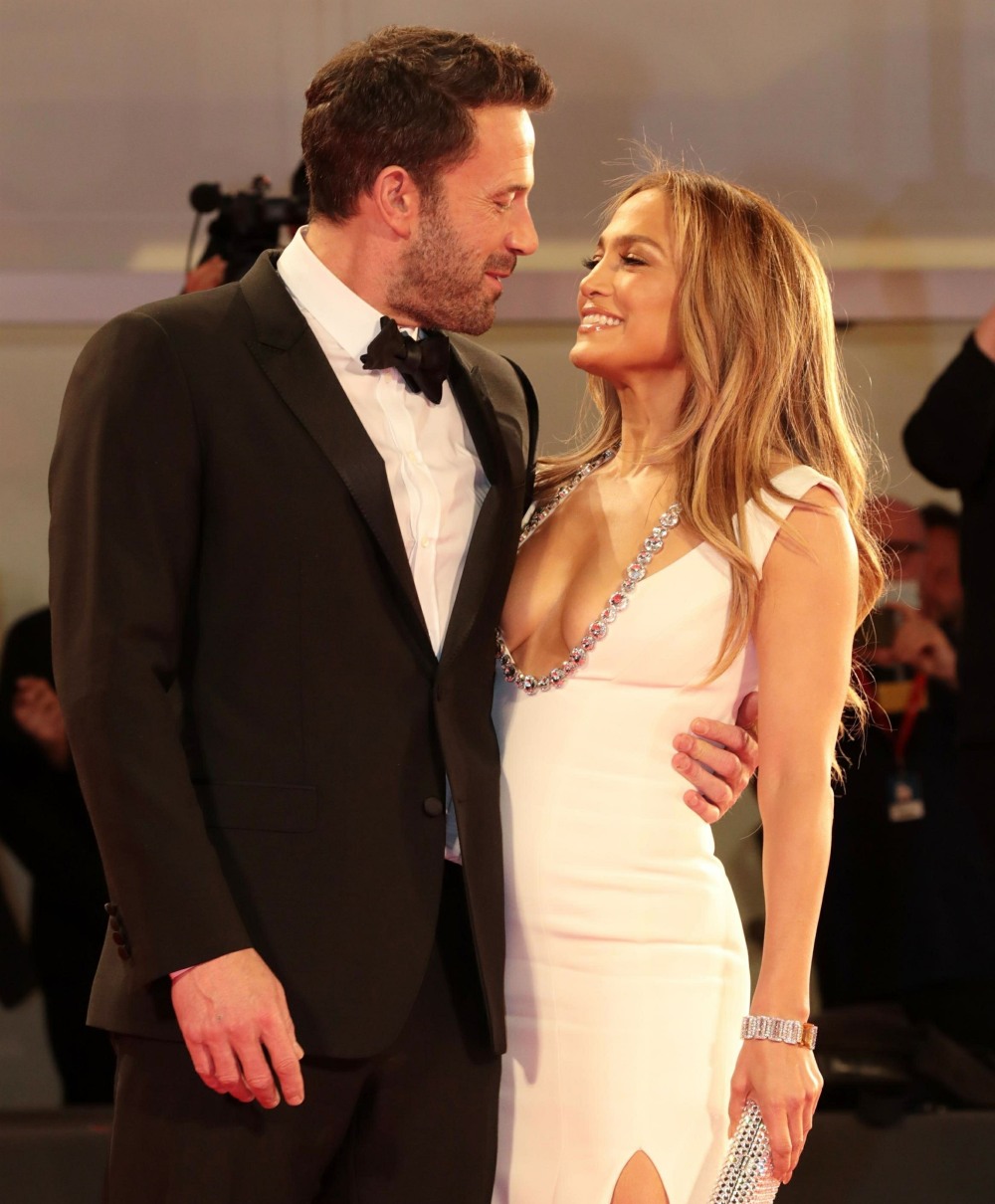 One of my favorite comments about Jennifer Lopez and Ben Affleck's engagement was along the lines of "Ben has a lot of faults, but being cheap isn't one of them." It's true. It's looking more and more likely that Ben proposed to J.Lo with a very rare green diamond of extraordinary size, clarity and quality. Grant Mobley, Diamond Expert at Natural Diamond Council, told People Mag: "The rarity of a natural green diamond cannot be overstated…Generally speaking, green is the second rarest natural color of a diamond with fancy red being the rarest. Only a small handful of green diamonds come to the market every year and almost never are they in the vivid color and size of this diamond." Honestly, good for them. I'm glad Ben sought something rare and special. Apparently, they both put a lot of thought into getting engaged again:
Jennifer Lopez and Ben Affleck were not hasty about their engagement. On Friday night, the Marry Me actress announced via her On the JLo newsletter that she and Affleck are engaged. The soon-to-be husband and wife rekindled their romance last year. This new development in their relationship comes 18 years after they called off their previous engagement back in January 2004.

A source tells PEOPLE they are "both thrilled about the engagement" and that Lopez, 52, and Affleck, 49, "wanted to make sure this is it."

"Their relationship is different this time because they are older, more mature and able to deal with any obstacles," the source says. "They are both taking their relationship very seriously. They want to make it work no matter what."

Adds the insider, "They will not rush a wedding. They are content being engaged for now and aren't talking about any wedding details yet."

Lopez recently told PEOPLE what makes their connection different now compared to 18 years ago, saying, "We're older now, we're smarter, we have more experience, we're at different places in our lives, we have kids now, and we have to be very conscious of those things."
[From People]
I've actually been pleasantly surprised by how infrequently their relationship has become circus-like over the past year. Like, I thought the birthday-yacht trip around the Mediterranean would be a harbinger of fun gossip to come, but they did the yacht trip and then it was like they were just happening and it was normal and nothing scandalous at all. I genuinely hope they are both more mature now and they both understand what they want from each other and they have good communication and their blended family works well.
Oh, and remember that $55 million Bel Air mansion they were close to buying? The deal fell through. That's why they've been seen house-hunting again in the past week.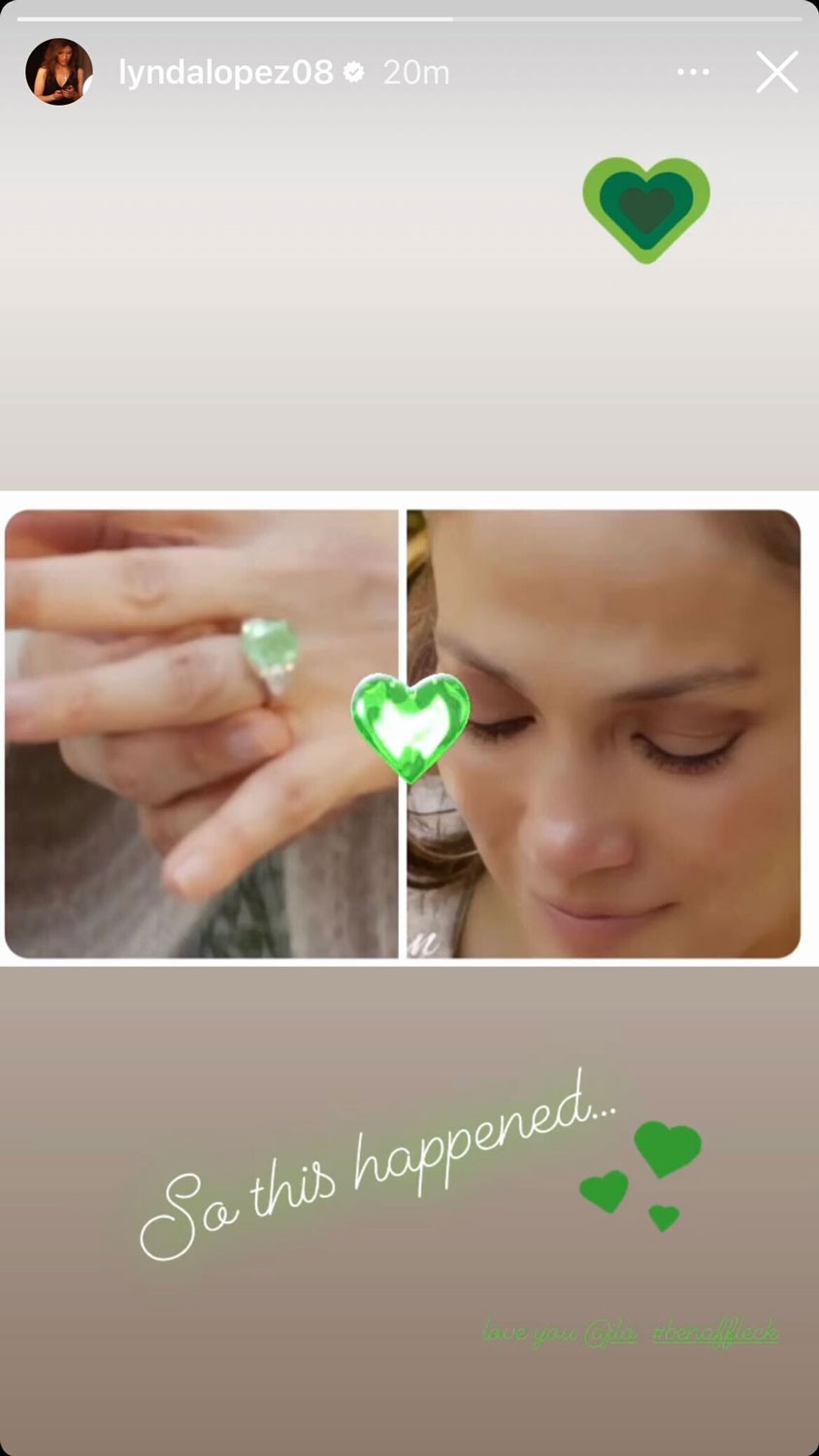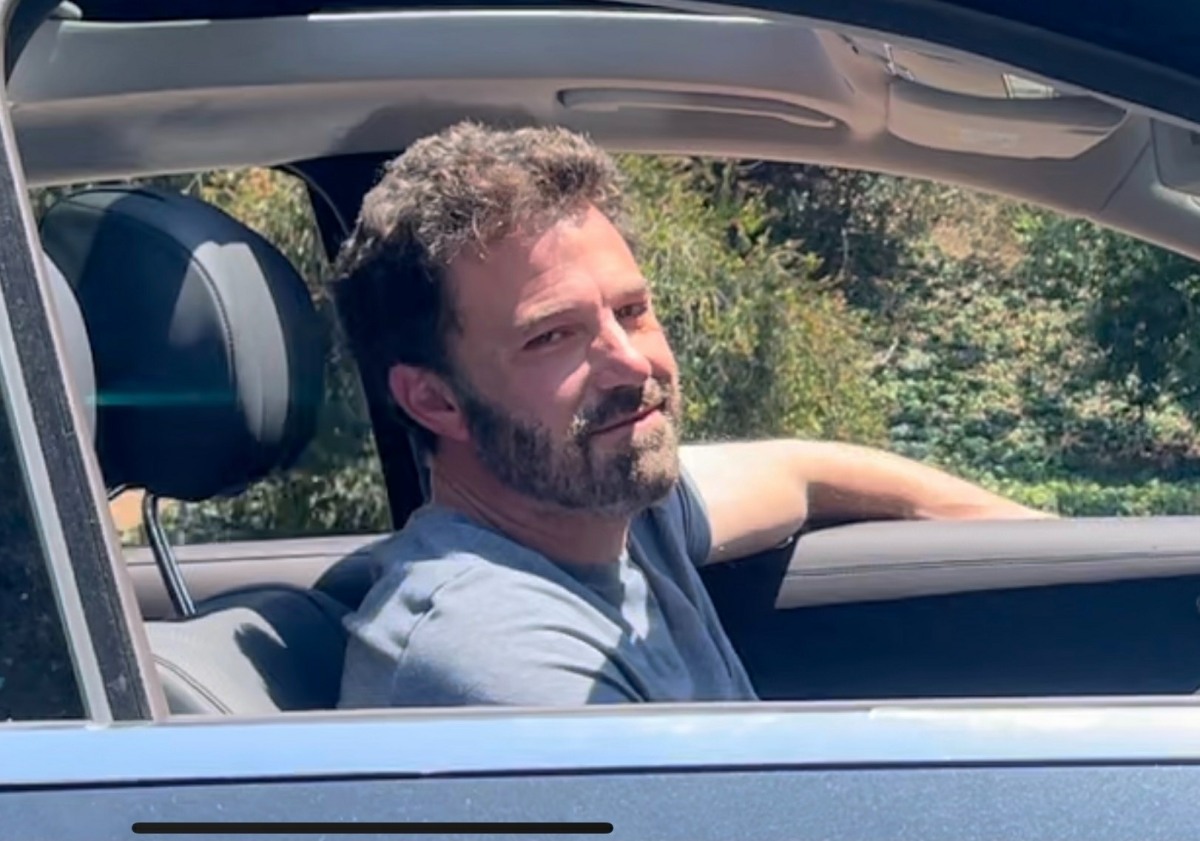 Photos courtesy of Backgrid, Instagram.
Source: Read Full Article