Actor, Burt Reynolds, and late-night television host, Johnny Carson, are both late legends in the entertainment industry. And during Reynolds first appearance with Carson on The Tonight Show, he said he wanted to make a lasting impression on the celebrated host — a mission in which he seemingly succeeded.
Though Carson met with celebrities nightly, Reynolds gave an interview that stood out. And Carson's response made Reynolds conclude, "That's a genius."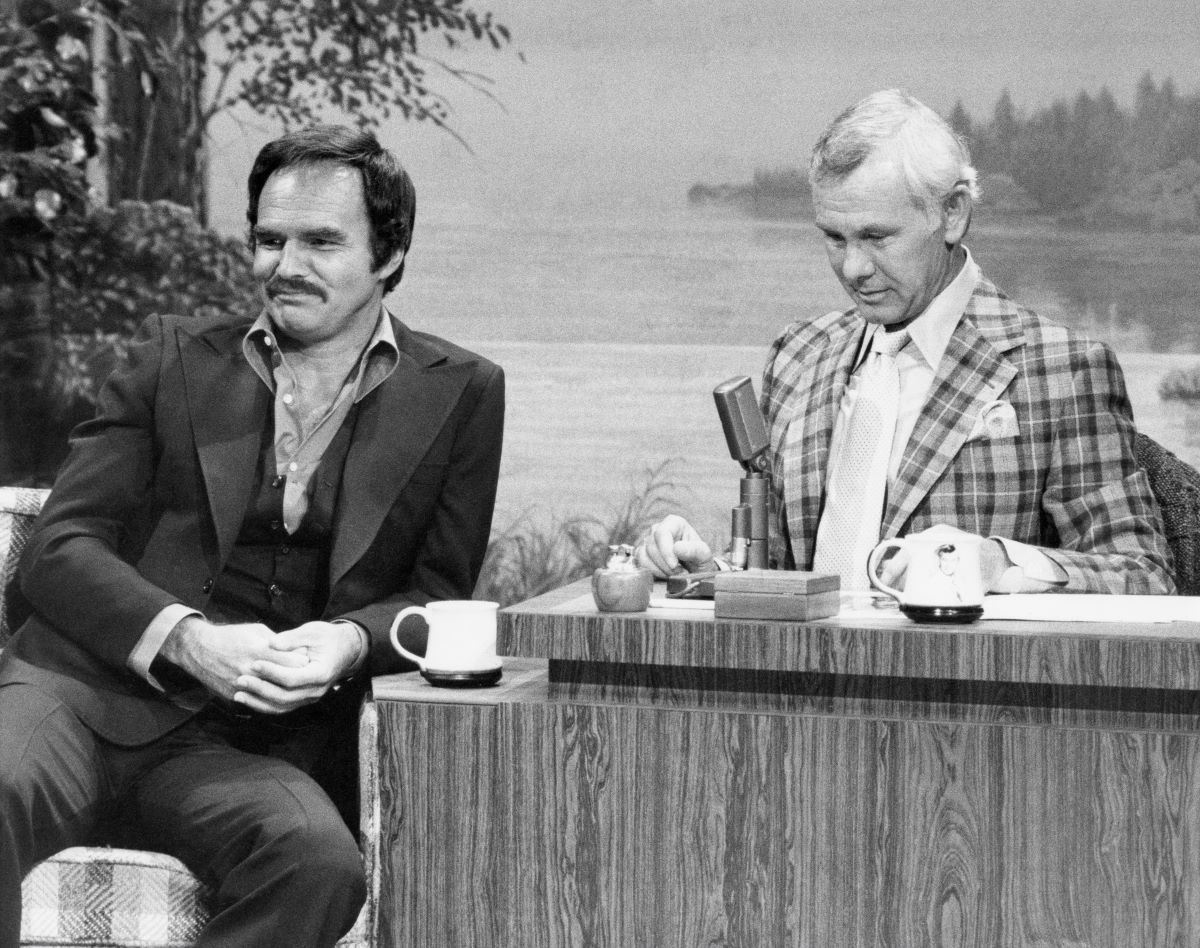 Burt Reynolds: Johnny Carson had 'certain rules' for guests to follow
From the outside, some may have thought that Reynolds was attempting to provoke Carson during their first interview — which seemingly wouldn't be completely untrue. But Reynolds told PowerNation he was trying to recreate the humor of Carson's idols, like Jack Benny, to impress the host with his humor.
"Carson had certain rules," Reynolds recalled. Apparently, he didn't like to be touched "a lot" and didn't like to have his pencil taken by guests. He also didn't like to have his hair mussed up or for visitors to "mess around with him physically too much."
Those seem like reasonable workplace boundaries and Reynolds agreed to obey the rules. But, when he got onto the Tonight Show stage with Carson, he sprayed the host with whipped cream.
What followed resulted in Reynolds filling the front of Carson's pants with cream. Then, Carson stopped Reynolds from pulling his hand away, took the can, and sprayed some more cream in the front of his pants while making a pleased face. "That's a genius," Reynolds concluded of the moment with Carson.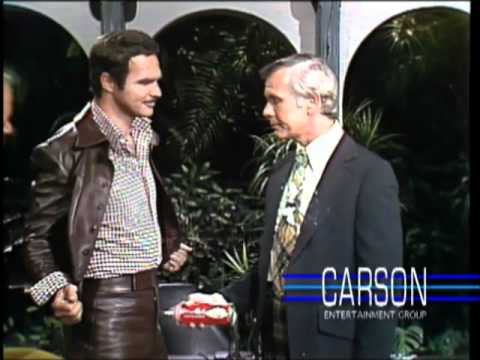 Burt Reynolds was 'in love' with Johnny Carson
In 2018, Conan O'Brien asked Reynolds what the secret to his chemistry with Carson was while he was visiting his TBS show, Conan. Reynolds told him, "I was in love with him. And I felt that we had a connection somehow. I don't know why — we just did."
Then, Reynolds revealed Tonight Show co-host, Ed McMahon, had an opinion about the relationship. "It didn't make Ed happy," Reynolds said. "Ed was jealous."
But according to Reynolds, Carson had such a good time hosting him during his first visit to The Tonight Show, he told him to come back the next night. O'Brien remembered that Reynolds may have been a guest the rest of the week after his first visit.
"I slept there that first night," Reynolds joked, "hoping to sleep with him."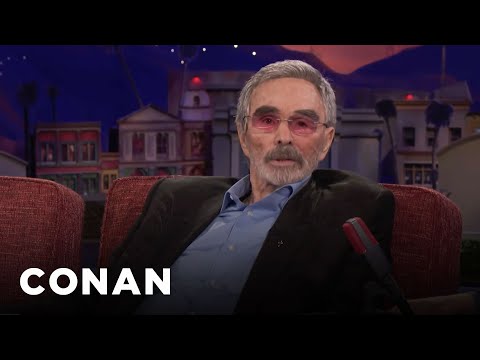 Burt Reynold's farewell visit to Johnny Carson at 'The Tonight Show'
When Reynolds stopped by The Tonight Show for a farewell visit to Carson in 1992, he revealed he'd been there with the host 61 times since his first visit in 1971. And as the two reminisced, Reynolds asked, "Does anyone have any whipped cream?"
Of course, someone did. A mysterious hand appeared from behind him to hand him a can. This time, Reynolds sprayed the cream down his own pants, then down McMahon's pants, before giving a general spray in Carson's direction.
For fans of their on-air antics, it was a sweet way to say goodbye to the 30-year host of The Tonight Show — and further reminder of what might have made Reynolds fall "in love" with him.
Source: Read Full Article