"We can't get numb to this." "It doesn't have to be inevitable."
At least 14 children and one teacher are reportedly dead at an elementary school in Uvalde, Texas, after a gunman allegedly opened fire inside a classroom on Tuesday afternoon.
Texas Governor Greg Abbott reported to national media outlets on Tuesday that an 18-year-old student from the local high school identified as Salvador Ramos allegedly killed his grandmother at her home, went to nearby Robb Elementary School in the small west Texas town, and opened fire in a classroom.
Now, as investigators try to piece together the timeline of events, police officials have revealed to the media that at least 14 schoolchildren — reportedly from the second, third, and fourth grades — are dead, along with at least one teacher. Governor Abbott reported that Ramos is also dead, after apparently having been killed by officers responding to the horrific mass casualty event.
MySA reported on Tuesday afternoon that at least 13 children were transported to nearby Uvalde Memorial Hospital on ambulances and school buses, as well. It's not immediately clear how many of those transported children may also be included in the number of deceased students, although the medical center confirmed to the outlet that "two individuals arrived at the hospital dead."
Other apparent victims of the tragic shooting have been airlifted to other hospitals in larger communities throughout the state of Texas. University Health System, in the city of San Antonio, announced on Tuesday afternoon that they had received two victims from the shooting — a 10-year-old girl and a 66-year-old woman — both "in critical condition."
The hospital shared on Facebook:
"We have received two patients from the shooting at Robb Elementary School in Uvalde. One patient is a 66-year-old woman. The other patient is a 10-year-old girl. Both patients are in critical condition. Our hearts are breaking for the people impacted by this senseless tragedy. Our thoughts are with the patients, families, students, teachers, and the people of this community."
We pray they both make it through.
Per TMZ, this Thursday was apparently supposed to be the last day of school for students in the Uvalde Consolidated Independent School District. Robb Elementary reportedly has a population of about 500 students.
Immediately, politicians in Texas and nationally took to Twitter to condemn the horrific act of violence. Julián Castro, Ted Cruz, and Hillary Clinton were among the lawmakers who have spoken out about the terrible school tragedy:
So sad.
Celebrities, too, are already reacting to the awful, awful event.
From Chris Evans to LeBron James, and Meghan McCain to Rachel Lindsay, celebs from all walks of life have been lamenting the awful, unimaginable incident in tweets throughout the evening on Tuesday:
U.S. Senator Chris Murphy went viral on Tuesday afternoon when he took center stage in D.C. and implored fellow lawmakers to do something to change the sickening decades-long trend of school shootings in the United States:
Wow.
Here is the latest on the awful tragedy, from KHOU 11 News (below):
Our hearts break for the young victims of this sick, senseless act.
R.I.P.
Related Posts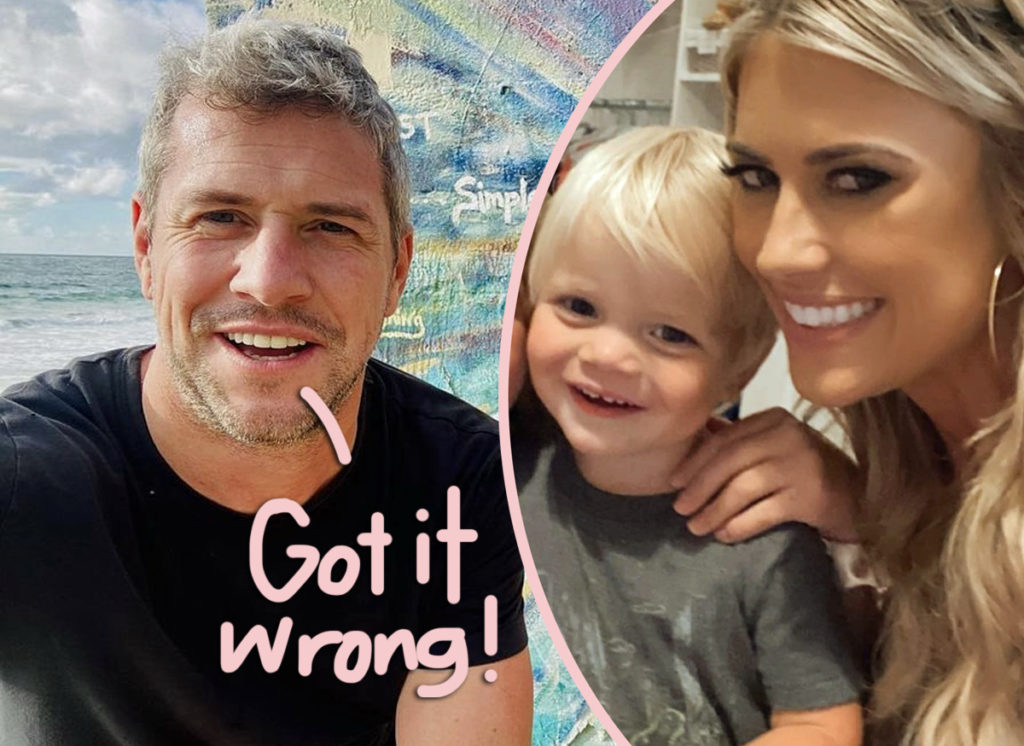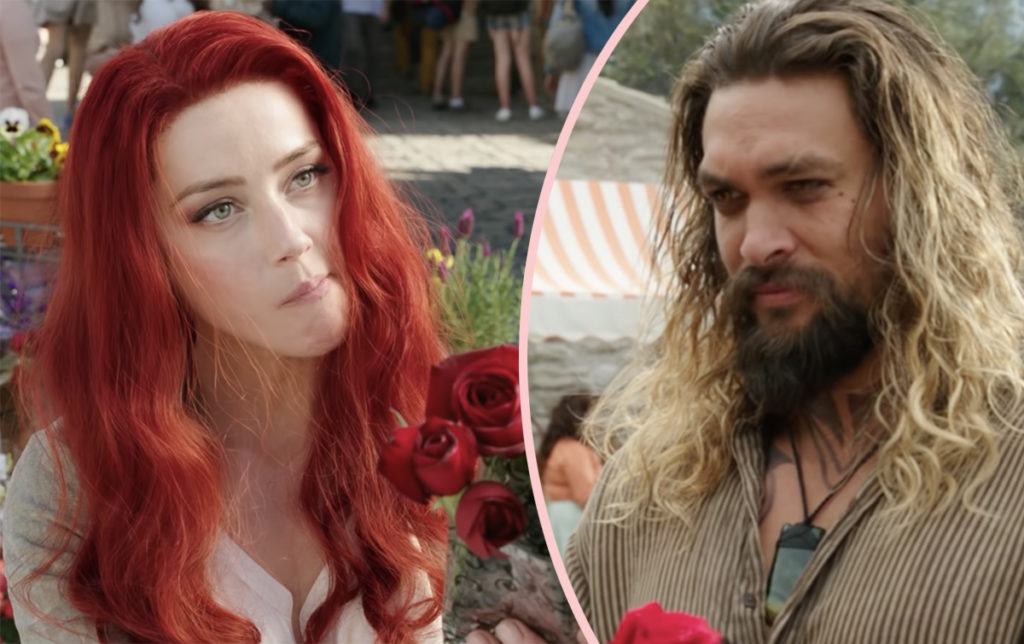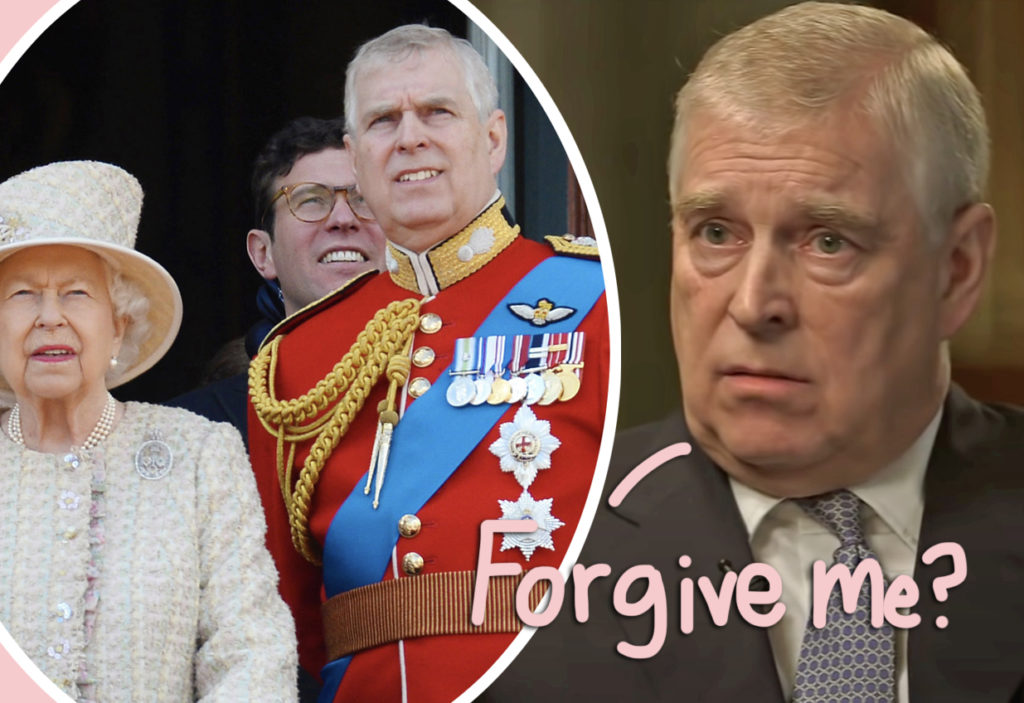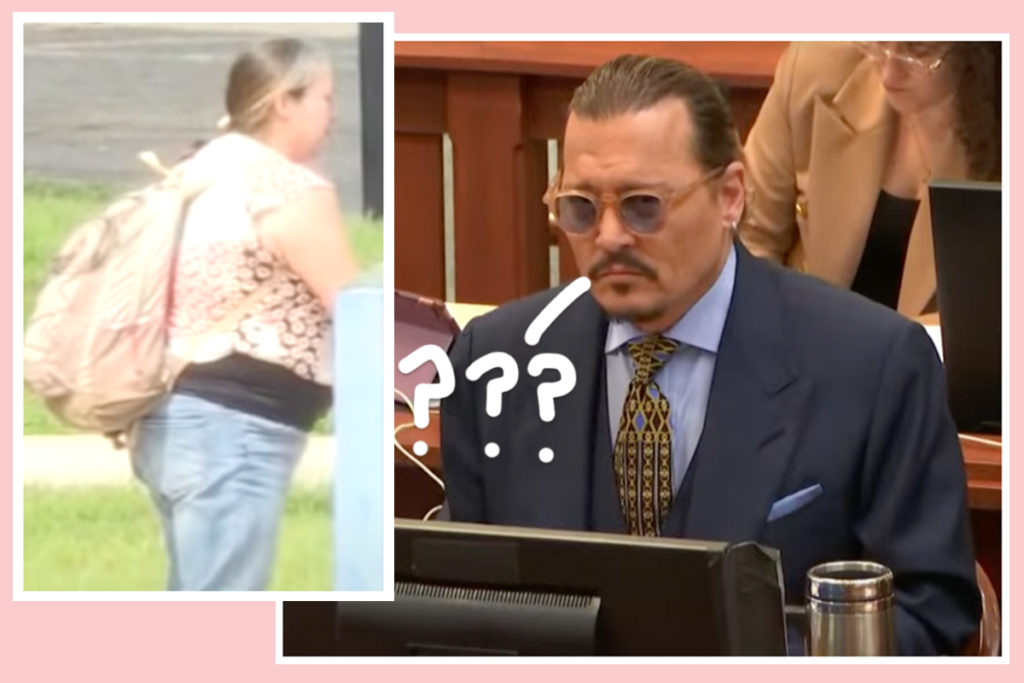 Source: Read Full Article