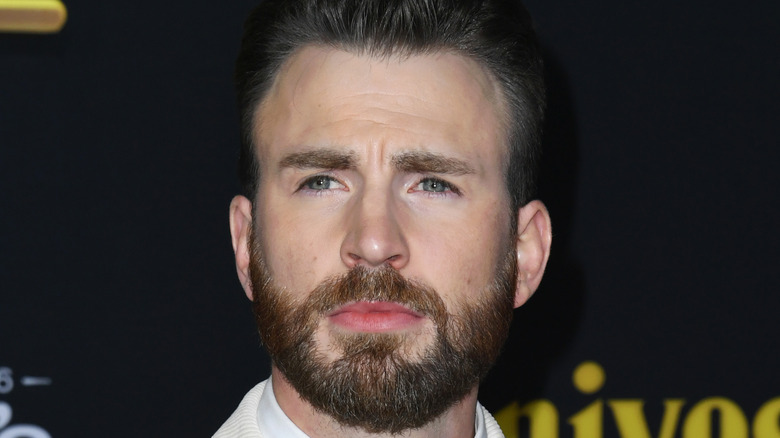 Chris Evans is a true American screen hero. As Steve Rogers, a.k.a. Captain America, in the Marvel "Avengers" franchise, he's made women swoon and men cheer. But before he was a star defending the planet with his magical shield, Chris Evans was on the audition circuit like thousands of others in Hollywood. One audition with Oscar winner Ben Affleck didn't go quite as planned.
Evans hails from the Boston, MA, area (via Biography) and got his big break in the spoof comedy "Not Another Teen Movie" in 2001. He has since appeared in "Fantastic Four" and four "Captain America" flicks, as well as subsequent "Avengers" ensemble movies, including "Avengers: Infinity War" and "Avengers: Endgame." As of 2021, he was also set to voice Buzz Lightyear in the animated Disney film, "Lightyear" (via IMDb). It's what happened before he was famous that will always be memorable — and maybe even a little horrifying.
The audition Chris Evans calls his 'worst' ever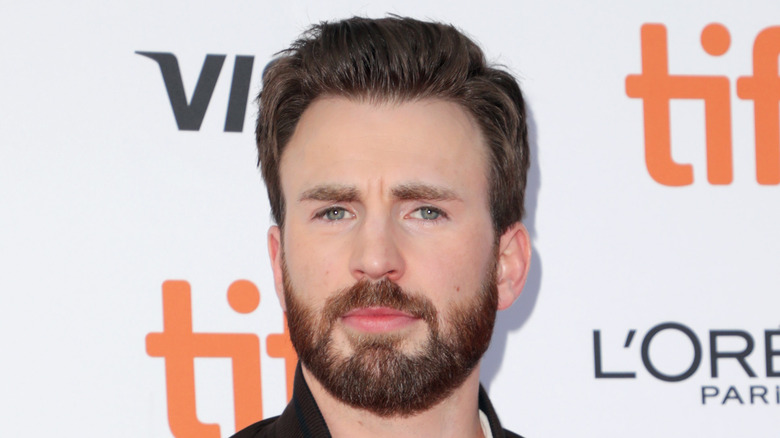 Chris Evans recalled an audition he'd rather forget in an interview with Details magazine. He finally met this famous actor and producer and the only thing he could think of at the time was his car.
"This is good. I've never told this story on-camera, but it's funny. It was for Gone Baby Gone. I was going, and I was going to meet Ben Affleck. This is good. I'm glad I'm telling this. Parked my car, walked into this building, and I just heard somebody say, 'There he is!' It was from Ben," Evans told Details (via Cheat Sheet). "Immediately, I don't why I was nervous. I just got nervous. Walked in the room, shook his hand, and I said, 'Hey, nice to meet you. Am I going to be okay where I parked?' And he was like, 'Where'd you park?' And I said, 'At the meter.' And he said, 'Did you put money in the meter?' And I said, 'Yeah.' And he was like, 'I think you'll be okay.'"
Evans didn't end up getting the part, but he did end up with a great story to tell when he finally did land that role of a lifetime with "Captain America."
Source: Read Full Article