Did the government make the right call taking Jenelle Evans and hubby David Eason's children away?
That's the question we asked YOU a couple weeks ago when we learned Child Protective Services in North Carolina had quietly removed Jenelle's sons from the home — and later (and more precariously) David's two daughters as well.
Like us, most readers we heard from were satisfied there was plenty of reason to get the girls out of the home after David admitted to killing the family's adopted French bulldog Nugget.
His big bad "I hate the government so I'm storing ammunition" thing was scary, but this was real violence committed seemingly over NOTHING. The description of the act alone was enough to scar these kids for life.
But they were also scared of what David might do in response…
Well, it's now been several days, and things are all quiet.
Four-year-old Kaiser is with poppa Nathan Griffiths' mother; David's 11-year-old daughter Maryssa (from a previous relationship) is with David's mother.
Nine-year-old Jace is with his grandmother Barbara, whom Teen Mom fans know so well. And it now 2-year-old Ensley is there, as well.
So back to that question. Was removing the kids the right call?
Over the weekend we got a good reason to believe so…
Barbara shared a brand new pic of Ensley on her Instagram feed on Sunday, and the cutie appeared to be doing just great!
See for yourself (below)!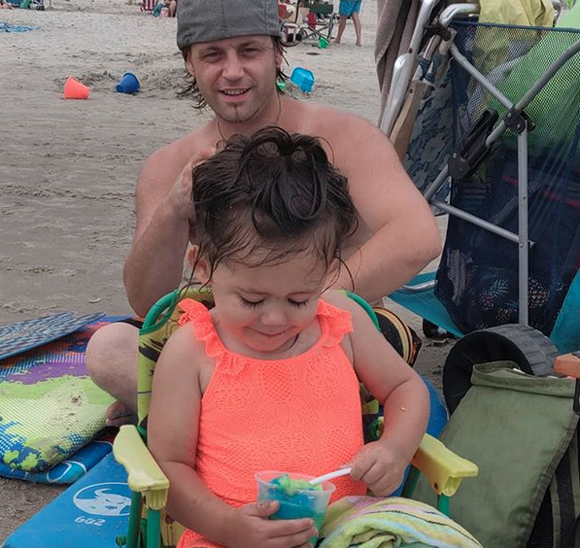 Babs wrote simply:
"Oak Island,NC With Jace, Ensley and my son Colin having fun?"
Looks like this is working out fine at the moment.
Obviously we're just getting one snapshot glimpse into Ensley's life with grandma, but it seems so idyllic.
We don't know about you, but every time we see David's eyes and think about children being under his care, we shudder a little inside.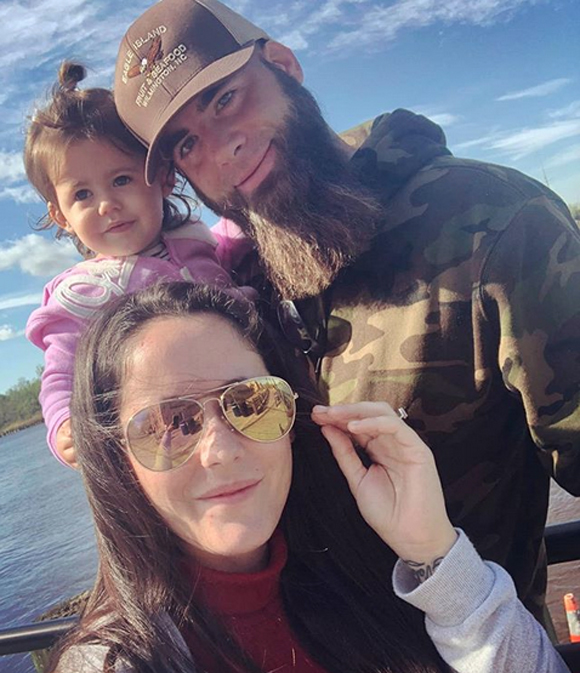 Jenelle and David are trying hard to get the kids back, though so far it sounds like they haven't made any headway.
Maybe David should probably work a little harder on the whole "not bringing a gun" thing if he wants to prove he isn't dangerous.
Do YOU think Ensley is better off staying with Babs??
Let us know in the comments (below)!
Source: Read Full Article