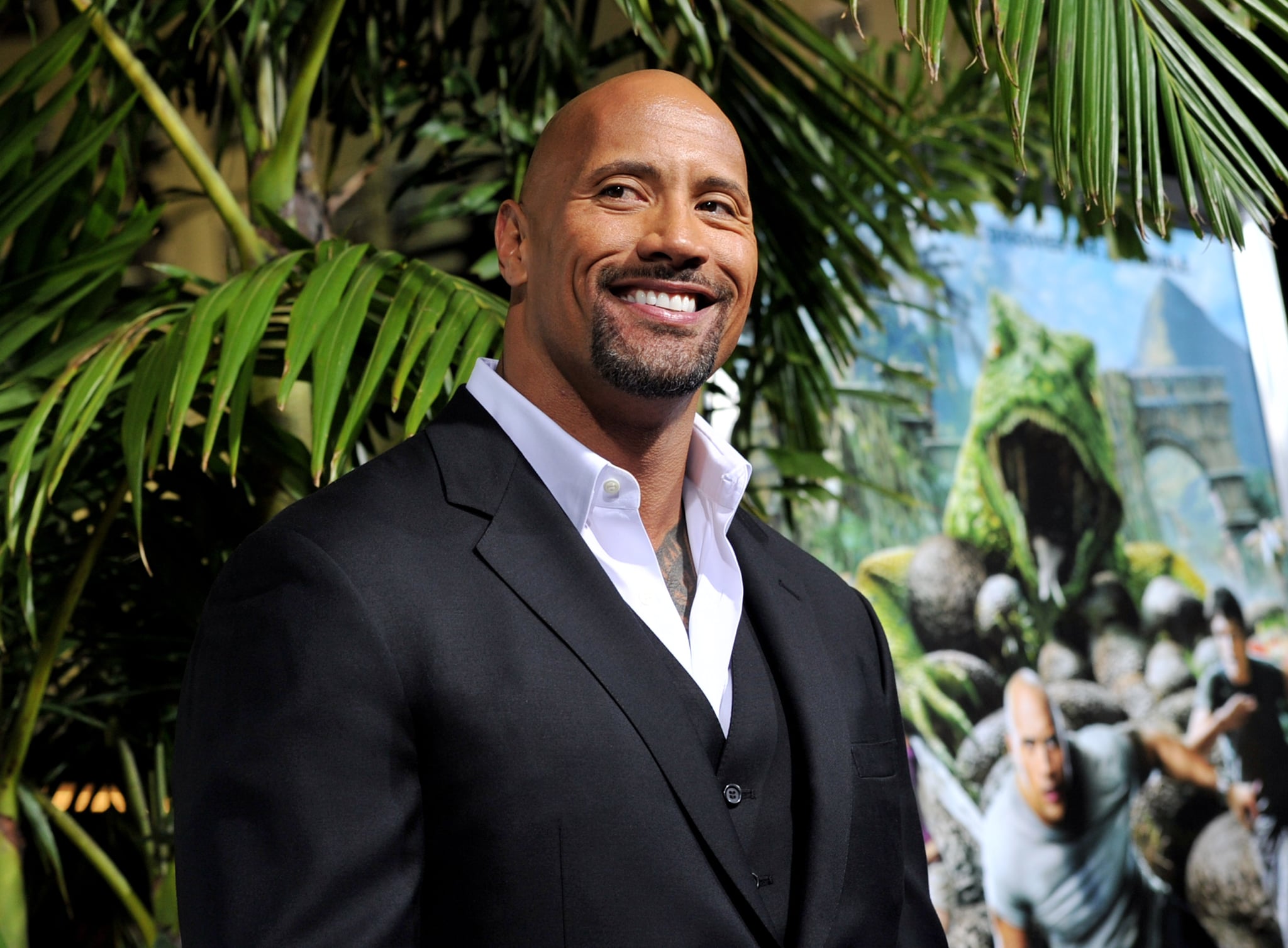 Dwayne Johnson is rich, but just how rich are we talking? According to Forbes, the 47-year-old actor's net worth is approximately $165 million. I'll just let that sink in for a second.
So, where is Dwayne getting all that money from? Well, in 2018, he was crowned the highest paid actor in the history of Forbes' Celebrity 100 list after he earned an income of $124 million from his films, such as Moana, Jumanji, and the Fast and Furious franchise, as well as his HBO show Ballers. Dwayne reportedly makes around $25 million per role, but his social media presence is also a big factor in why he gets paid so much. The actor apparently adds an extra "seven-figure social media fee" to his movie contracts, which means that he's making money off of all the behind-the-scenes movie shots and videos you see on his Instagram page.
Let's also not forget that Dwayne was a wrestler on WWE for nearly 25 years and has his own production company, Seven Bucks Productions, as well as several endorsement deals. Last year, The Observer estimated that Dwayne made around $15 million from his endorsement deal with Under Armour and another $15 million from his deal with Ford. Not to mention, he's launching his own tequila brand very soon. Yep, it's good to be Dwayne.
Source: Read Full Article