Jennifer Lopez just opened up about a creepy #MeToo encounter from her past.
During The Hollywood Reporter's annual Actress Roundtable which dropped on Wednesday, the 50-year-old performer joined Scarlett Johansson, Lupita Nyong'o, Awkwafina, Laura Dern, and Renée Zellweger to discuss their careers and how they navigate the ever-changing industry in recent years.
J.Lo candidly recalled an early experience — when she was still Jennifer — with an unnamed director who attempted to cross the line while working on a film together. She admitted:
"A director at a fitting asked me to take my top off. He wanted to see my boobs. And I was like, 'We're not on set.'"
The Dinero singer went on to call the individual "crazy" before explaining how she shut down his inappropriate request with the help of her own street smarts:
"I said no, I stood up for myself. But it was so funny because I remember being so panicked in the moment. And by the way, there was a costume designer in the room with me. So there was another woman in the room and he says this and I said 'no.' Luckily a little bit of the Bronx came out, and I was like, 'I don't have to show you my—No. On the set, you see them.'"
The New York native said it was important for her to set a precedent and enforce those boundaries in a professional work setting:
"Because I put up a little boundary right there and said no, he laid off and then later on apologized. But the minute he walked out of the room the costume designer was like, 'I'm so sorry, I'm so sorry that just happened.'"
Ugh. What a gross thing to go through! We're so glad Alex Rodriguez's fiancée didn't let anyone get away with violating her like that.
Respect and consent, y'all. It shouldn't be this hard.
Sure, she may have just portrayed a stripper in Hustlers, but those flashes of nudity are strictly reserved for artistic purposes! Honestly, that director should be counting his lucky stars Jenny from the Block kept her composure and didn't outright put him on blast as she could've.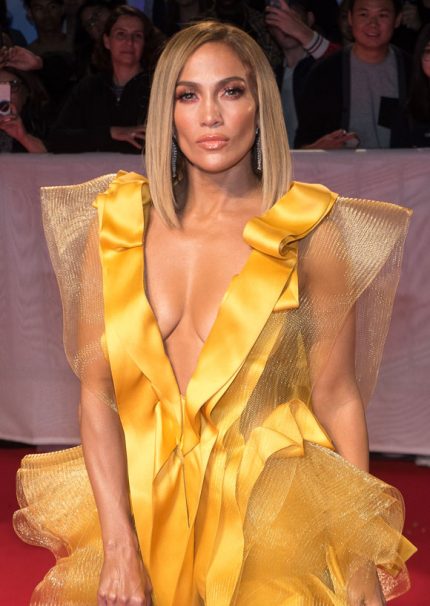 Unfortunately, the other women at the discussion could also relate to Jennifer's story of being placed in an uncomfortable position on the job.
Dern, for her part, brought up a time in Hollywood when those kinds of sticky situations were commonplace:
"I started auditioning at 10, 11 years old. I listen to the next generation, saying, 'People used to have auditions in hotel rooms?' I'm like, 'Yeah, every single time, waiting in the lobby of a hotel and the director is waiting for you in the room to have a chemistry read.'"
Of course, the nature of the industry has drastically changed since then and there are nuances that exist and separate the crazies from the good guys. Lopez elaborated on this and added:
"And sometimes it was not inappropriate at all. It was totally professional. So it's not like you can put everybody in that category."
The rest of the group seemed to agree as Zellweger chimed in and said:
 "No, it just kind of afforded an opportunity to be inappropriate if you were so inclined."
We bet Harvey Weinstein is somewhere still shaking in his boots…
For those looking to catch the full episode of THR's roundtable, it'll be a long wait as the video won't be up online until January 13, per the outlet's Instagram page.
In the meantime, you can watch a clip of it at the 3:50 minute mark (below) and let us know your thoughts on all this in the comments section!
Related Posts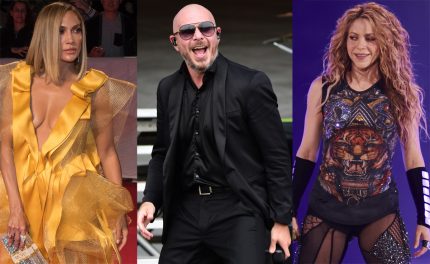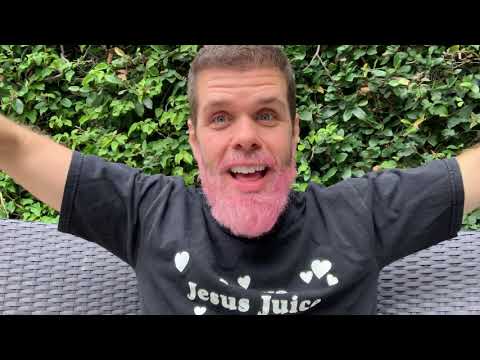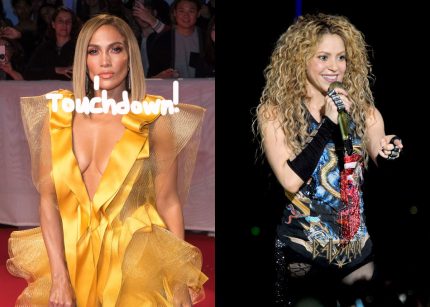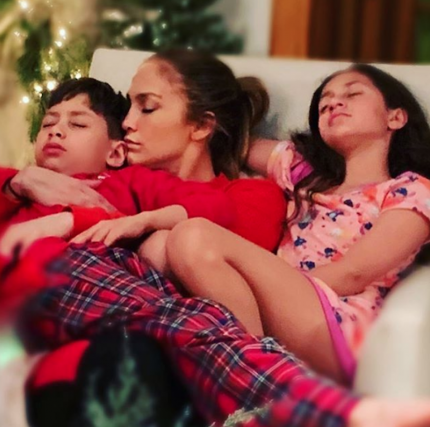 Source: Read Full Article