Kate Middleton and Prince William have been dealing with some ish these days. Between rumors of an affair on William's end and a feud between William and Prince Harry, there's been… a lot happening.
So what do the Duke and Duchess of Cambridge do in their spare time when they're trying to relax? Pretty much exactly what you do.
"Kate loves nothing more than ordering Indian takeaway and eating it from a dinner tray on the couch while watching a bit of Netflix with William," a source told Us Weekly. WOW. You probably didn't realize you had so much in common with people who lead such a wildly different life than you.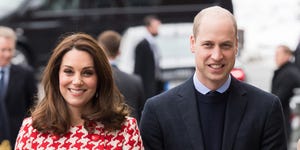 So what, pray tell, do the royals watch? What's their binge of choice? They "used to catch up on Game of Thrones together every couple of weeks, and most recently they binged Bodyguard," the source said. There are so many things to talk about here.
Do you think that, as a future king, there's something to be said about Prince William enjoying two shows starring Richard Madden? One where he plays Robb Stark (a king), and another where he plays a bodyguard to a member of the British parliament? The irony is not lost on me!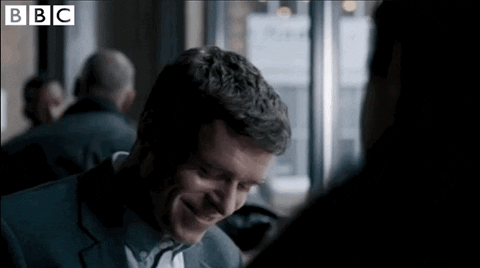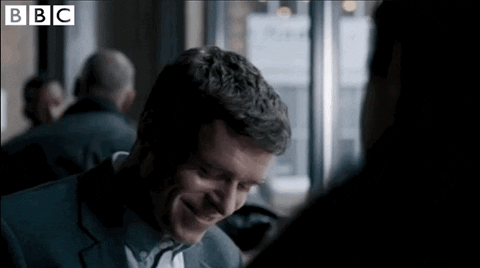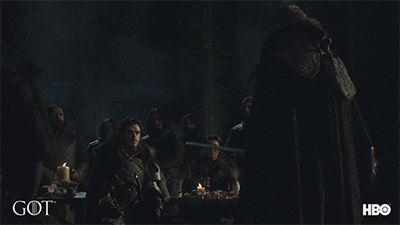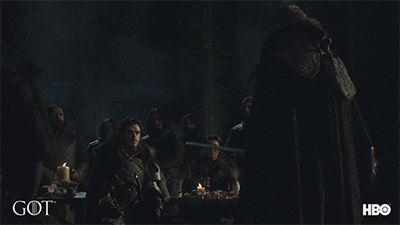 And do you think that they have been too busy to watch the final season of Thrones? What if they don't know how it ends?! What if they don't know about that thing that Jon Snow did to Dany??? Can you imagine?!
Anyways, I'll be pondering all of this for the rest of the day.
Source: Read Full Article