Actor Kelly McGillis unknowingly had the opportunity to play the role of a lifetime in 1986's Top Gun. The film not only made Tom Cruise a breakout star but boosted McGillis' profile as well. But not only did McGillis have a negative reaction to her newfound fame, but she was also once reluctant to do the film at all.
Kelly McGillis thought it was nuts that fans thought she really married Tom Cruise in 'Top Gun'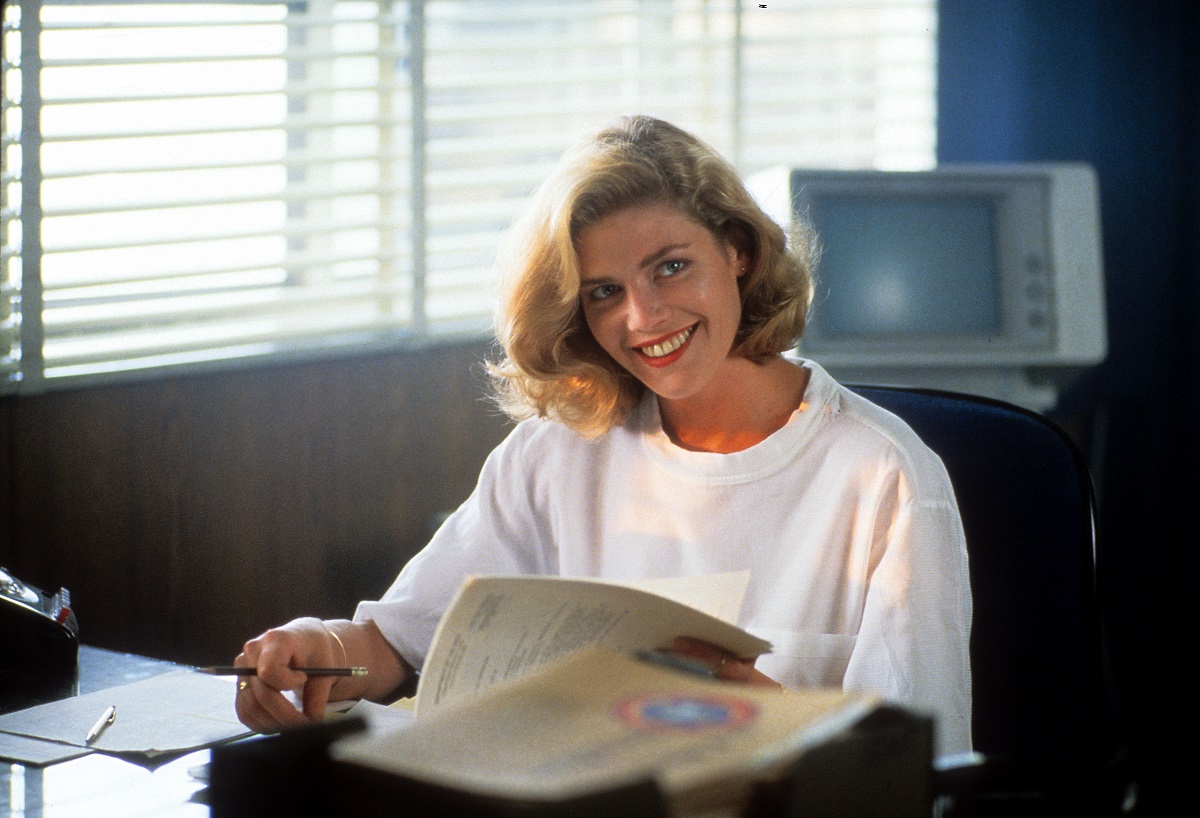 Top Gun helped advance the careers of many actors involved in the film, including Tom Cruise and Kelly McGillis. Cruise went on to enjoy a megastardom that has stayed with his career to this day. Meanwhile, McGillis enjoyed success in a couple of feature films as well. But afterward, she decided to take a break from the spotlight and eventually opened up her own restaurant in Florida.
Even there, however, McGillis couldn't escape her Top Gun roots. Many fans would visit McGillis' restaurant just to meet the former Charlie Blackwood. Some even expected her to be married to Cruise in real life, and it came as a surprise when she wasn't.
"They come in asking, 'Where's Tom?'" she once recalled in a 2001 interview with The Guardian. "And I say, 'I don't know. I guess he's somewhere else.' And they say, 'Well, aren't you married?' I mean, these are adults, for Christ's sake. I have to say to them, 'That was a movie – it was fake.'"
Kelly McGillis once revealed she didn't want to play Charlie Blackwood in 'Top Gun'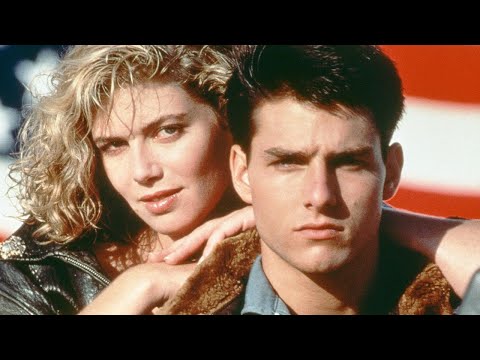 McGillis has often looked back at her time on Top Gun fondly. But when she was initially offered the role, she was hesitant to accept it. Given her stature and unique physical appearance, she didn't expect to be cast in a feature. Let alone one of the biggest features in 1986.
"My whole image of myself was a tall, fat, geeky, ugly girl that nobody liked. I thought I was too tall for the movies – I'm still taller than anyone I work with. It never crossed my mind that someone might want to hire me for a movie," she said.
Later, she'd be offered her role as Cruise's love interest Charlie Blackwood in Top Gun. But it was a film that took a lot of convincing for her to participate in.
"I didn't want to do it – there. But because I'd done Witness, I owed Paramount another film, and my agent said, 'You have to do this.' I took one look at it and said, 'This is like a western in the sky – I don't wanna do this,'" she said.
McGillis would soon concede, however, and give the film a shot. She enjoyed doing the project, but asserted it was ultimately just a job to her.
"It wasn't about acting, it was about being a cartoon character. You know what I mean? I could have done it blindfolded. I was grateful for the fact that it gave me opportunities I wouldn't otherwise have had. But I showed up for work, did my bit, hung out with a bunch of boys, played baseball, and went home. It was like being at camp. Why they hired me I'll never know," she said.
Kelly McGillis wasn't against a cameo in a 'Top Gun' sequel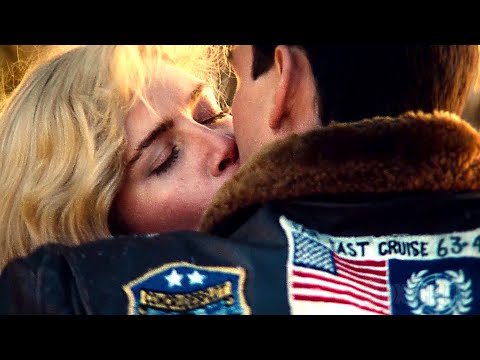 McGillis wasn't used to the massive attention that Top Gun had given her. Overwhelmed by her new celebrity status, she took a break from being in the spotlight.
"I don't think anything prepared me for what I guess was becoming a household name kind of thing," she confided to the LA Times. "It was really intimidating to me. I don't aspire to be famous. I just aspire to be an actress, and that movie kind of startled my reality in a big way. I got very insecure. I didn't know who I could trust to be my friend anymore."
Still, the actor didn't shun her Top Gun roots. At one point, she even wouldn't have minded appearing in a cameo for the sequel if asked. But it seemed she might have only done so in a limited capacity.
"I'd cameo in it, maybe," she once told Independent.
Ultimately, McGillis wasn't asked to return for Maverick.
Source: Read Full Article