Kim Kardashian West is OVER her husband and his continued rants.
Things had seemingly cooled down for some time after several tweetstorms from Kanye West prompted a serious statement from the momma of four, but after new troubling messages on Twitter, the reality star is feeling "like she can only take so much" once more.
Related: Kim K And More Celebs Freezing Their FB & IG To Protest Hate Speech!
In case you missed it, 'Ye returned to Twitter on Friday morning where he tweeted and deleted a post aimed at little North West, telling his daughter he thought he was likely to be murdered.
A source shared with People:
"He's off his meds. He promised he'd stay on them. The last time, part of his negotiation with Kim was that he'd get back on his medication and he would work very hard to control his impulses. He made a lot of promises. And now those promises are broken, less than a month later."
Ultimately, she's "at the end of her rope — again," after the Jesus Walks rapper's latest rampage, in which he posted a video of himself peeing on a Grammy Award and ranted about his recording contracts:
"It's the same thing over and over and over again. He's on very thin ice with her right now, and she's truly trying to decide what to do to protect the kids, but also her own sanity. The whole thing is discouraging and difficult for her."
The insider added:
"Kim had zero clue that he was going to tweet anything. None whatsoever. And she saw the tweets and was like, 'Seriously? Again?' She wants to be a supportive partner, she's doing everything she can do to support him. But he has to support himself. He has to take care of his own health. She can't force feed him medication. She can't make him do anything he doesn't want to do."
And as for his ongoing political aspirations? It's not top of mind for the 39-year-old, the confidant explained:
"She doesn't care one bit about the presidential run She wants the kids to be happy and to have a stable father. That's all she wants. And she'll do whatever she can do to have that happen. But she is not going to cater to his whims. For such a powerful woman, she feels very powerless, and she hates it. She loves Kanye very much, and he just doesn't realize how much pain he's causing her."
Reps for the couple had no comment.
We really hope these two are able to work things out (again) for the sake of their kiddos.
Related Posts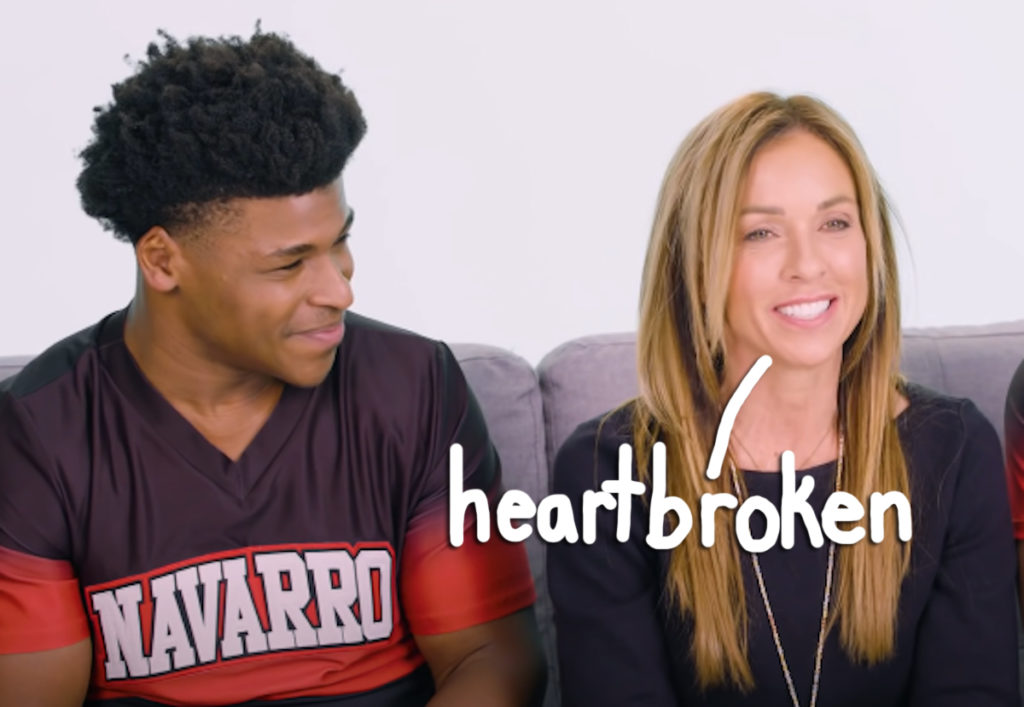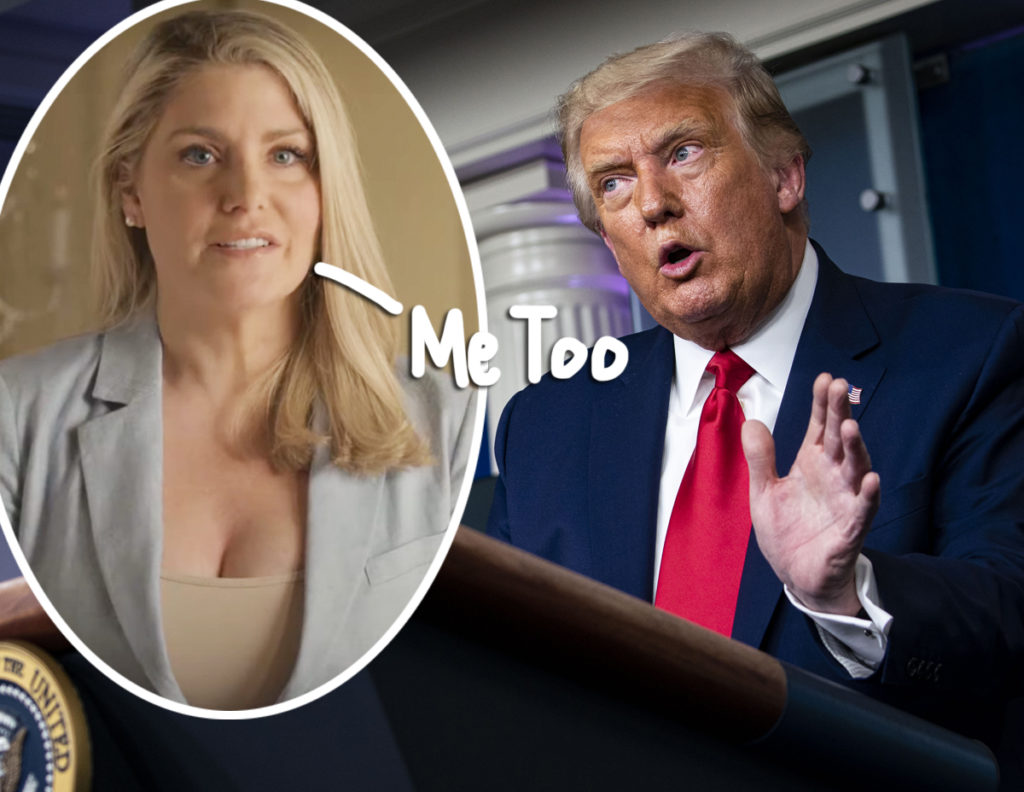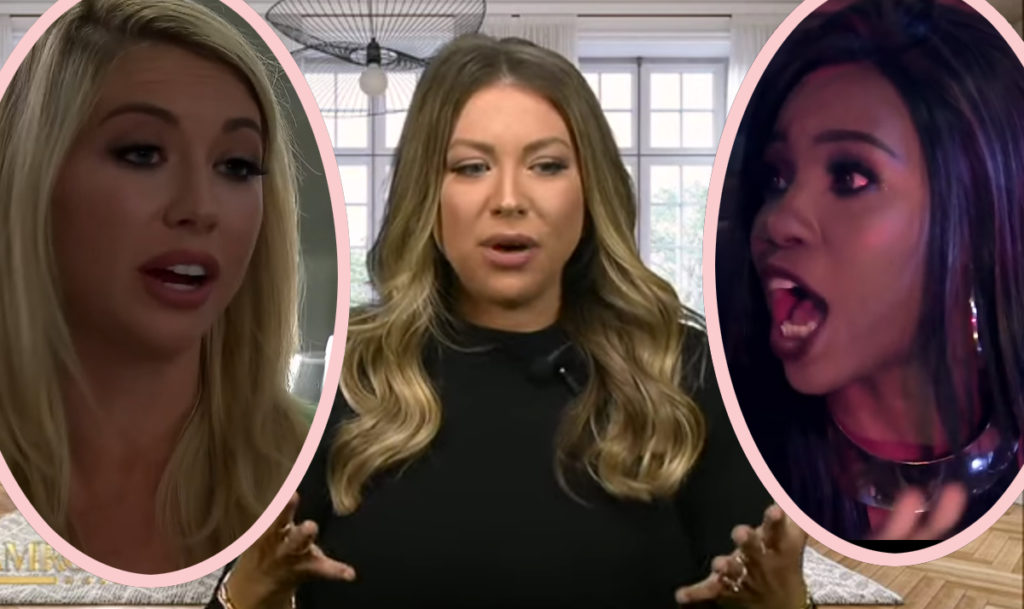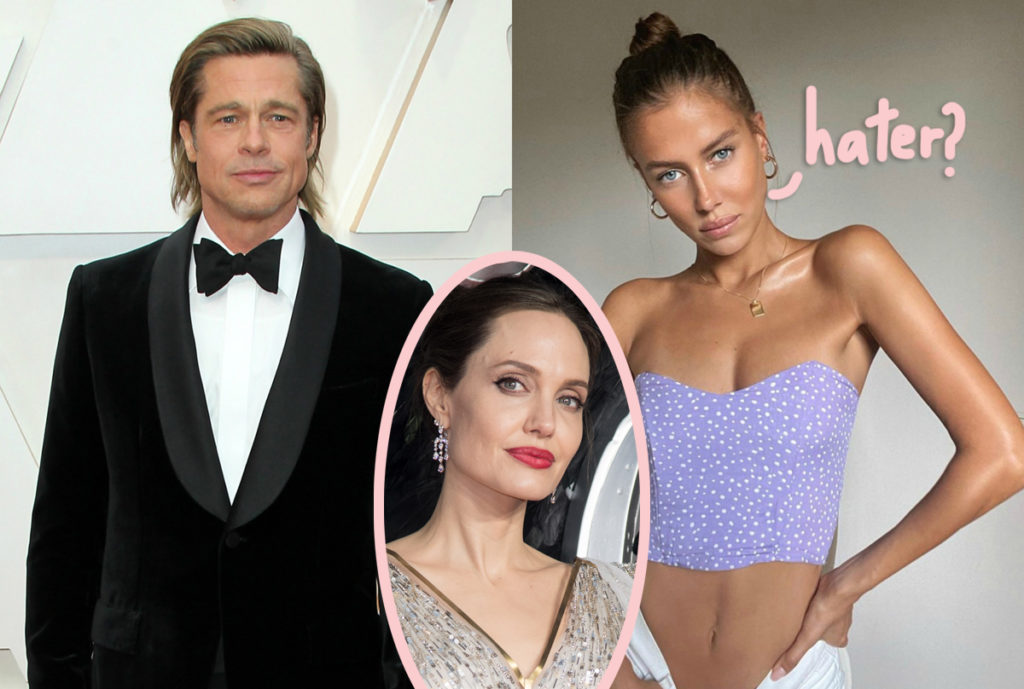 Source: Read Full Article