Parenthood is just busy enough with four, thank you very much!
Kim Kardashian West and Kanye West won't be having any more kids, and they confirmed as much on Sunday's all-new episode of Keeping Up With The Kardashians. During it, viewers were able to watch along as the couple welcomed their fourth child, Psalm, via surrogate just ahead of the couple's fifth wedding anniversary.
As KUWTK took its viewers to the moment where Kim brought baby Psalm to dinner to meet the rest of the Kardashian family for the very first time, the momma of four opened up about the entire process, and how her family planning was good and done, once and for all!
The reality TV maven said to the cameras (below):
"Our surrogate is so amazing. She had the easiest delivery. She pushed literally maybe one time. Kourtney and Kanye were in the room with me. I feel so complete. I really do feel like four is the perfect number for me. I feel so full in the best way, but I'm done."
Done and DONE!
Also, glad to hear the surrogate's delivery went so smoothly! Always happy to hear about a relatively happy and uneventful pregnancy and childbirth for all involved.
But four seems like the perfect number, eh?! Between North, six, Saint, three, Chicago, 19 months, and now Psalm, the Kimye clan has quite the brood going — and we don't blame 'em for wanting to stop here!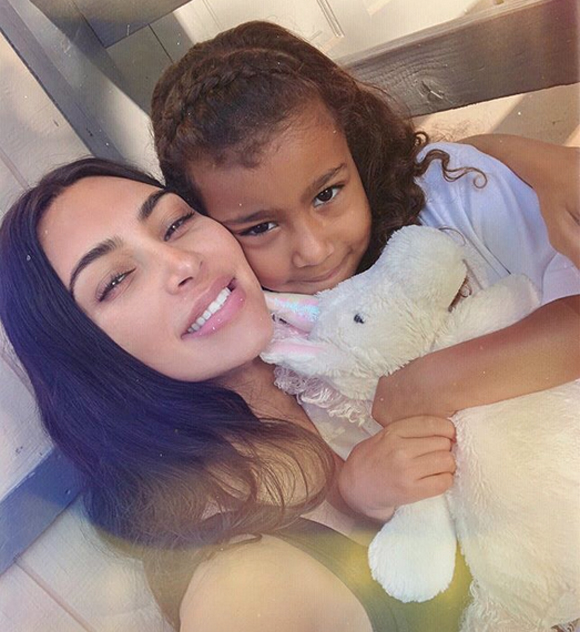 Here's another reason why their family of six may be enough, though: it's getting tough for the KKW Beauty mogul to think up new names! Ha!!
At that same dinner introducing Psalm to family, Kim admitted (below):
"His name was going to Ye, but Kanye didn't like Ye because Ye doesn't mean anything. We looked up every name in the bible that had Ye in the beginning, and the only name was Yehezkel, and Kylie called at the last second and was like, 'No!' Psalm and Saint sound good together."
Yehezkel would've been one heckuva memorable name, though!
Just sayin'!!!
Kanye Steps Up
Even as the surrogate wound her way through the actual pregnancy itself, and Kim did all the legwork getting the newborn's space up and ready in their home and within the family's lives, Kanye apparently came up big all throughout the pregnancy. His 39-year-old wife revealed as much in a special confessional on last night's ep, too, where she admitted she wanted to do something special for the Jesus Walks rapper in light of his devotion to his fam.
The makeup mogul said (below):
"Things are definitely more chaotic like all the time, but I make it a serious point to spend time with him. Kanye knows that I've had such anxiety with the new baby and everything going on. He's stepped up so much and has been the most amazing dad, playing all the games with the kids and things like that."
Awww!
Good for you, Yeezy!!!
And the reward for this good behavior? A super-romantic private vow renewal ceremony on the couple's fifth anniversary, attended by the entire family and partially shown by KUWTK cameras! So great!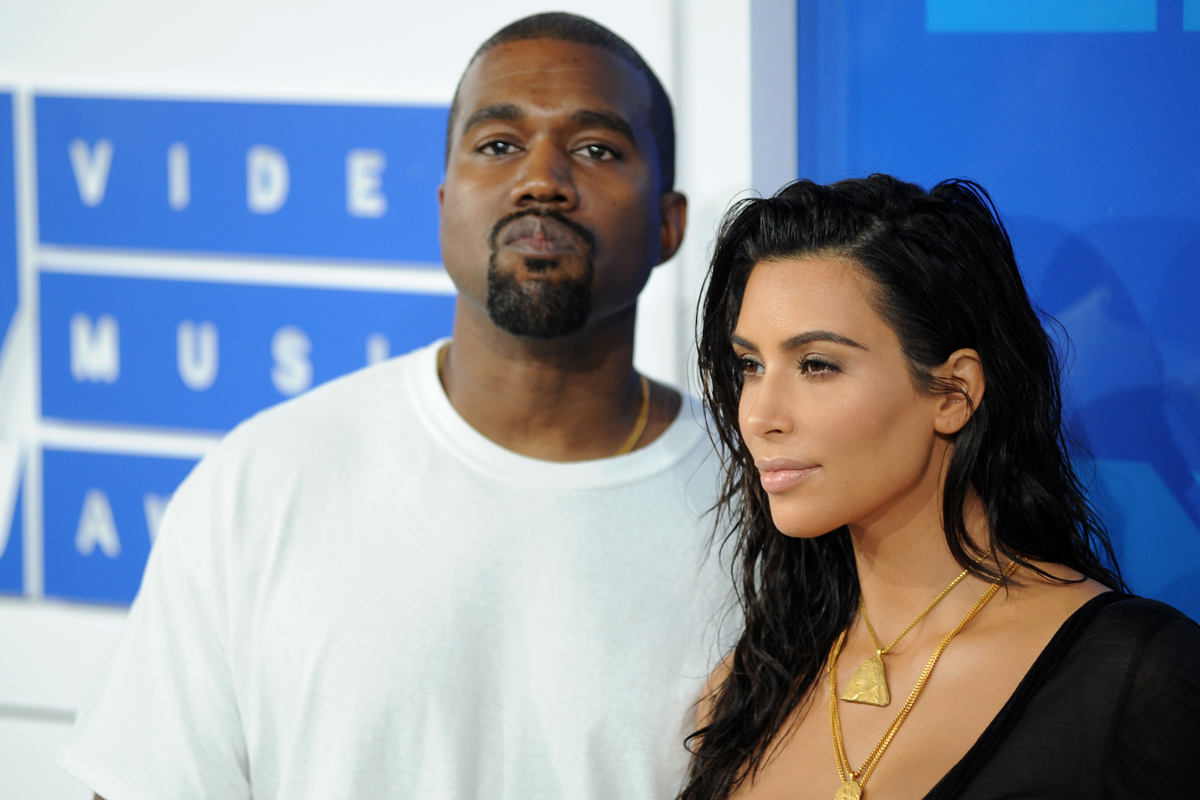 While the ceremony itself wasn't fully shown on the show, we did get glimpses of what went down before and after, with Kim, Kanye, and the couple's four children all present along with the extended KarJenner clan for the sweet, memorable, private renewal.
And we know at least the very first line of the law school student's vow renewal, too, because she read it on camera as part of a surprise for 'Ye! The social media maven said (below):
"You are my husband. You are my best friend. My biggest believer and my one true love."
Ugh… so stinkin' sweet!!!
Hard to believe it's been FIVE YEARS of Kimye — where has the time gone?! — but there's just something about these two… they work well together!
Related Posts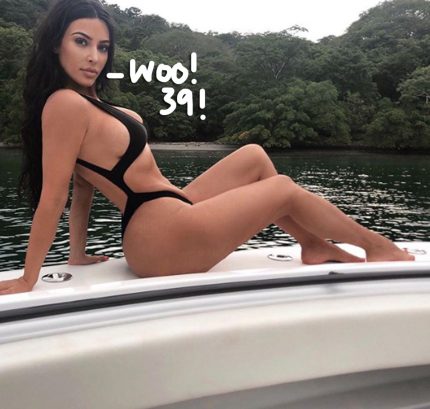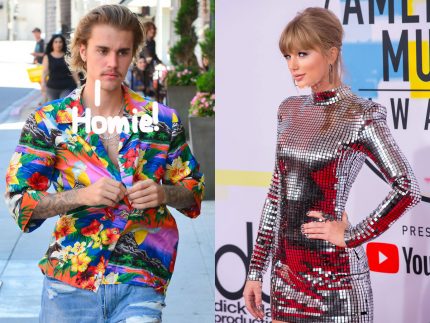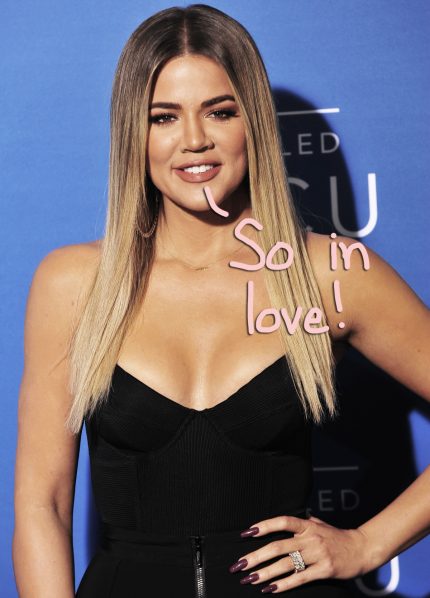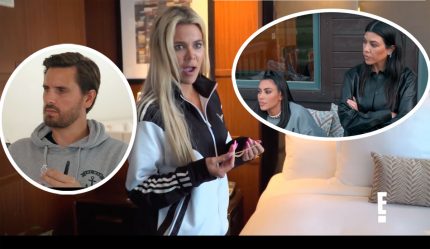 Source: Read Full Article