Kylie Jenner and Travis Scott may well be dunzo, but she's keeping her wits about herself — heading down to the Caribbean for a little R&R … and a lot of made-ya-look.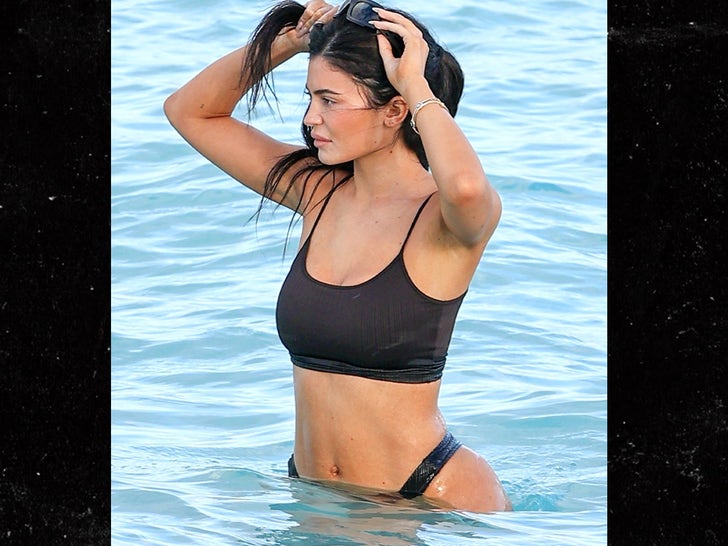 The beauty mogul was down in Turks and Caicos Sunday, where she hit the beach in a black two-piece bikini for what looks to be a solo outing where she was catching rays and waves all at the same time … and all for the camera's benefit, too, of course.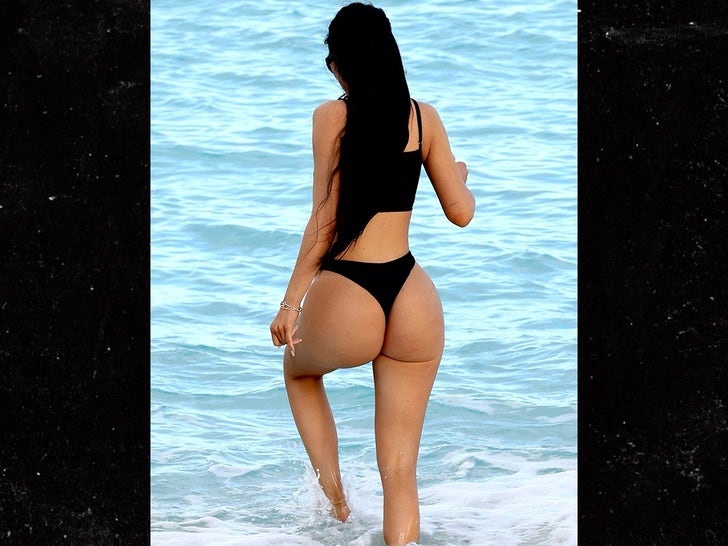 KJ walked up flaunting her toned physique, with a green wrap covering her lower body as she set up shop on the sand. Eventually, though, the makeshift skirt disappeared … and her derriere was out in full view. A friendly reminder that she is, indeed, Kardashian-adjacent.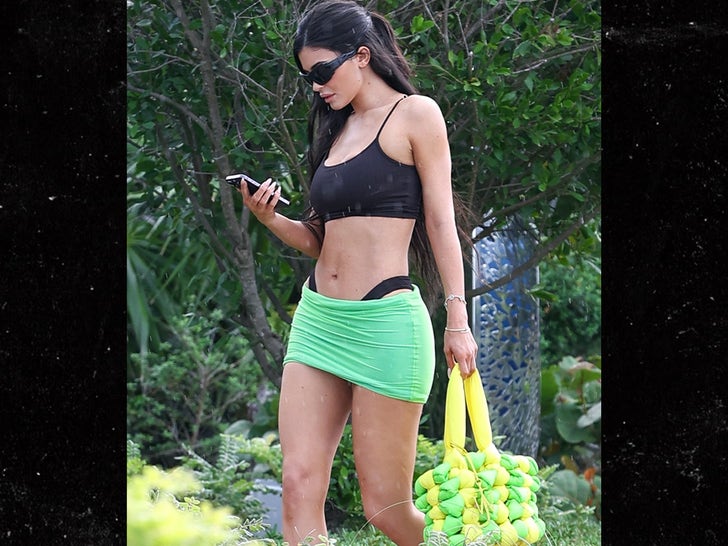 There's much to marvel at here … a spray-down in the shower, and then a dip in the ocean blue. There's even a nice shot of a tattoo she's got inked on one of her booty, which reads "sa-nə-tē" … the phonetic way of pronouncing "sanity." She's said it keeps her grounded.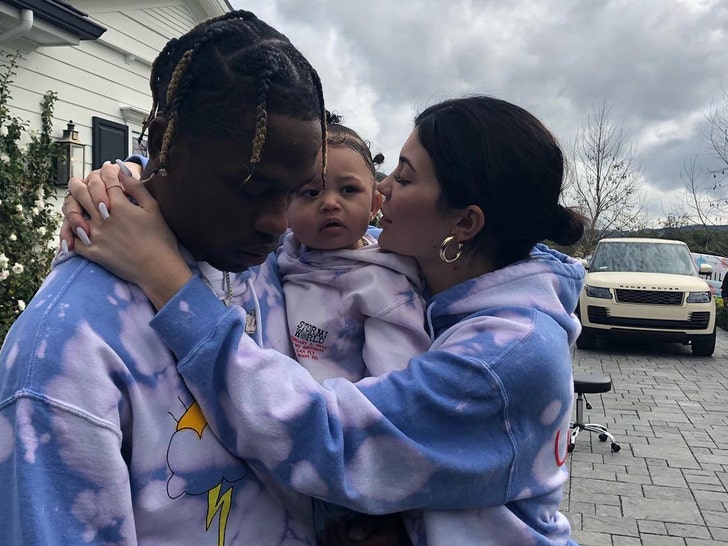 Of course, Kylie hasn't really exposed her bod like this in quite a while — not so out in the open, anyway. It makes one wonder if the split rumors about her and baby daddy are true.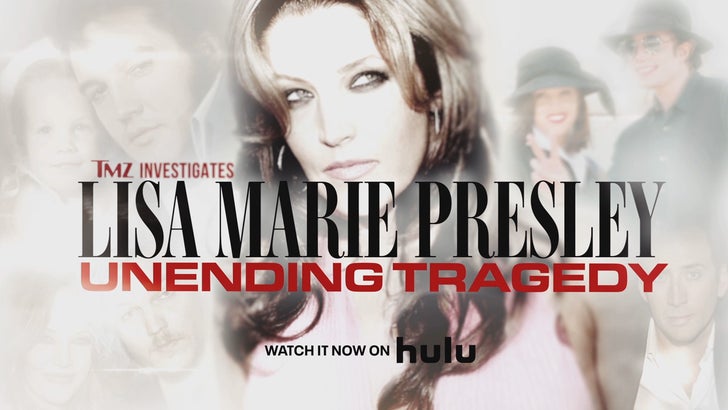 If they are … Kylie's showing what's being left on the table. A whole lot of jelly and cake.
Source: Read Full Article