Marvel's Moon Knight on Disney+ has fans buzzing. The latest installment in Marvel Cinematic Universe storytelling introduces a new character to the lineup. And Oscar Isaac has earned praise for his portrayal of the ancient Egyptian superhero.
Marvel movies and TV shows can be a pivotal career move for the actors involved. But in Oscar Isaac's case, he already had a reputation as a top-notch performer. He has a distinguished list of achievements under his belt. But what many fans might not know is that he once had a less-than-stellar reputation. In a 2015 interview, Isaac admitted he got kicked out of school for doing a long list of "stupid" offenses.
Oscar Isaac has taken Hollywood by storm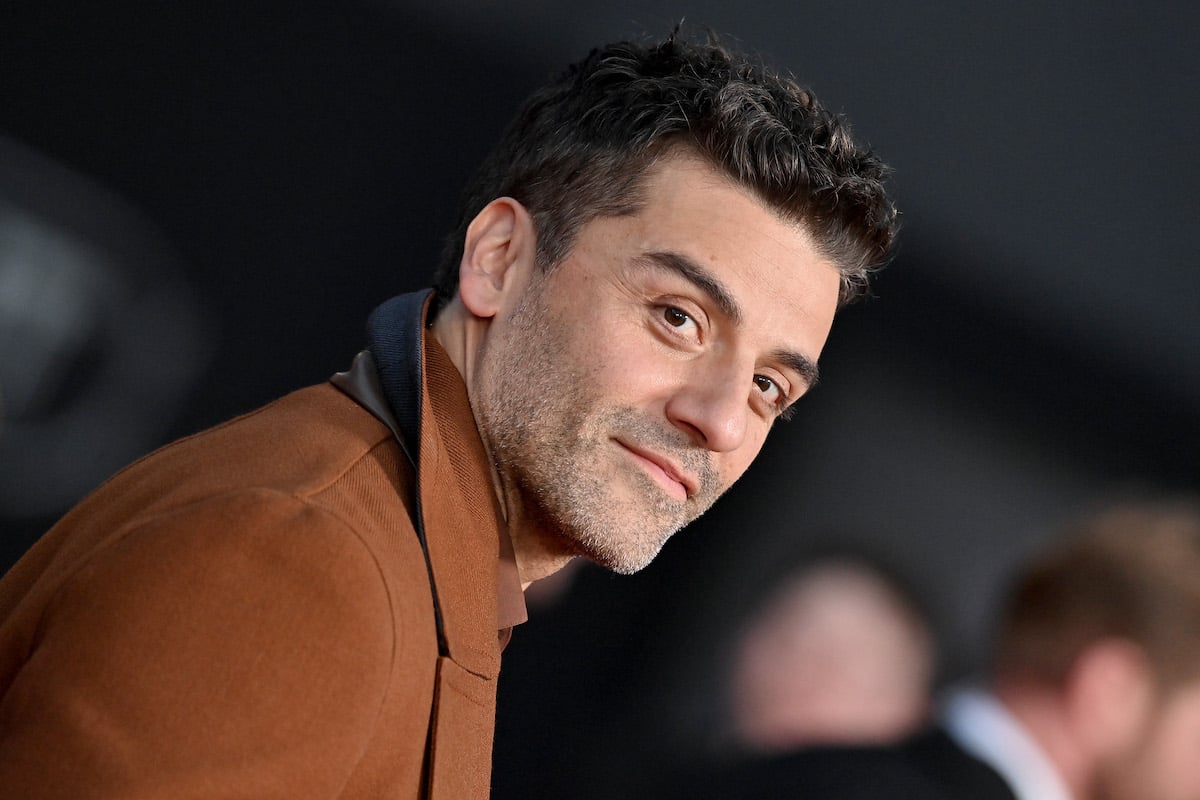 The Guatemalan-born actor has an impressive resumé. Oscar Isaac started as a lead guitarist and vocalist for his band, the Blinking Underdogs. But he soon changed direction and sought out an acting career while studying at the prestigious Juilliard, graduating in 2005.
Fans will recognize much of Isaac's work over the years. From early appearances in All About the Benjamins (2002) and Law & Order: Criminal Intent (2001) to more prominent roles in movies such as Inside Llewyn Davis (2013), the actor has demonstrated his serious acting chops.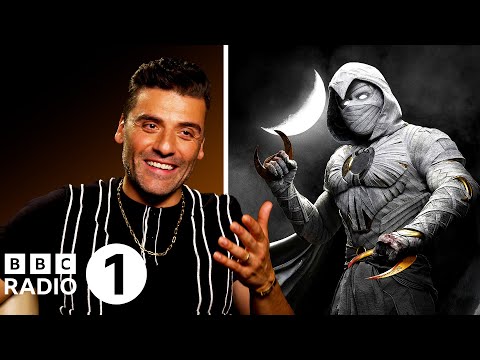 He scored a Golden Globe nomination for Inside Llewyn Davis and won a statuette for Best Supporting Actor for his role in Scenes From a Marriage opposite Jessica Chastain, IMDb reports.
Other well-known roles for Isaac include Ex Machina (2014) and Star Wars: Episode VII – The Force Awakens (2015) and Star Wars: Episode VIII – The Last Jedi (2017) as X-wing pilot Poe Dameron. He also appeared in the ninth X-Men movie, X-Men: Apocalypse (2016), proving he has what it takes to portray a mainstream superhero.
But the actor had a not-so-flawless school experience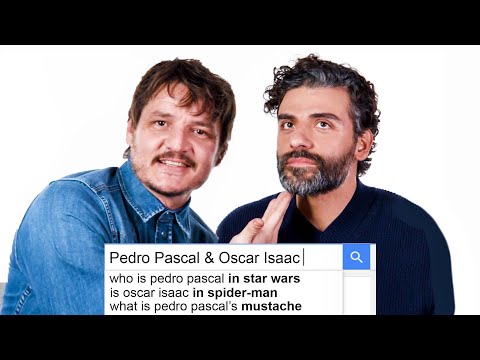 Before Oscar Isaac solidified his reputation as a Hollywood A-lister, he had the reputation of being a wild child. His rebellious antics as a youngster actually got him expelled from school.
Isaac outlined the laundry list of offenses that got him kicked out of private school in the seventh grade. For starters, he "petted animals I wasn't supposed to pet," he said, describing that the school was situated on a ranch where the neighbor kept exotic animals. He and his friends jumped the fence to check out the forbidden critters, he told Details in 2015 (via E! News).
Other misdoings that led to his expulsion included defacing a mural with a "fire extinguisher in the gym." He also wrote profanities "all the way up the stairs to the library" — including "s**t," "f**k," and "a**" — all the way to the top step. Looking back, Isaac said he wasn't proud of his behavior, calling it "just stupid, stupid."
Check out Oscar Isaac in Marvel's 'Moon Knight'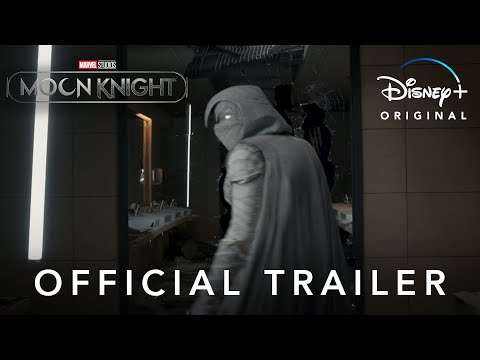 If you haven't watched Marvel's Moon Knight yet, check it out on Disney+. It's not uncommon for leading MCU characters to develop into their superhero statuses by transforming themselves and overcoming challenges to get there. But in the story of Moon Knight, Oscar Isaac portrays a protagonist's journey like none you've seen before. As NBC News calls it, this hero is on "a journey of healing."
The premise of this MCU character's story begins with Steven Grant, an Egyptian-museum gift shop worker with a British accent. But Grant experiences moments of lost time and soon realizes he has another personality, Marc Spector, an American-speaking, live-dangerously, mercenary alter-ego who also happens to be serving Khonshu, the ancient Egyptian god of moon and vengeance.
This adventure explores the journey of a man who struggles with dissociative identity disorder, a mental reality for some whereby several personalities emerge. Isaac says for him, that's "the most interesting part of the character." And fans are embracing this latest MCU installment with open arms, pleased that the big screen is bringing mental health to the forefront.
Oscar Isaac may have been expelled from school in the seventh grade. But he's found his groove in acting and continues to be a powerhouse on screen. And fans are excited to see him join the MCU as Moon Knight.
Source: Read Full Article