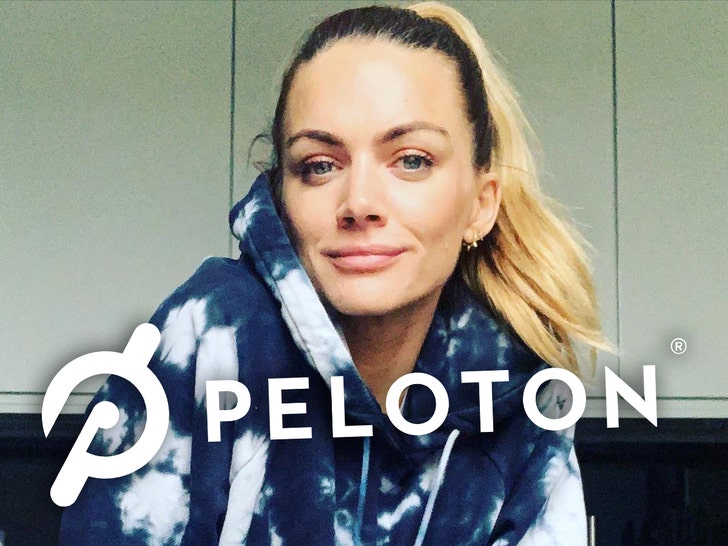 Leanne Hainsby, one of the many popular instructors on Peloton, is opening up about her scary diagnosis … telling people she's been going through treatments for breast cancer.
The cycling coach took to Instagram Friday morning … saying she was diagnosed back in August after being terrified for weeks straight, undergoing "multiple scans and appointments with both consultants and cancer nurses."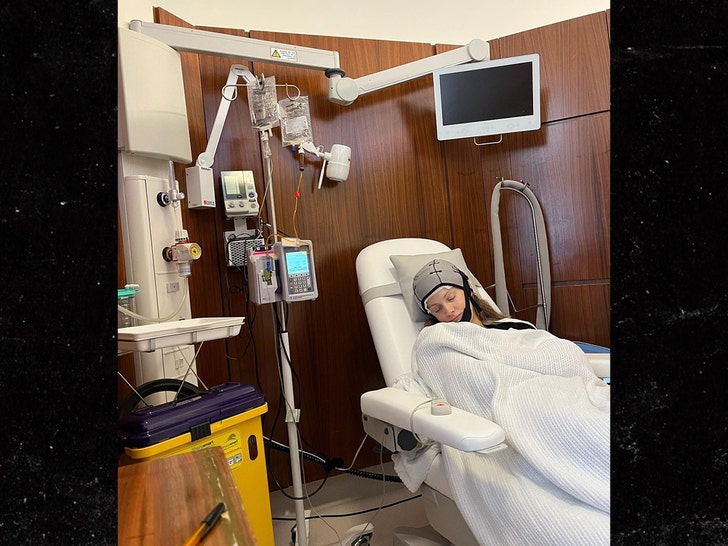 She says it all started after finding a lump in her breast — tragically just 2 days before her best friend, Dani Hampson's funeral. Hampson was the fiancée to 'X Factor' star Tom Mann who passed away at only 34 years old, as we reported.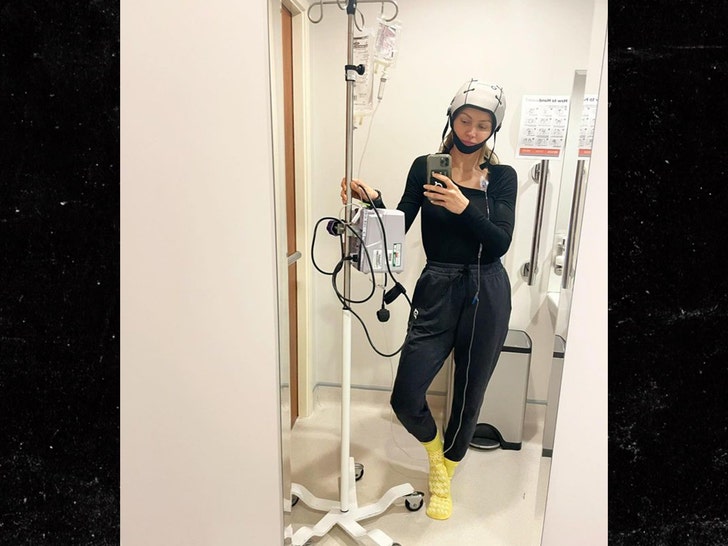 Leanne says going through the loss of a close friend was hard enough, but having to navigate through the world with her diagnosis on top of it made it much worse. While getting treatment, she says her classes have been a huge point of focus for her, and she's extremely grateful for those that have worked out with her.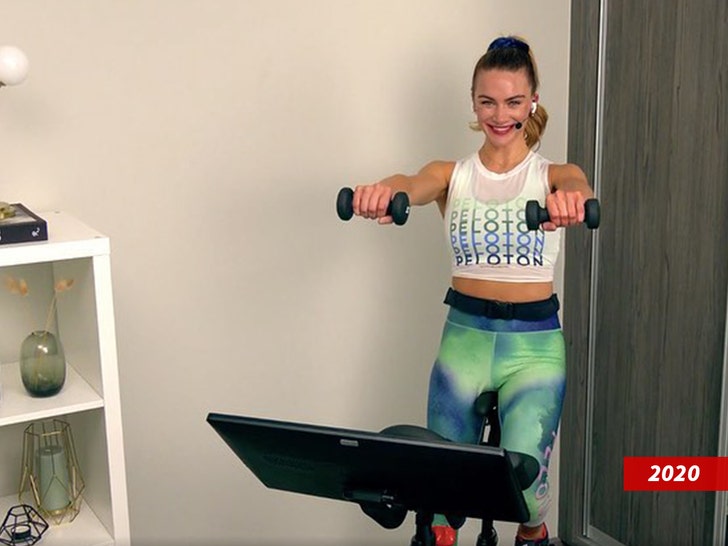 Apart from her treatments, Leanne says she's already had one surgery, with another one coming up to remove her port where she's been receiving her chemo — followed by another 2 weeks of radiotherapy … adding "I'm in fantastic hands, and I've got this."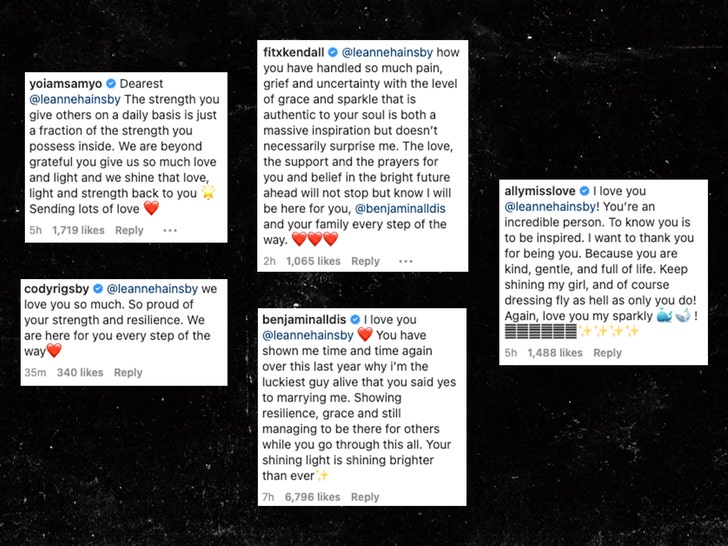 Her fellow Peloton instructors have been coming out in droves to support her … like her fiancé, Ben Alldis, who says, "Your shining light is shining brighter than ever✨."
Source: Read Full Article