Todrick Hall is getting blasted for claiming the Ellen DeGeneres' workplace scandal led to Stephen "tWitch" Boss' death by suicide.
While promoting his new reality show, The Real Friends of WeHo, Todrick said the late dancer's mental health was greatly impacted by the talk show host's controversy.
Back in 2020, Ellen was accused of allowing a "toxic" on-set culture of "racism, fear, and intimidation" on the popular series by several of her former employees. tWitch, who joined the show as Ellen's DJ in 2014 and was promoted to co-executive producer in 2020, faced a ton of criticism for standing by the star despite the allegations… and this is exactly why Todrick thinks the performer was hurting so much.
He told Page Six on Wednesday:
"When he was on Ellen and Ellen was being canceled, people were looking at him saying, 'Why are you supporting this woman?' I think that is just a lot of pressure. Human beings are not designed to handle that much pressure. And when I was talking about my experience , his face was like, 'I know.' And he was just like, 'It's a lot. It's a lot.'"
Elaborating on his relationship with tWitch and what they had in common, Todrick added:
"I was not super close to tWitch. He was just somebody who always supported me. He was always so, so kind. We DM'd back and forth. He came over a couple times. We shot TikTok videos together. But when I was talking about what it's like to be a Black man in the industry — gay aside — and him being somebody who married a white woman, there was a lot of people that were coming for him. People don't realize what they're sending to you, they don't realize that you're real because people don't say the things to me that they say online to me in person when they see me."
It is a very good reminder to always think twice about posting anything! You may not think a celeb sees your comments, but more often than not, the negative words get back to them. The RuPaul's Drag Race judge continued to speculate:
"I don't know what was going on in his life that may him to make that decision but I do understand. Right now when I get online some days like right now, if I was in the wrong position of where this abuse would keep happening for years and years and years, there's only so much a human being can take."
You can see his full conversation (below).
As we reported, the hip hop performer tragically died by suicide in an Encino, CA hotel room on December 13. He was just 40 and leaves behind his wife Allison Holker and their two kids, Maddox, 6, and Zaia, 3. He had also adopted Allison's daughter, Weslie, 14, from a previous relationship. While he reportedly left behind a suicide note in which he alluded to past life challenges, the contents were not made public. Such a devastating loss and something that tWitch's family and friends are still processing. And, as you can probably imagine, they're not too happy to see these latest comments!
Sources are now clapping back on behalf of tWitch's loved ones. Speaking to TMZ on Friday, a confidant close to the late celeb said it is "extremely negligent and self-serving," as the outlet put it, of Todrick to assume he knows what led to tWitch's death. The insider also bashed the Attention vocalist for using his promo tour to speculate on the sad situation.
We totally understand their frustration! Mental health is so complex, and nobody should be making guesses as to what may have led to this tragic loss nor should they be placing the blame on anyone! Just for the record, Ellen mourned her colleague and close friend in an emotional video after his death, saying:
"Everyone is in pain and trying to make sense of it — we will never make sense of it. And the holidays are hard, I think, anyway, but I think the best thing we can do to honor tWitch is to laugh, and hug each other and to play games and dance and sing. That's the way we honor him … We do the things he loved to do."
We're sending positive vibes to tWitch's family and friends. It must be challenging to heal from this loss while navigating ongoing speculation like this.
If you or someone you know is contemplating suicide, help is available. Consider contacting the 988 Suicide & Crisis Lifeline at 988, by calling, texting, or chatting, or go to 988lifeline.org.
Related Posts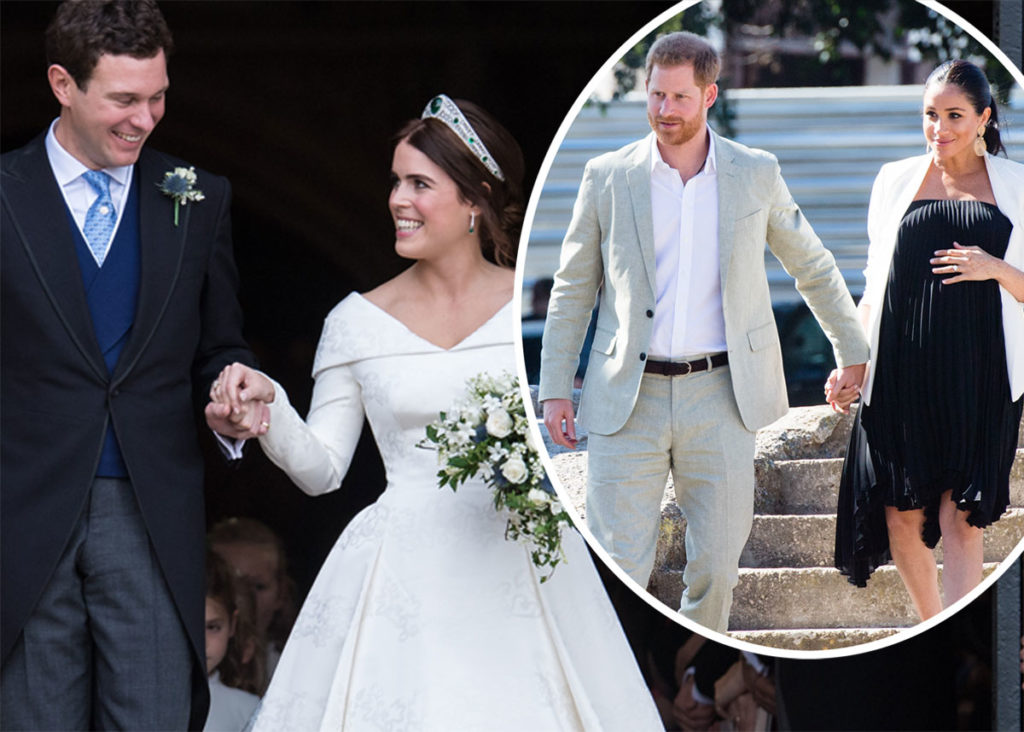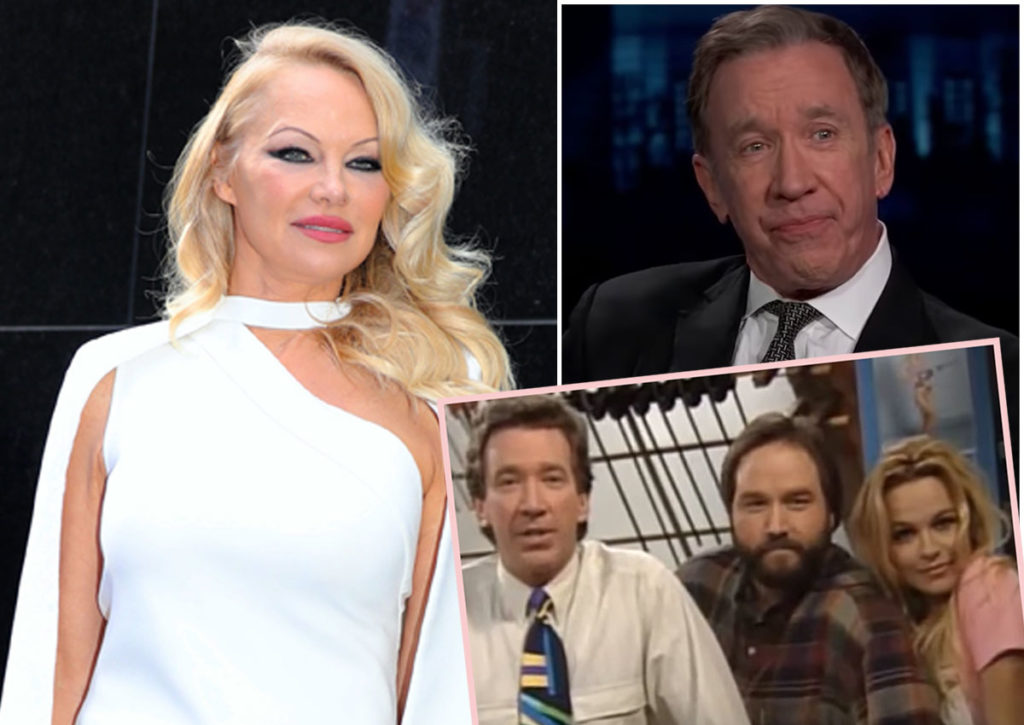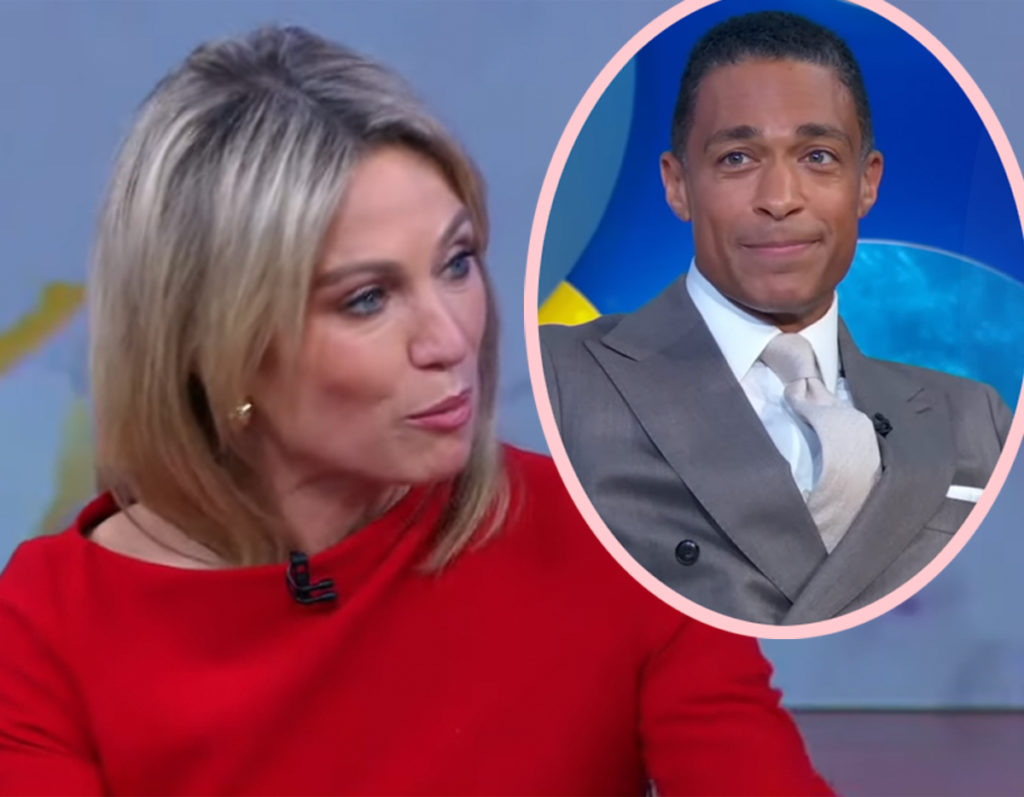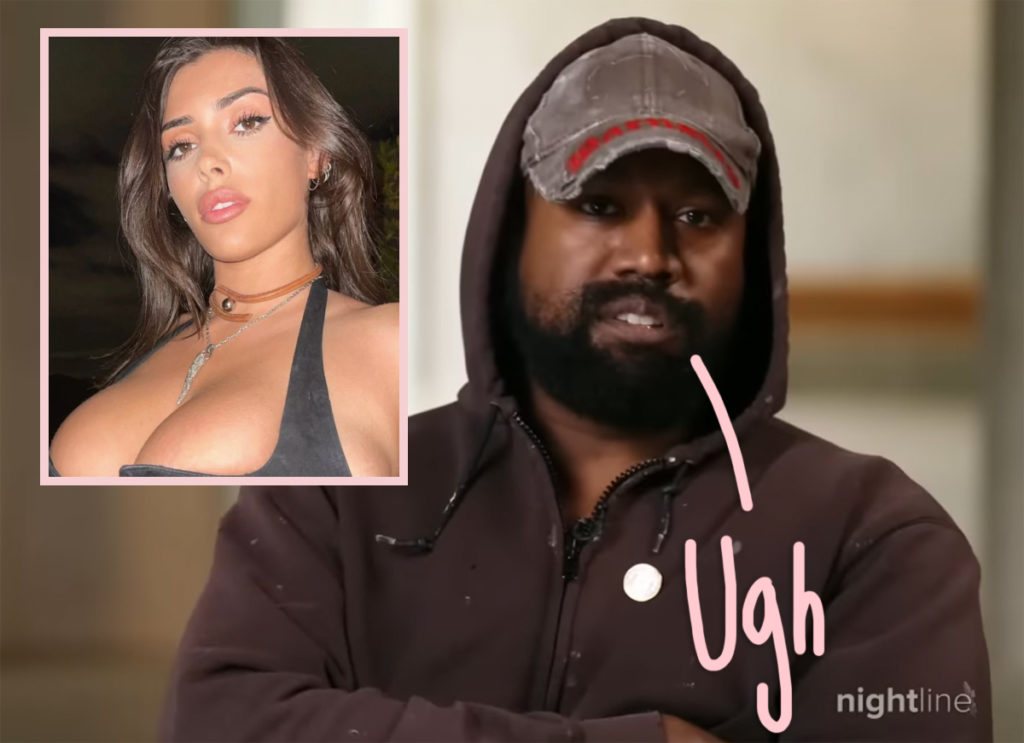 Source: Read Full Article