This is beyond heartbreaking…
As we've reported, Stephen 'tWitch' Boss died by suicide at the age of 40 on Tuesday. According to reports from TMZ, The Ellen DeGeneres Show DJ checked into a motel near his home on Monday morning, bringing only a small bag. At one point, his wife, Allison Holker, reportedly contacted the police, saying he had oddly left his car at the house. And when Stephen didn't check out of the hotel on time, the employees went to his room and found him in the bathroom with a self-inflicted gunshot wound. Paramedics pronounced him dead at the scene. So sad.
The news of his death was devastating and shocking to many fans and friends – especially as two months before his sudden death, tWitch shared heartfelt messages about never giving up. Back in October, the hip-hop dancer shared a screenshot of a note on Twitter to reassure everyone that "everything will be alright." It read:
"One of my favorite parts of flying on a cloudy day is when the plane breaks through the clouds to reveal the beautiful day that's just beyond the cloud ceiling. A great reminder for life on the vastness of the idea that 'everything will be alright.' And if we can know, have faith that just beyond whatever clouds are on our perceiving ceiling, are clear skies full of potential possibilities and promises."
The post is just absolutely gutting now after knowing what happened.
There's more. In November, Stephen also re-posted on Instagram an inspirational message from @CommandingLife to tell his followers to never stop going after your dreams no matter what:
"You are always attracting the support and resources needed to complete your life vision. Trust that the Universe is working behind the scenes to move you closer to the fulfillment of your dreams. Don't give up; keep going. You have what it takes to succeed," the post continued. "You're not far from what you desire. It will manifest soon. Get ready to receive more than you can imagine."
https://www.instagram.com/p/Ck_GEuxLRC8/
A post shared by Stephen tWitch Boss (@sir_twitch_alot)
These posts just serve as an important reminder that you truly never know what someone is going through behind closed doors. We send our love to his family following this difficult loss.
If you or someone you know is contemplating suicide, help is available. Consider contacting the 988 Suicide & Crisis Lifeline at 988, by calling, texting, or chatting, or go to 988lifeline.org.
Related Posts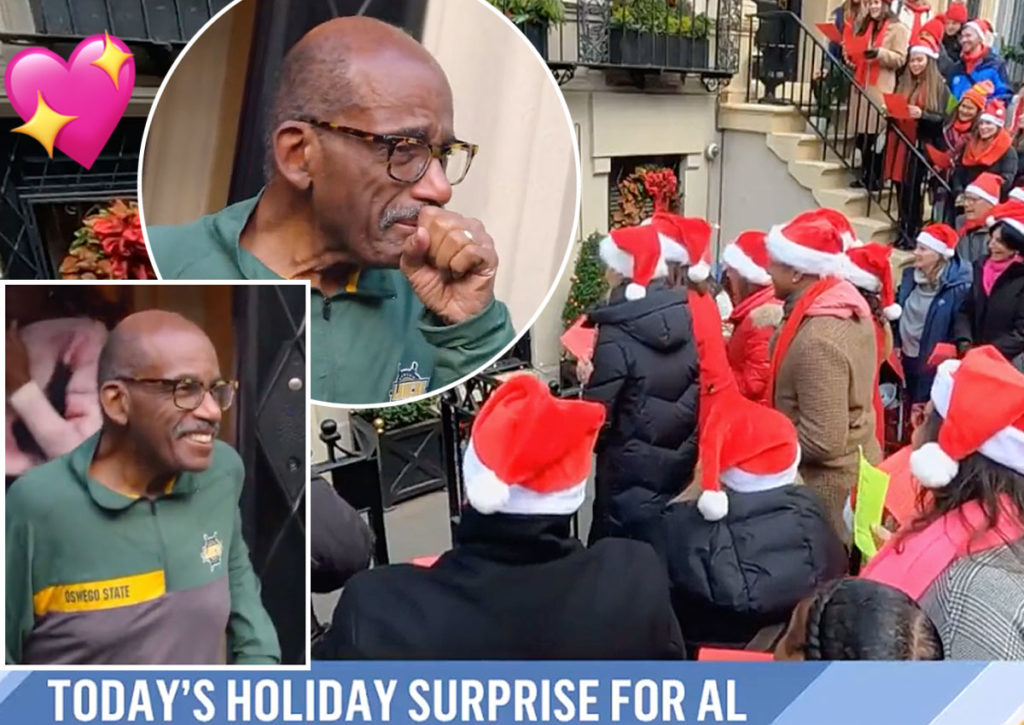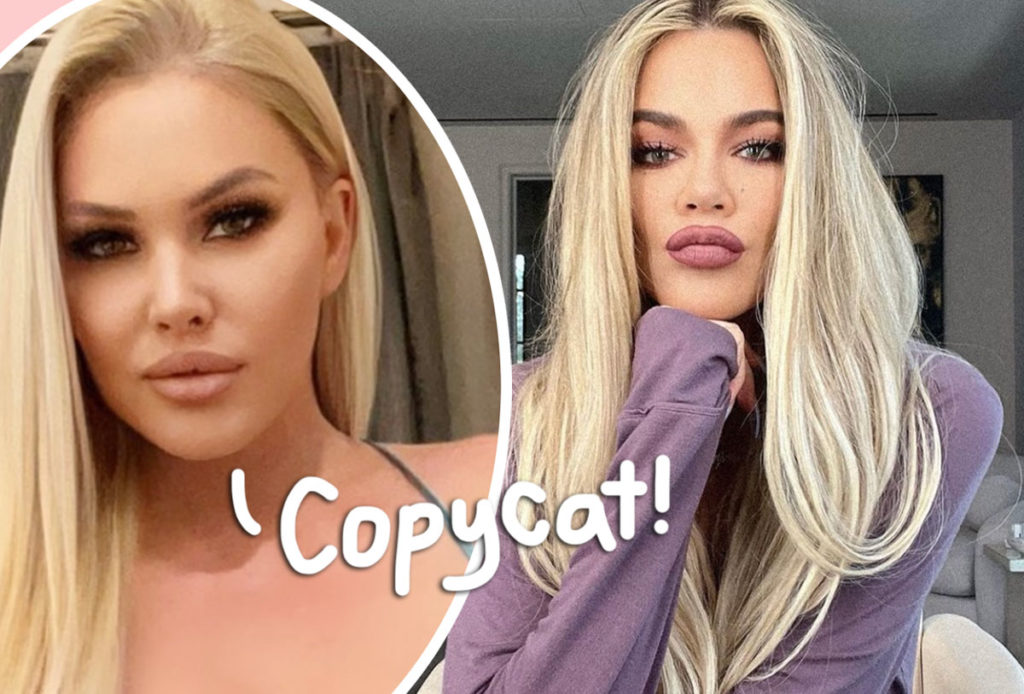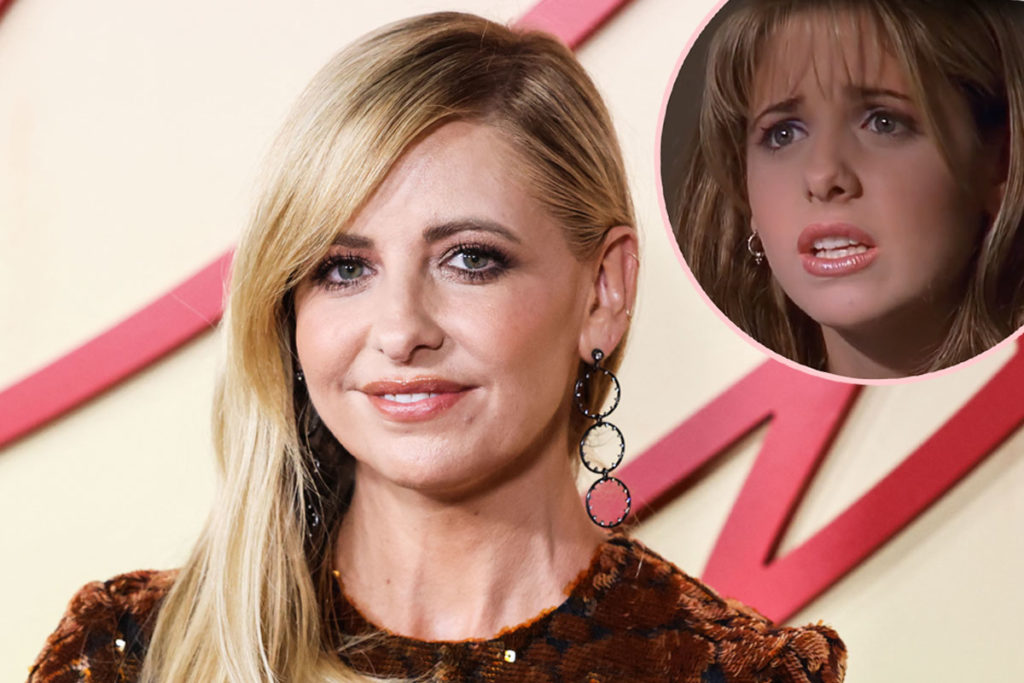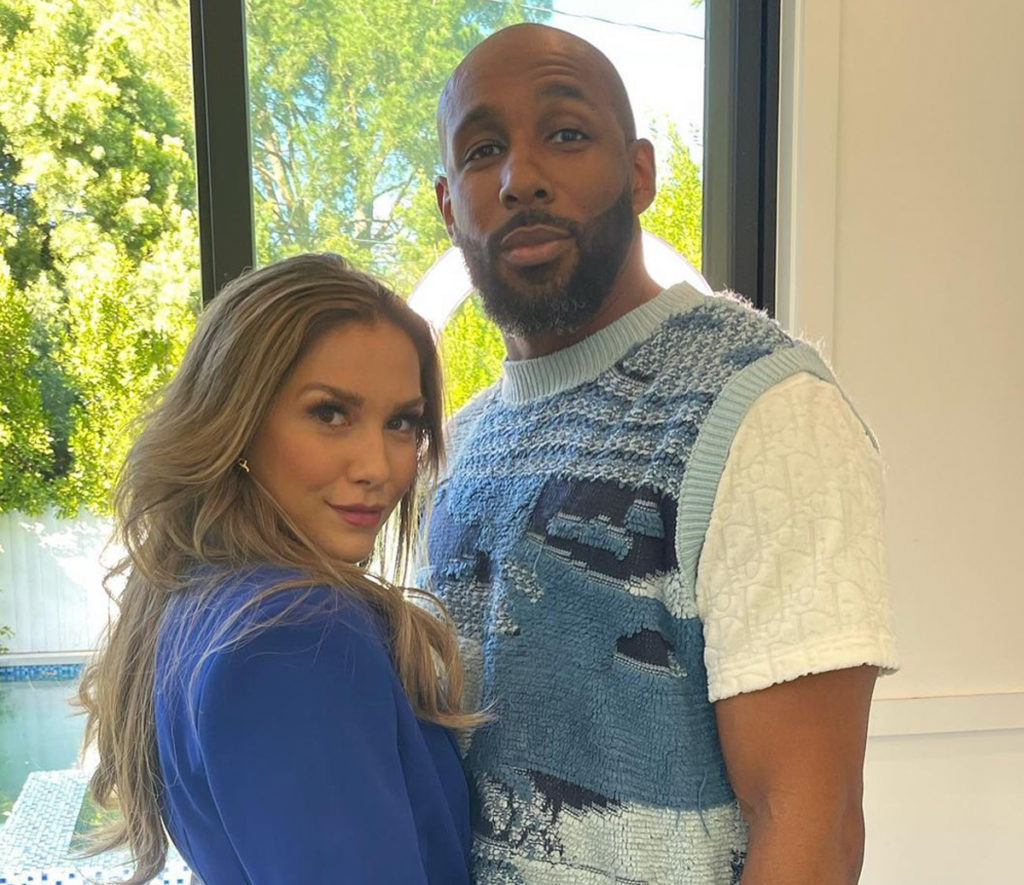 Source: Read Full Article