The Kardashians are known for quite a few things besides their TV show Keeping Up With the Kardashians, some of them positive—like their business savvy, dedication to family, and style—and some of them more ~controversial~, like their dedication to Flat Tummy Tea (lol/eye roll) and their plastic surgery.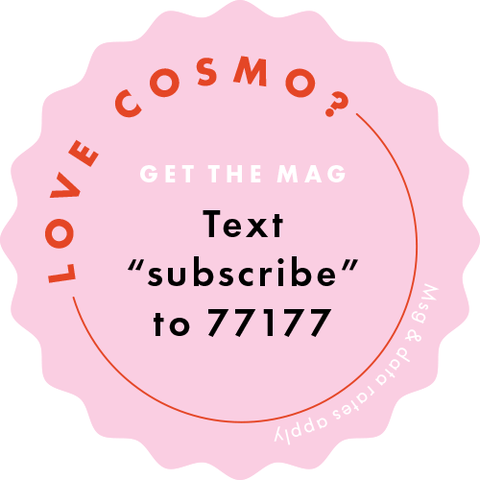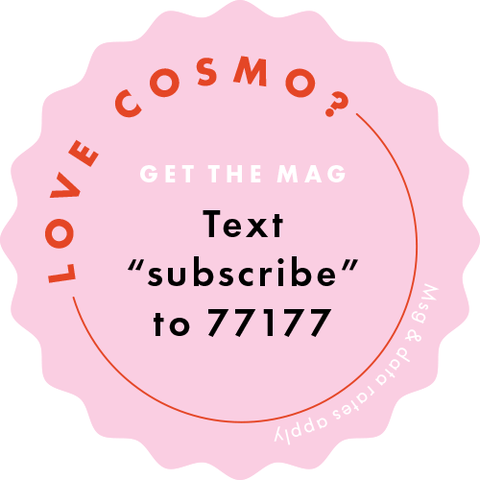 Well, back in February Kylie admitted to using filler as well as "good hair and makeup" to look the way that she does (which, btw, is drastically different from how she looked as a kid on KUWTK), and she's been pretty open about having her lips done for a while now. And while it's her face/body and she can do what she wants with it, that doesn't mean that she won't get teased by her big sister about her choices, cause that's what big sisters are here for.
Yesterday, Kim commandeered Kylie's phone to make fun of her Kylie Skin face wash video (you know, the one that the Internet was pissed about), and it looks like Kim also took a moment to make fun of her sister's fillers. Kim uses a face filter for the Insta story (posted on Kylie's account), and she starts by going, "Ok guys, it's Kylie! Just kidding. Thought you wouldn't recognize me, it's Kim with my big lips! Thought I could pull it off as being Kylie…I hijacked her phone." And that seems to clearly be making fun of Kylie's big, surgically enhanced lips, right?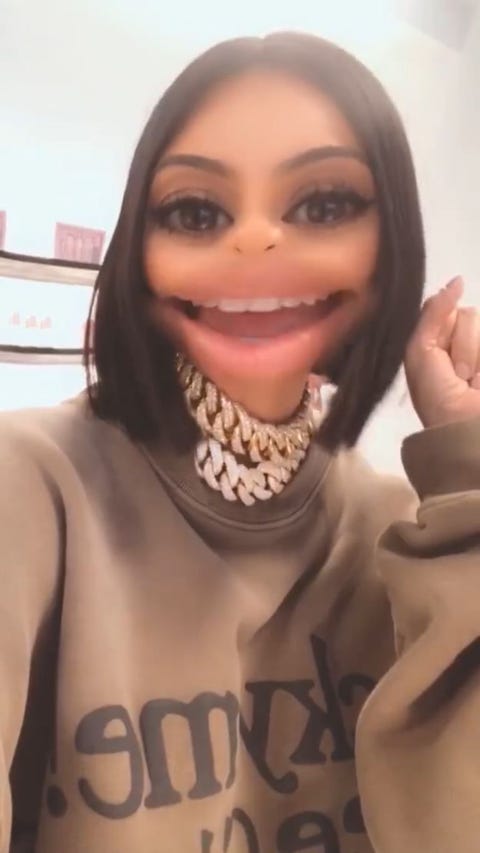 For the record, it's all in good fun, and it doesn't seem like the Kardashians have any issues with plastic surgery at all. In fact, Khloé Kardashian has previously said, "I think plastic surgery should be viewed almost like makeup, because we're all putting on a fucking mask basically every day anyway."
So, uh, I guess that's that!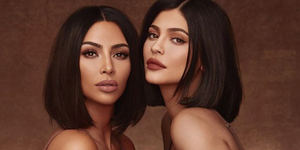 Source: Read Full Article