Today has been a big day for fans of the British royal family. Not only did Prince Louis make his official public debut, but he also showed off his royal wave for the first time, which was just too adorable for words. Meghan Markle also delighted fans by taking a break from maternity leave (she gave birth to Archie Harrison just last month) to attend Trooping the Colour, which, as you might be able to tell by now, is a pretty major event for the royals.
But people were a little confused after seeing photos of the members of the royal family out on the Buckingham Palace balcony during the ceremony. While Queen Elizabeth and Prince Charles/Duchess Camilla were front and center, and Prince William/Kate Middleton and their three children were also prominently at the front, Prince Harry and Meghan Markle were behind a row of royals and in back. It seemed weird, especially considering that Meghan is probably who many fans were most excited to see.
Here's a pic of the royal fam on the balcony: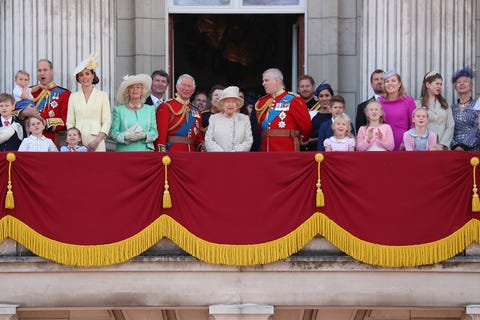 And a closer look at where Meghan and Harry stood: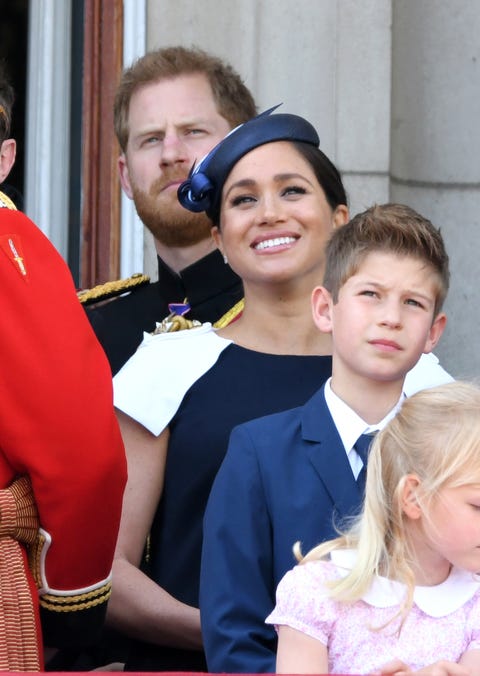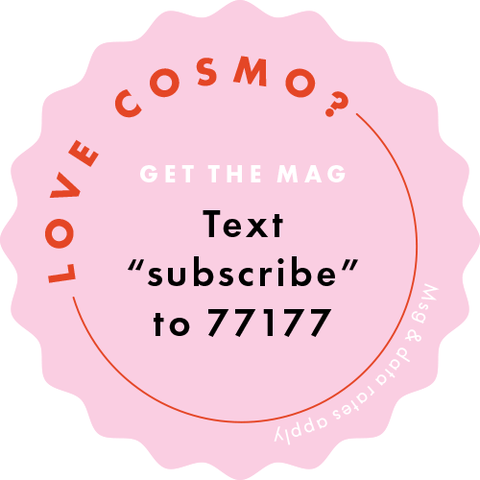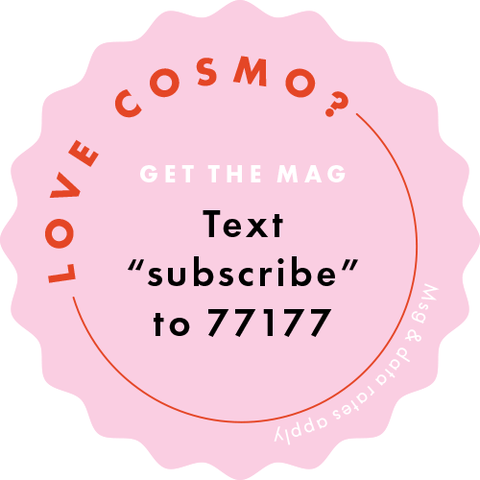 So was this placement a snub to Harry and Megs? Well, no. A royal expert explains to People, "She was not as prominent perhaps as some people might have expected, but there's a pecking order…There was no slight intended, but William being the older, more senior brother would go out [first] with his wife." Plus, a royal source previous told People of the balcony positions,"There's no one laying this out, telling her where to stand. And there were a lot of kids who everyone would want at the front."
And if you recall, Meg and Harry had very similar spot last year behind the rest of the royal family, with the kids and Prince William/Kate Middleton in front: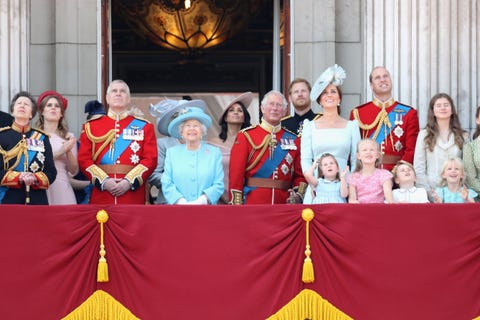 In conclusion: This wasn't a snub, and the royals just want the kids to be able to see the festivities. Case closed!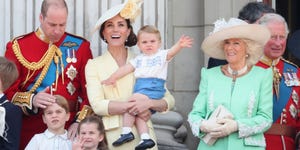 Source: Read Full Article