The Brazilian supermodel Gisele Bündchen conquered the world. Over the course of 14 years, she was the highest-paid model in the world (the title now belongs to Kylie Jenner) and she has built an empire valued at $360 million. Most of her income comes from advertising contracts with international brands like Chanel and Carolina Herrera.
RELATED: Net Worth Of Youtube's Most Popular Beauty Gurus
Gisele started her career in 1993 when she was still a teenager. She has proved that it takes more than just a pretty face to become the most important model of all times. Dedication, career planning, working hard, and being surrounded by people you can trust are some secrets of her success.
Click the button below to start this article in quick view
10

Gisele Is Resilient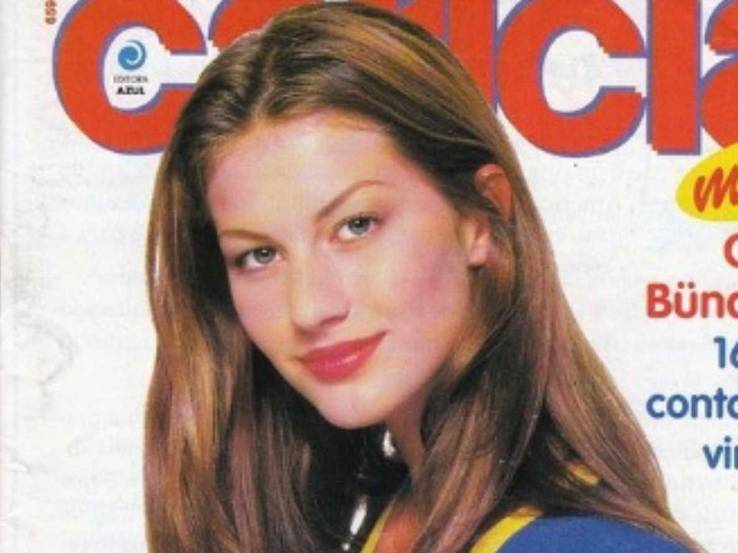 It is hard to imagine someone saying "no" to Gisele Bündchen because she was not beautiful enough. But that was exactly what happened back on the '90s when she started her career.
Gisele was told that she would never be on a cover because her eyes were too small and her nose was too big. Some agencies advised her to change her nose. When she complained to her father, he said that with a big nose comes a big personality. And he was right! Gisele did not give up, and it didn't take long until she proved to people who didn't believe in her that they were wrong.
9

Timing Is Everything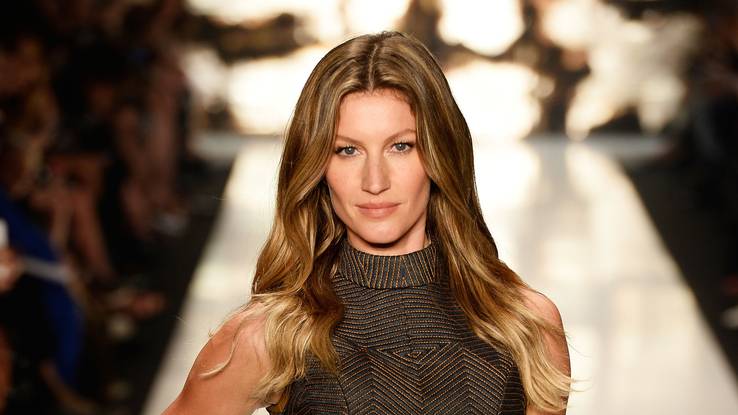 Gisele is fantastic. But she also emerged when the fashion market was changing. After years of super skinny models with an androgynous look, people were just mesmerized by Gisele crossing the catwalk. She had strong features and some curves, although she was very thin.
Her beauty was so remarkable and she started a new era for models. It didn't take long until other supermodels with the same biotype became famous: Alessandra Ambrosio, Adriana Lima, and Bar Rafaeli were some of them.
8

Gisele Is Very Professional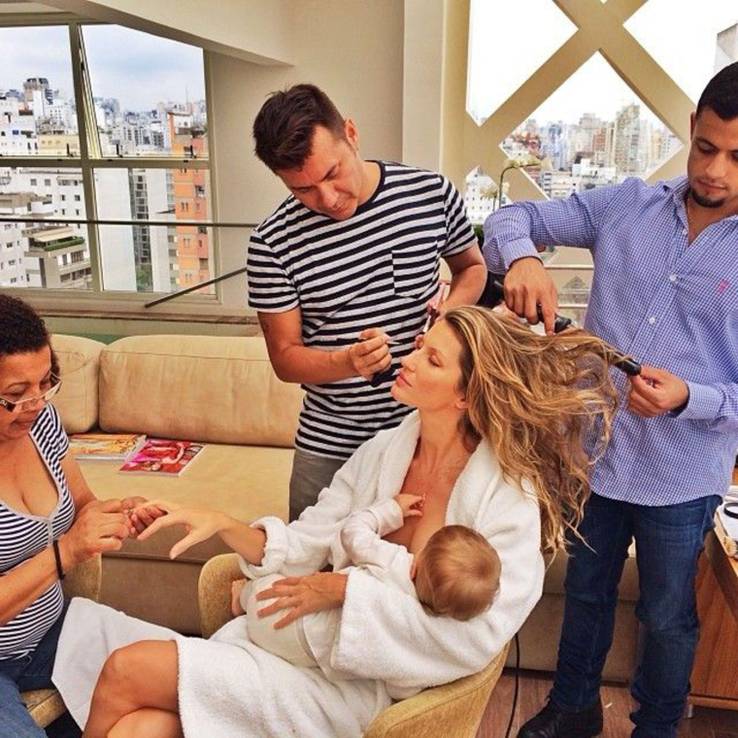 Gisele Bündchen is known for being very professional and does her tasks without complaining. It doesn't matter if she is taking pictures wearing bikinis when the temperature is below zero or a winter clothes photo shoot in a desert—she will do it. The model is also known for never being late and always arrives on time for her appointments.
RELATED: Hype Bae: Billie Eilish's 10 Most Expensive Outfits
In many interviews, the ubermodel revealed that once she is hired for a job, she understands the company trusts her and she wants to give her best. That is why she is the favorite of many photographers and stylists in the fashion industry.
7

Gisele Had A Career Plan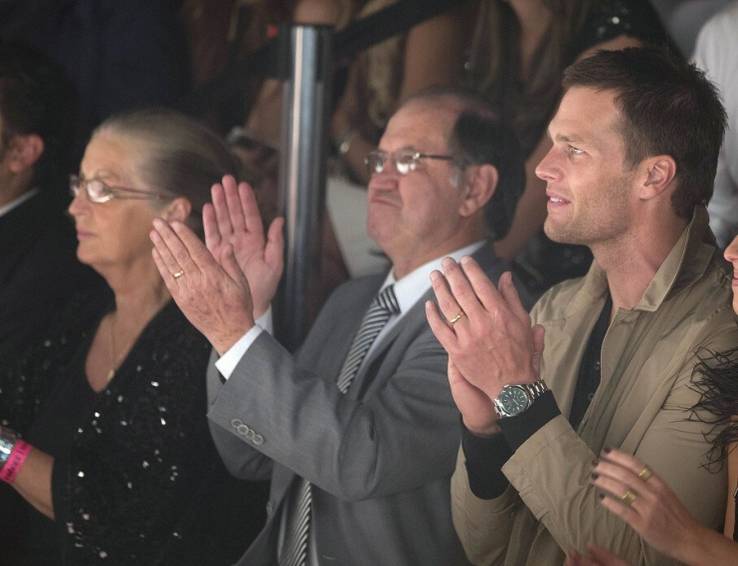 Gisele should be grateful to her father, picutred above in the middle, for this one. Gisele Bündchen moved to São Paulo, Brazil when she was only 14 years old. A few months later, her father showed up at the agency with a questionnaire, wanting to understand Gisele's strongest and weakest points.
In 1998, he went to New York to talk about his daughter's future. He had a meeting with the agency owner and wanted to know what Gisele could expect for the next three years. One year later, Gisele was nominated by Vogue as the Model of the Year.
6

Gisele Is Not Only A Model
Gisele is not only the face of countless advertising campaigns and one of the most recognizable faces in the world. She is also the brain behind a multi-millionaire business and she managed to build an empire.
Gisele has launched a line of flip-flop sandals and 63% of the annual exports go to her pocket. Approximately 25 million of those sandals are sold every year. She also founded the brand Sejaa Pure Skincare, designed a lingerie line, and found time to write a book that was among the top 10 books sold in Brazil.
5

Gisele Keeps Away From Scandals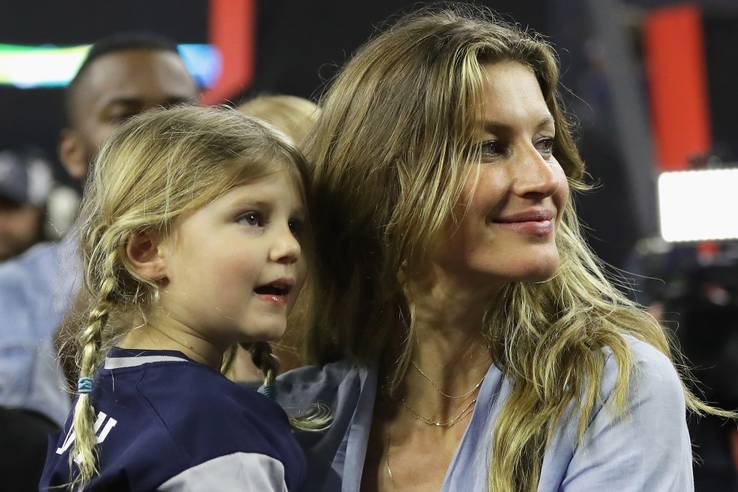 Gisele makes a living of her image. She has been in this industry for more than 20 years and the public never heard a real scandal involving her name. For celebrities, having their names associated with negative stories means stress and the risk of losing a lot of money.
People who work with Gisele often say that she is very professional and easy to work with. On her personal life, she also seems to have the perfect marriage with Tom Brady and is a very dedicated mother to her two children.
4

Gisele Doesn't Rely On Beauty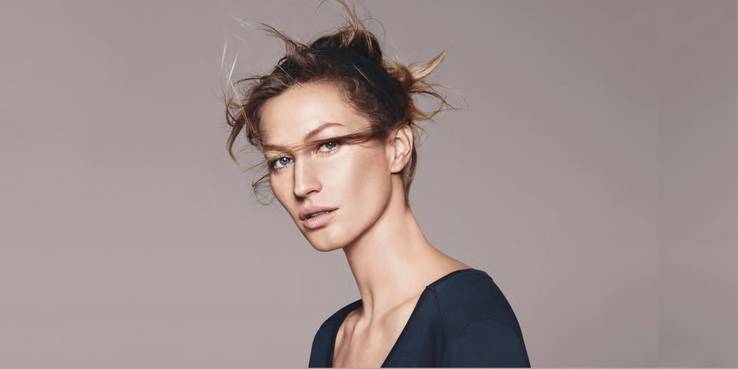 According to Gisele Bündchen, her success has nothing to do with her success. At first, it does sound shocking and a little bit exaggerated, but it does make sense. Every year, the public is introduced to a dozen promising names in fashion. And how many models are still working and at the top of their games for two decades? It doesn't depend just on good looks.
RELATED: 10 Most Expensive Outfits Worn By Kim Kardashian
It is impossible to deny that beauty open doors at the beginning, but Gisele's success is a combination of beauty, professionalism, perfectionism, and a hard-working personality.
3

Gisele Is A Perfectionist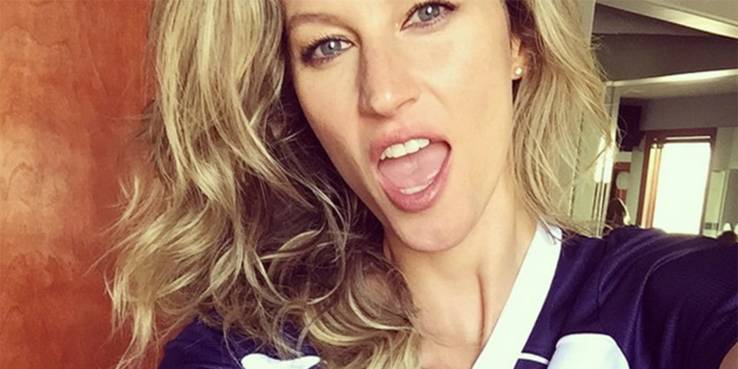 Gisele Bündchen is proud to do her best with any work or project she is involved in. According to the model, if she decided to clean the floor, it would be so well done that you could eat on it.
This says a lot about her personality and how the model faces her career. People who work with Gisele say that she is very focused and gives everything when she is working. That explains how Gisele Bündchen achieved success in almost everything she tried to do and also seems to be just as successful in her personal life.
2

Gisele Has A Team She Can Trust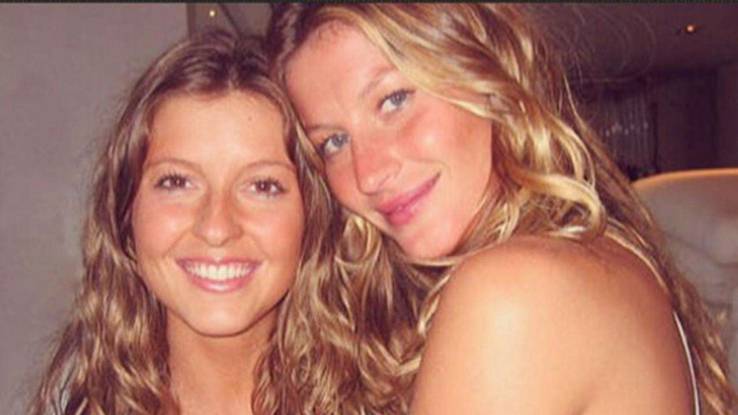 It is impossible to arrive at the top (and remain there) alone. Gisele Bündchen is a multi-millionaire brand, and it takes a talented team to manage it. Although the supermodel keeps a close eye on everything, she chooses the people she trusts the most to help her: her family.
She hired her twin sister (yes, Gisele has a twin) as her manager and her father is one of the most relevant mentors in her career. It does seem to be working very well and she is very close to them.
1

Gisele Recognized When She Had To Change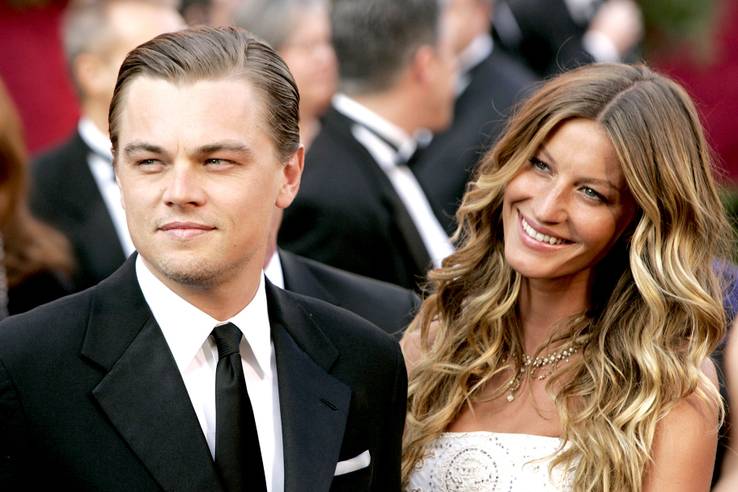 In 2003, Gisele was on top of the world. She was already the highest-paid model on earth and was dating Leonardo DiCaprio, who was considered one of the most handsome men in show business.
However, Gisele wasn't doing okay and her mental health was at risk. The model had several anxiety attacks and decided to change her lifestyle. She hired a personal yoga instructor, changed her eating habits, and stopped smoking. Those changes enabled Gisele to have a healthier lifestyle, including working less than before.
NEXT: The 10 Highest Paid Actors On HBO Right Now
Tags:celebrity,fashion
Source: Read Full Article