The 1995 Princess Diana interview with BBC's Martin Bashir was one of the most controversial moments in British royal history. The interview, broadcast by Panorama, was watched by over 20 million people and caused major controversy. For the first time in history, a member of the royal family, Princess Diana, was forthright with the media about life inside Buckingham Palace.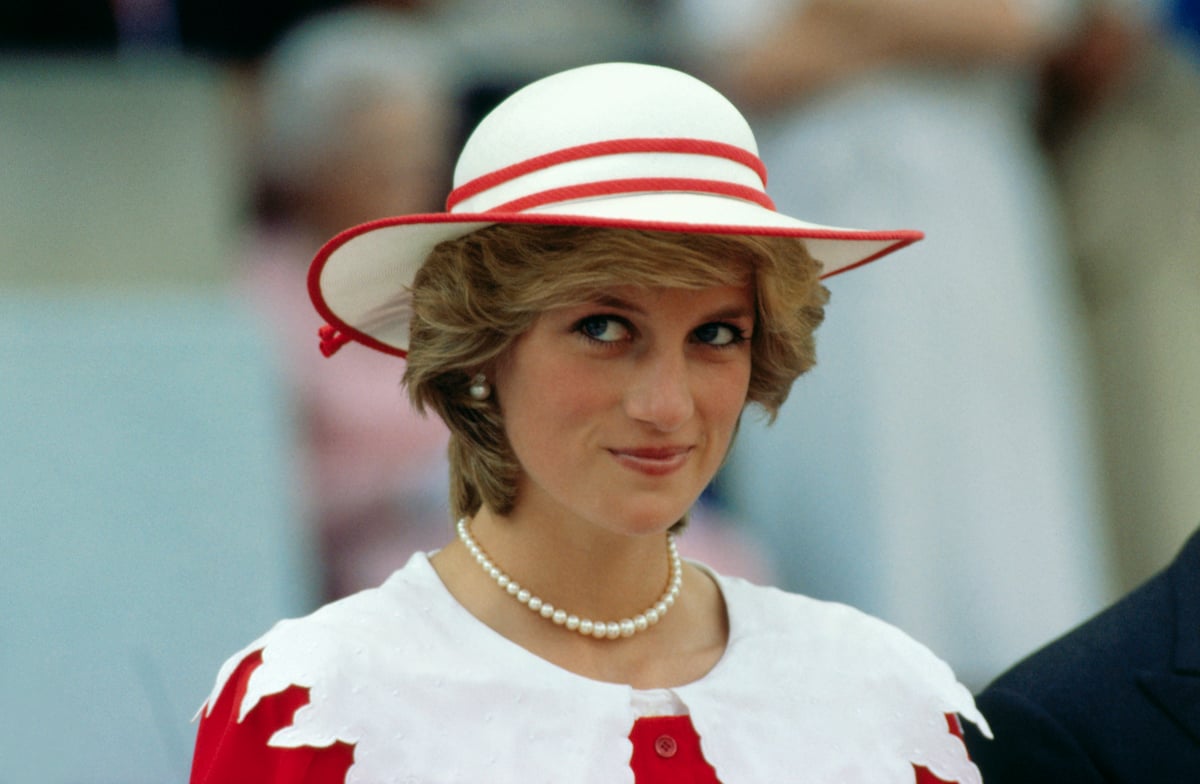 The royal family was outraged by Diana's revelations. Shortly after the interview, the Queen wrote to Prince Charles and Princess Diana, urging them to divorce.
What did Diana say in Bashir interview?
In the controversial interview with Bashir, Princess Diana revealed confidential details about the royal family and her marriage to Prince Charles. She talked about her pregnancy and the challenges she dealt with. Diana was the first in the royal family to suffer from postnatal depression, and her struggle was perceived as attention-seeking. Having no support from the family, she resorted to self-harm.
"I didn't like myself. I was ashamed because I couldn't cope with the pressures." When Bashir asked how she hurt herself, Diana responded, "I hurt my arms and my legs."
Married at only 19 years, and tasked with a demanding role in the spotlight, Princess Diana quickly grew into her role, which she executed gracefully. However, she spoke of never receiving any credit for her growth. In Prince Charles' eyes, she was still the 18-year-old he got engaged to.
Diana also spoke of Charles rekindling his relationship with Camilla Parker Bowles while they were still married. She was aware of the relationship but wasn't in a position to do anything about it. When asked if Camilla was a factor in the disintegration of her marriage, Diana said:
"Well, there were three of us in this marriage, so it was a bit crowded."
Having come from a divorced family, Diana didn't want the same for her children. After years of struggling to keep their marriage together, Charles asked for a legal separation, which Diana fully supported.
The response to Princess Diana's interview questions about her thoughts about Charles' succession was a bombshell. Knowing Charles better than anyone else, Diana understood his character and the freedoms the prince's title afforded him. "Being king is a demanding role and I don't know if he could adapt to that."
To see Bashir's Princess Diana interview watch online on YouTube.
Princess Diana and Prince Charles' interview
As Grazia Magazine reported, journalists Angela Rippon and Andrew Gardner interviewed royal family Princess Diana and Charles before the royal wedding. Rippon and Gardner questioned the royal couple about their personal involvement in their upcoming nuptials. Diana said they spent days writing thank you notes and responding to fan letters.
On the question of Charles helping Diana adjust to life in the public eye, her response was, "He's my tower of strength," then giggled. In regards to her plans after the wedding, Diana said, "I very much look forward to going to Wales and meeting everybody, but my life will be a great challenge." Rippon didn't read much into Diana's slight nervousness during the interview and attributed it to her being young and camera shy.
Years after the interview, Rippon recalled something being off about Diana's body language. The last five seconds of the interview seemed tense. When Rippon wished the couple a lifetime of happiness, Charles looked at his bride and Diana gazed at the floor. Rippon wished she'd looked further into it.
Princess Diana's speech on eating disorders
Princess Diana's remarkable speech on eating disorders sought to raise awareness for those struggling with it. Having suffered from bulimia nervosa, Diana's speech called for more education and empathy for those dealing with eating disorders. Diana said:
"And of course, many would like to believe that eating disorders are merely an expression of female vanity, not being able to get into a size 10 dress and the consequent frustrations."
In the documentary, Diana in Her Own Words, Princess Diana quotes that her eating disorder began after her engagement to Charles. It was her coping mechanism for the pressures of the royal family. "I'd shrunk into nothing," says Diana. She lost 5.5 inches from the first day she was fitted for her wedding dress to the wedding day.
Diana is revered to date as a royal fashion icon and devoted humanitarian who touched the lives of many. Although she died young amidst scandals and controversy, her grace and charisma saved her reputation and she remains the queen of people's hearts.
How to get help: In the U.S. call the National Eating Disorders Association helpline at 1-800-931-2237.
How to get help: In the U.S. and Canada, text the Crisis Text Line at 741741 to reach a crisis counselor for support.
Source: Read Full Article