National sex day is coming up on 6/9 (obvi), so it only makes sense that some of the best names in the game are running some flash sales to celebrate. If you missed out on Memorial Day Weekend sales because you were too busy buying a mattress or whatever, here's your chance: a weekend of sales dedicated exclusively to getting off.
Lelo
One of our favorite, favorite, favorite sex toy brands Lelo is running flash discounts on specific products listed below. There's no code needed, and the sale is already running and goes until 11:59 PM EST on 6/9.
1. Lelo Sona Cruise
The best selling sex toy on Cosmopolitan.com EVER is the Lelo Sona Cruise and for a good reason — editor Julia Pugachevsky said it gave her one of the fastest orgasms she's ever experienced, not to mention, an orgasm unlike any other.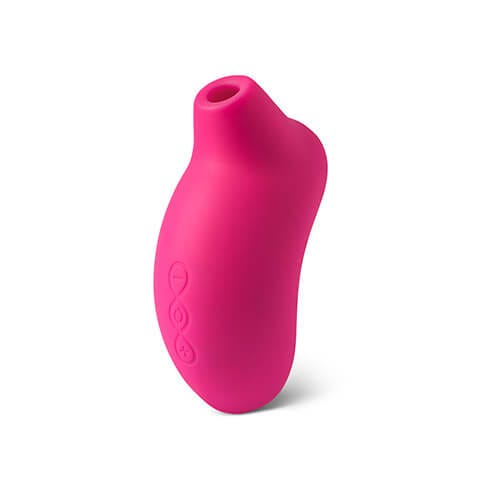 2. Lelo Soraya
The fancy-pants Soraya is equally parts pretty as it is powerful. Easy to handle controls and a sleek design unlike any other Rabbit-style vibrator pair up for a toy that's almost too pretty to hide.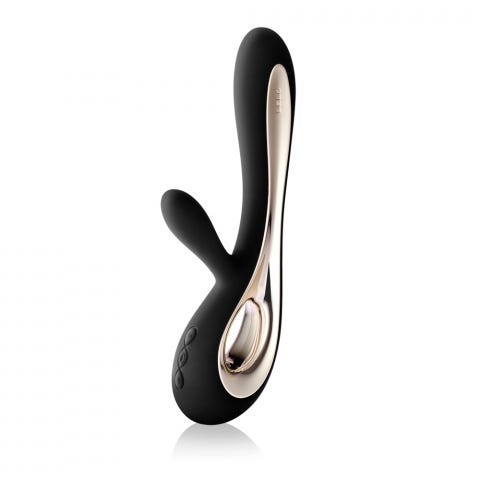 3. Lelo Ora 2
The Ora 2 is an oral sex simulator with a lil' silicone nubbin that acts like a tongue and circles your clit in different patterns. It might not look like your average vibrator, but that's also because it definitely isn't anything like your average vibrator.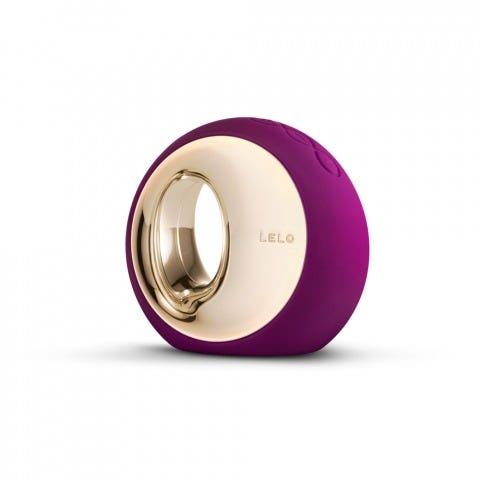 4. Lelo Isla
The Isla is as long as it is powerful. It's similar in design to the Soraya, only sans Rabbit feature—which means you can use it as a pinpointed clitoral vibe or a deep internal one just as seamlessly.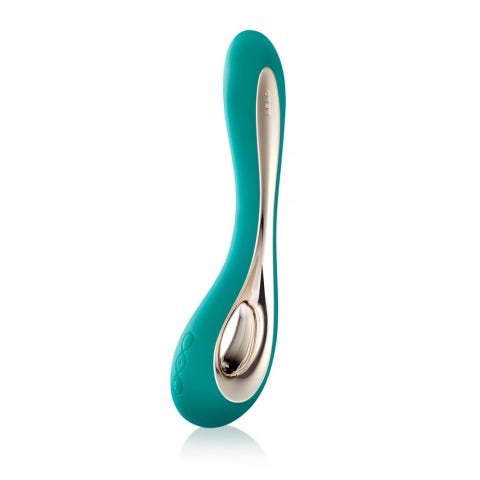 5. Lelo Tiani
The Tiani is a remote-controlled toy that has not one, but two motors for extra stimulation. You can wear it during partnered sex, or you can wear it on your own and have the time of your life. The remote also has some fancy technology that actually changes the vibration depending on how you hold the remote.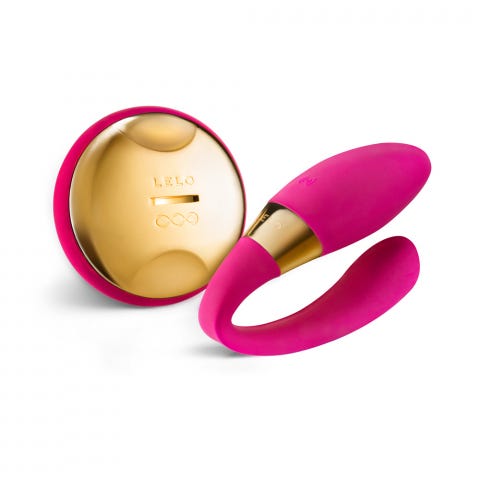 6. The Lelo Tor 2
The Tor 2 is a penis ring made of 100% waterproof silicone for a vibrating experience that enhances both you and your partner's sexual satisfaction.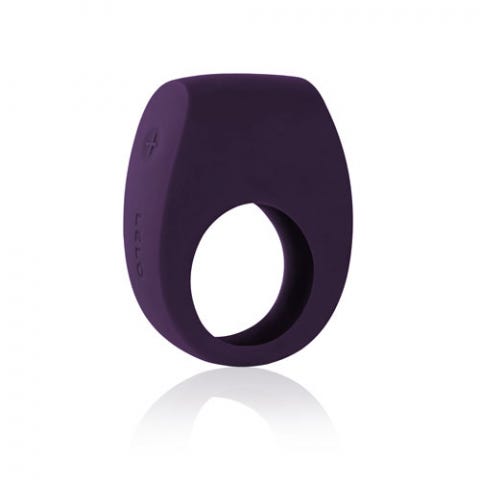 7. The Elise 2
The Elise 2 also features two motors and easy, intuitive controls for a super intense, long lasting experience. It's also 100% waterproof, perfectly girthy, and long enough to hit all your internal hot spots.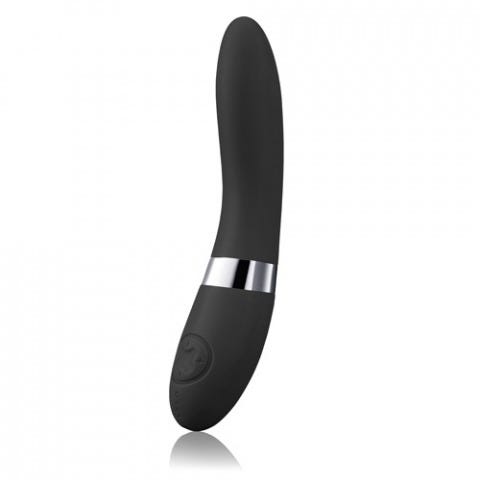 In addition to the Sex Day, Lelo is also running Pride month promos! Unlike the Sex Day sale, you'll need to use promo code 'LELOEQUAL' for 20% off the Lelo Hugo, Bruno, Smart Wand (Medium), and Mona 2.
8. The Lelo Hugo
The remote-controlled Hugo is a prostate massager with not one, but two motors for extra sensation. A remote control means you don't have to fiddle behind you, and is 100% waterproof and rechargeable.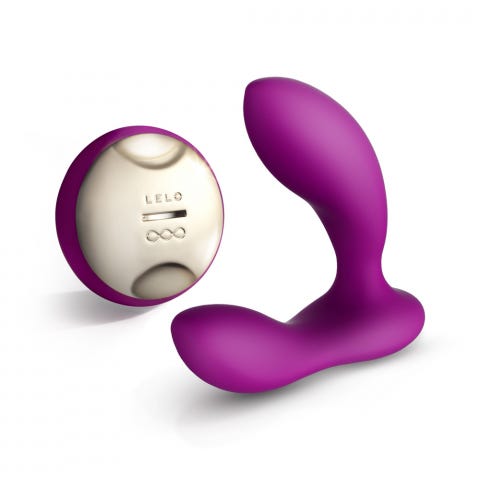 9. The Lelo Bruno
The Bruno is basically the Hugo without the remote control. That's not to say it's lacking in much though. It's shaped to hit the prostate perfectly, and there are six vibration patterns. It's still made of the same smooth silicone and waterproof materials, too.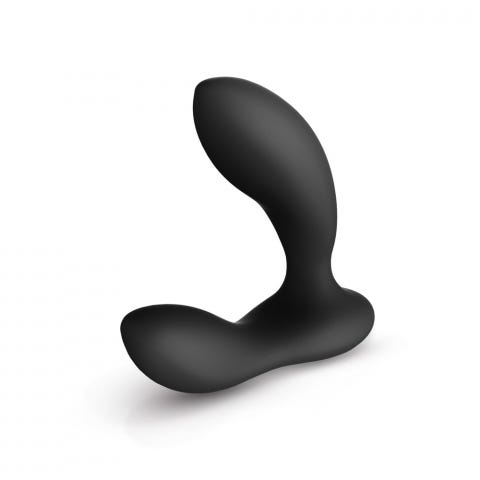 10. The Lelo Smart Wand (Medium)
The Smart Wand is Lelo's version of an ergonomically designed wand vibrator. The vibrations build on contact with your body, and it's 100% waterproof — something most wand vibrators aren't. It's incredibly quiet, considering how powerful it is.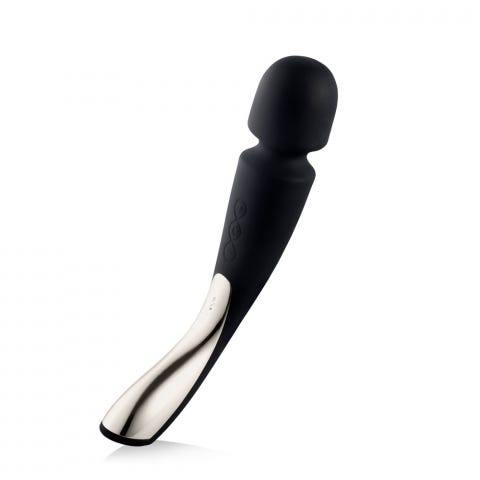 11. The Lelo Mona 2
The Mona 2 features a slight curve to feel as good as possible while still looking chic AF. If you're not so much a fan of the gilded Lelo products, the pop of color of the silicone Mona 2 is hard to beat.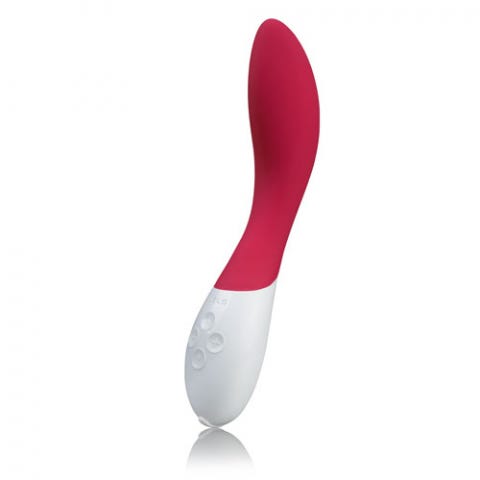 Source: Read Full Article