Shonda Rhimes' new Netflix show, Bridgerton, just sashayed onto the streaming platform and, naturally, it's a must-watch. The period drama tells the story of the close-knit Bridgerton family, a group of eight siblings in England who are just trying to find love and get married (or, uh, not) while dealing with the pressure and expectations ofLondon high society.
The television show is based on the best-selling romance novel series by Julia Quinn and, like the books, it details the lives of the children of the late Viscount Bridgerton: Anthony, Benedict, Colin, Daphne, Eloise, Francesca, Gregory, and Hyacinth (yep, they were all named in alphabetical order).
While the show contains a few cheeky nods to modern life (I see you, pop songs played by a string quartet!), the costumes, etiquette, and dialogue obviously point to this show happening in a different time period.
So… when, exactly, does Bridgerton take place?
The show takes place sometimes in the early 1800s Regency period, and the books are specifically set between 1813 and 1827, according to Julia Quinn's website.
Not up to date on your early British history? The Regency period was an "exotic" time in British history that started in 1811, when George IV became regent (i.e. acting ruler) of the United Kingdom, according to the Telegraph. George's father, George III, was sick at the time, leading to his regency. George was a "gaudy prince" who ~actually~ became king in 1820 with the death of his father, the Telegraph says.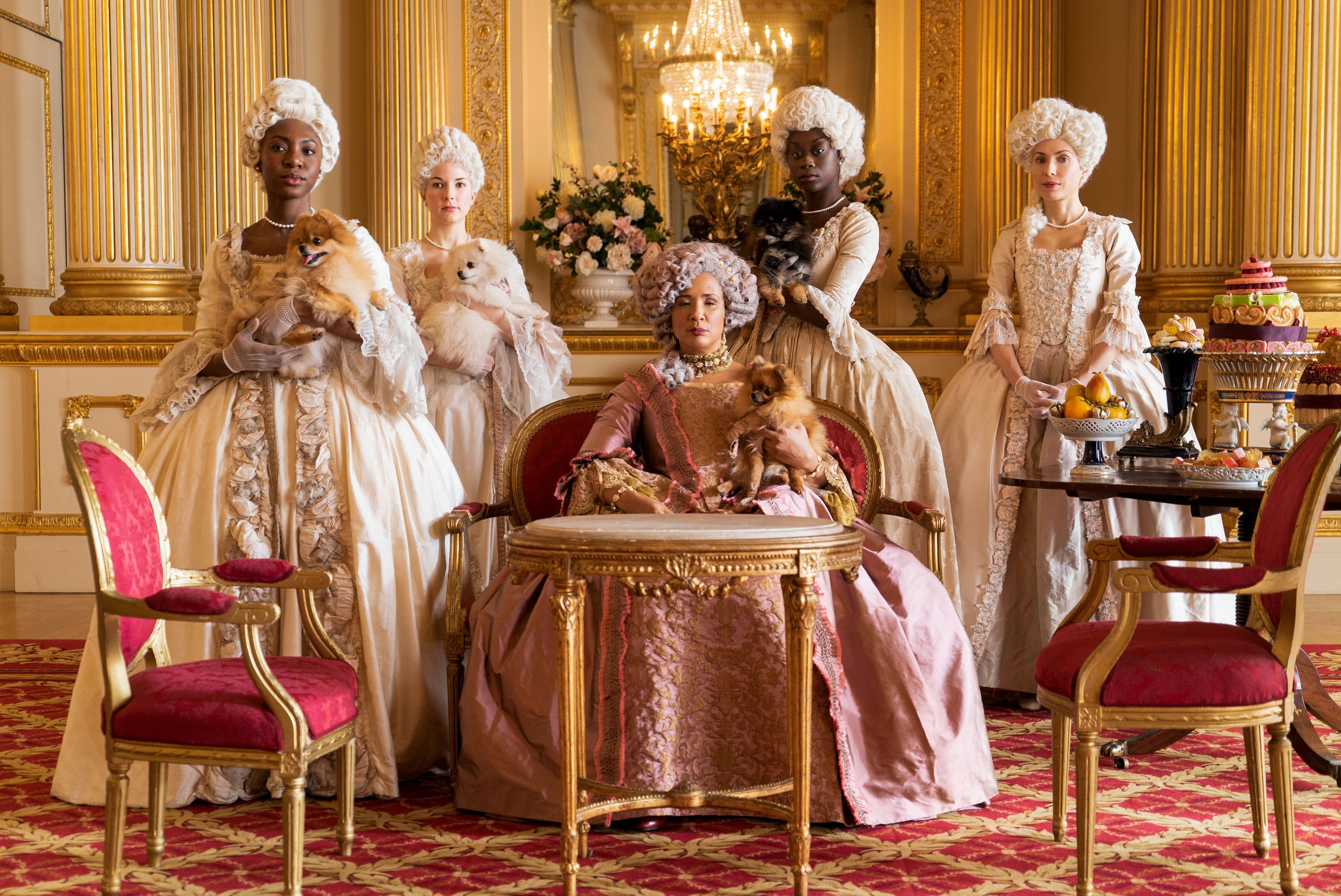 What was the Regency period like in England?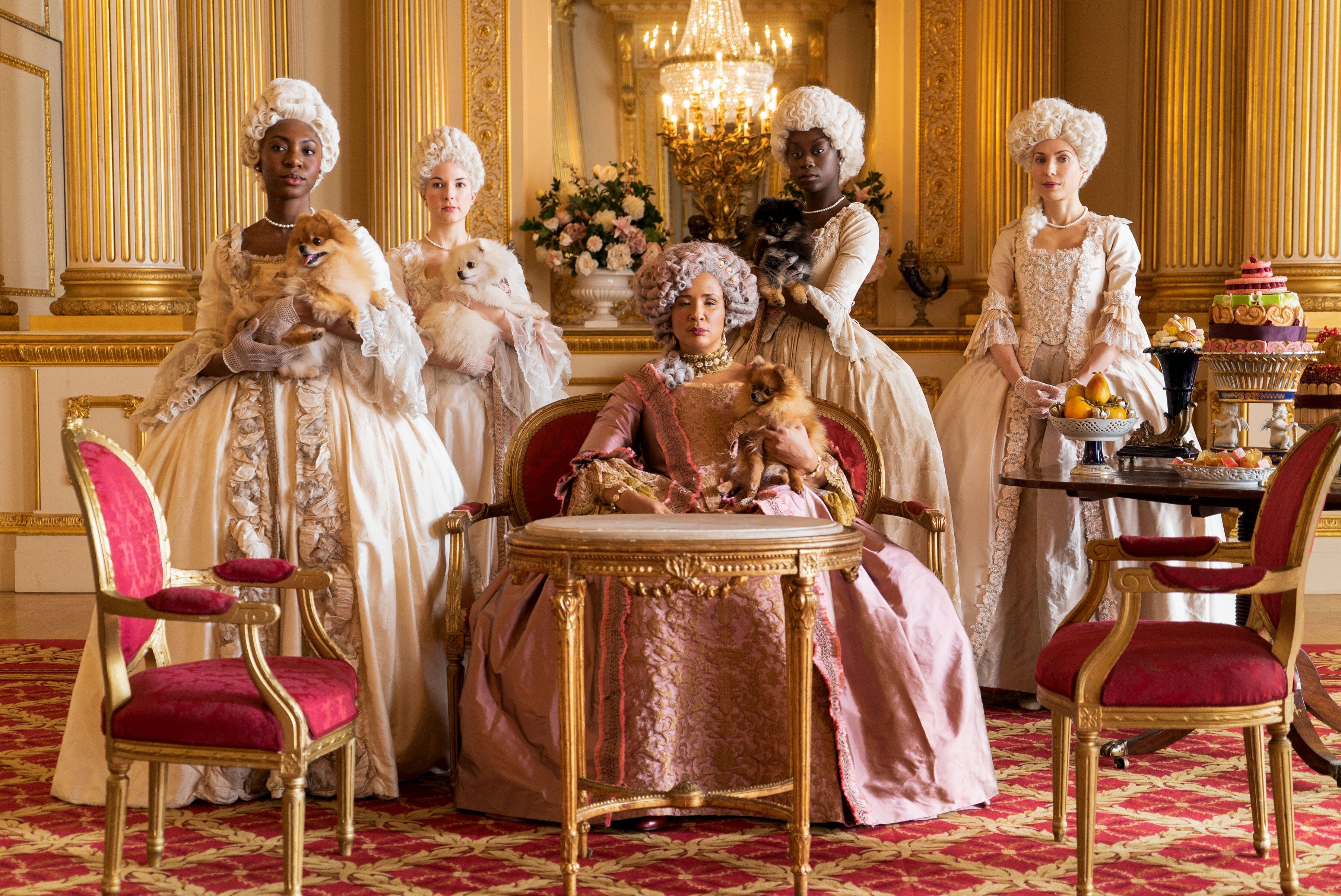 In a word: lavish. During the Regency period, there was plenty of art, luxuries, and gorgeousness all around. England's famously luxe Regent Street was created and the 410-acre Regent's Park was made, all at George IV's request. Windsor Castle even got an extreme home makeover. George IV was also apparently a big partier, so there were plenty of those to go around.
The Regency period was also when Jane Austen released some of her most famous books, including Pride and Prejudice (1813), Mansfield Park (1814), and Emma (1816). Basically, whether you were into art, good books, or partying like it's 1820, it was a good time to be alive.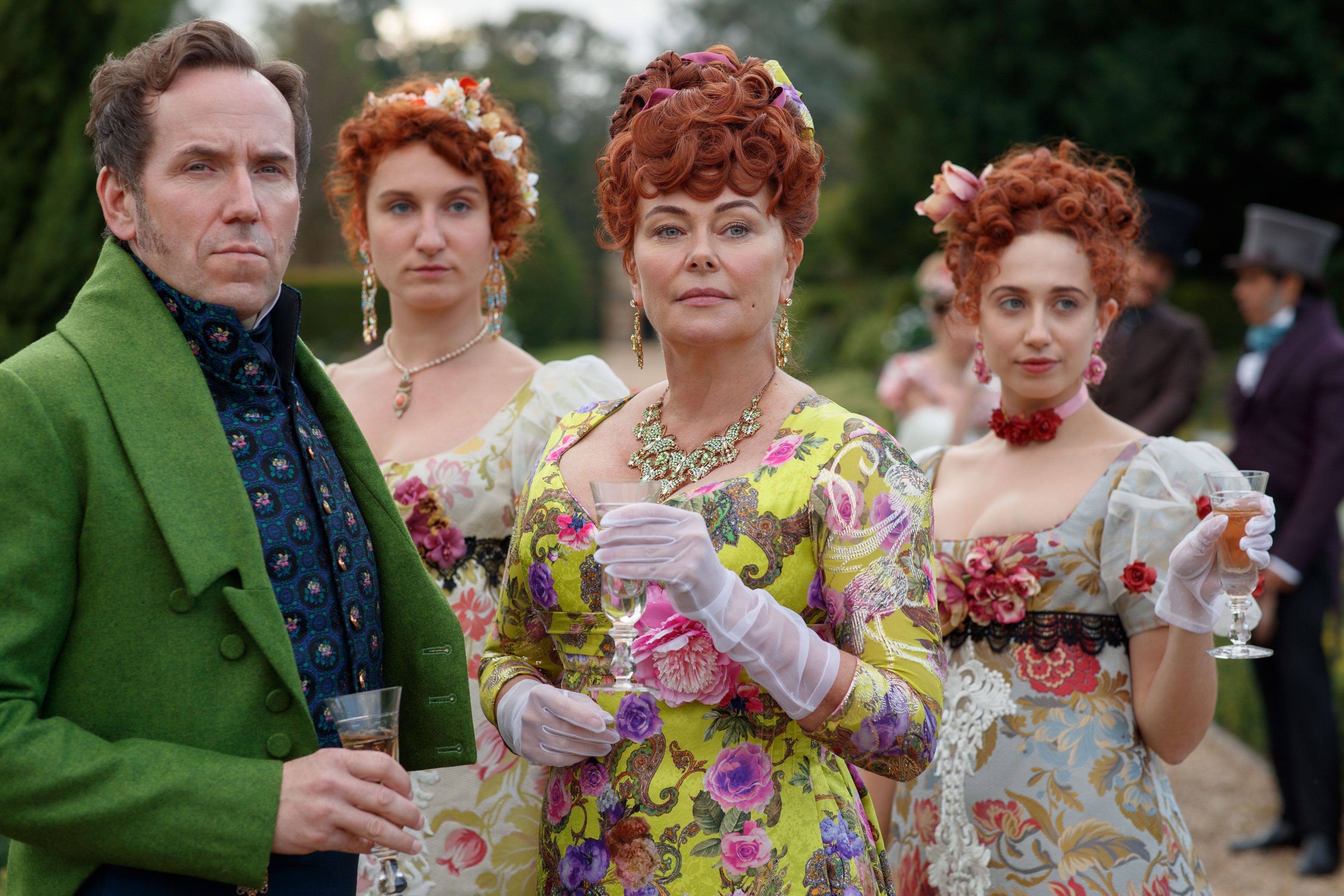 When did the Regency period end?
The Regency period lasted until the more conservative Queen Victoria ascended the throne in 1837. That began the Victorian era in England.
Read The 'Bridgerton' Book Series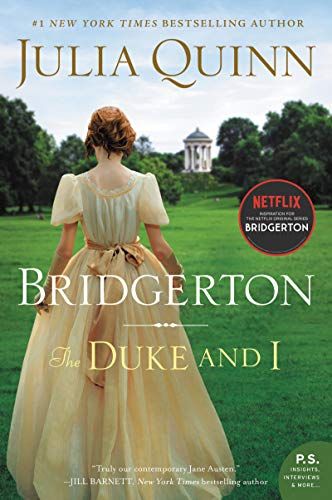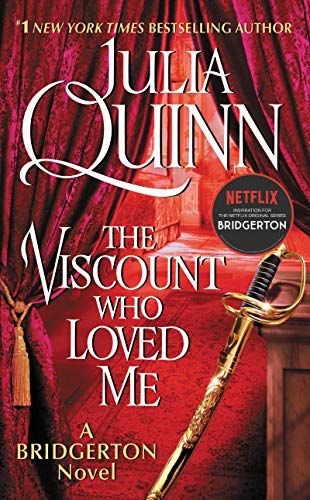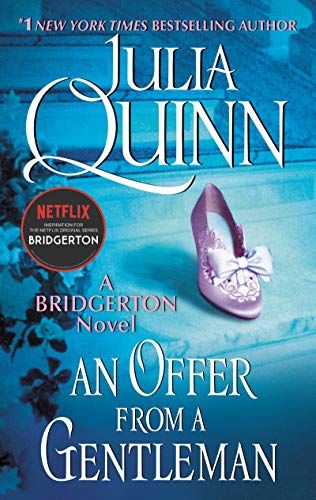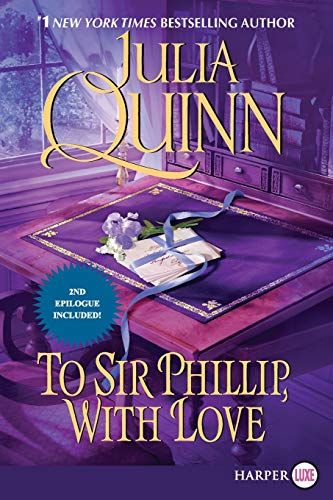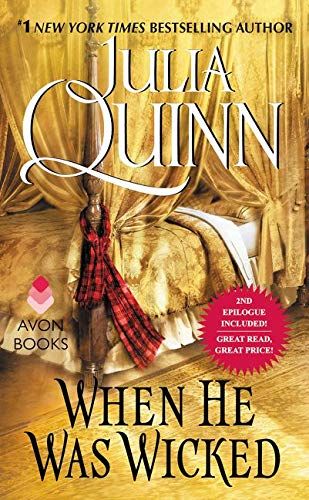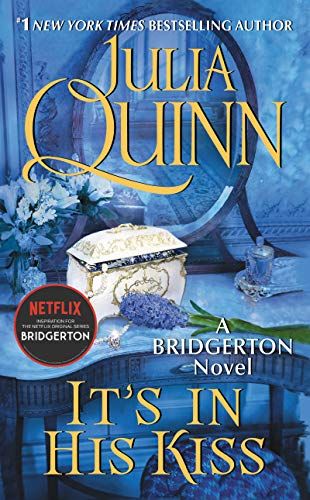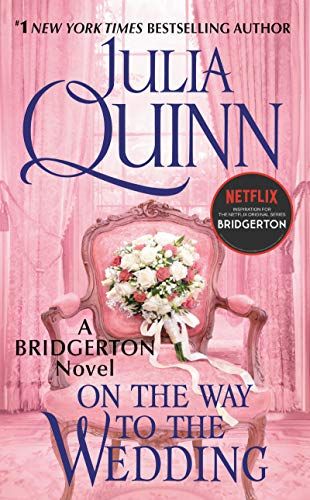 Source: Read Full Article