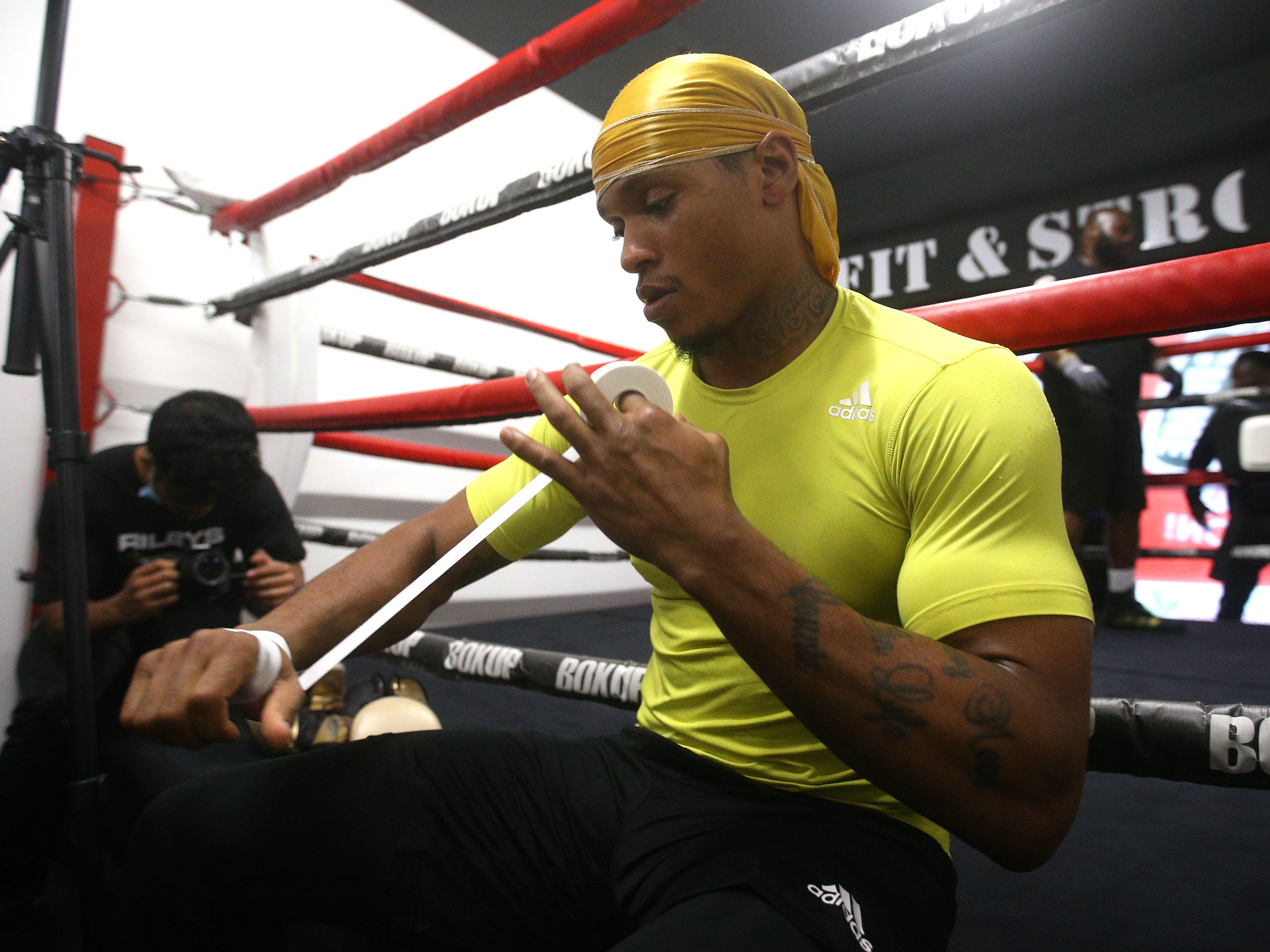 Anthony Yarde trades grief for gloves as he prepares for showdown with Lyndon Arthur
Briton has lost four close family members this year, but says fans 'don't care about excuses'
LERRONE RICHARDS DEFEATS TIMO LAINE ON POINTS
A thoroughly dominant victory for Richards on his Matchroom debut. It has essentially been more like a spar, with Richards winning every single round without question, but unable to find the knockout punch.
LERRONE RICHARDS VS TIMO LAINE
Laine is really offering nothing here and is just soaking up punishment. It's hard to criticise Richards when he has been so dominant since the very first second, but other fighters have shown the power to get the stoppage.
LERRONE RICHARDS VS TIMO LAINE
Richards is putting his foot on the gas now, attempting to put Laine under sustained pressure. However, he's not inflicting any real damage, with most shots weathered on the gloves and arms. There's such a large gap in levels between the pair and Laine is only focused on reaching the final bell.
LERRONE RICHARDS VS TIMO LAINE
Laine is virtually a sitting duck in there, with Richards boasting a size and reach advantage. It's another dominant round for the Londoner, who is a level above, but it would be good to see him apply some more pressure and look for the knockout.
LERRONE RICHARDS VS TIMO LAINE
A very smooth opening round for Richards, who's taking his time and peppering Laine with jabs to the head and body.
LERRONE RICHARDS VS TIMO LAINE
And now to the live action! Lerrone Richards, a new signing with Matchroom, takes on the always game Timo Laine. An extremely talented technician, albeit without a recognised knockout punch, Richards is undefeated in 13 fights and boasts an impressive win over Tommy Langford but needs an impressive outing to boost his momentum.
TELEVISED UNDERCARD GETS UNDERWAY
The main section of the undercard is about to get underway in Wembley, but there is some news to bring you from earlier this evening, with Lewis Edmondson defeating John Telford.
COURTENAY MAKES COMEBACK
After a whirlwind rise through the ranks, Shannon Courtenay came unstuck against Rachel Ball during Matchroom's Fight Camp and lost the first fight of her professional career. Tonight, the comeback trail begins against Dorota Norek.
SAUNDERS HOPING 'FAT PIG' DIET DOES NOT COST HIM
It's no secret that Saunders has often lacked the discipline to stay in shape between fights, with his training camps instead focusing on shedding weight as fast as possible. It has been over a year since he was last in the ring and Murray is well-known for being a rugged, relentless and durable opponent.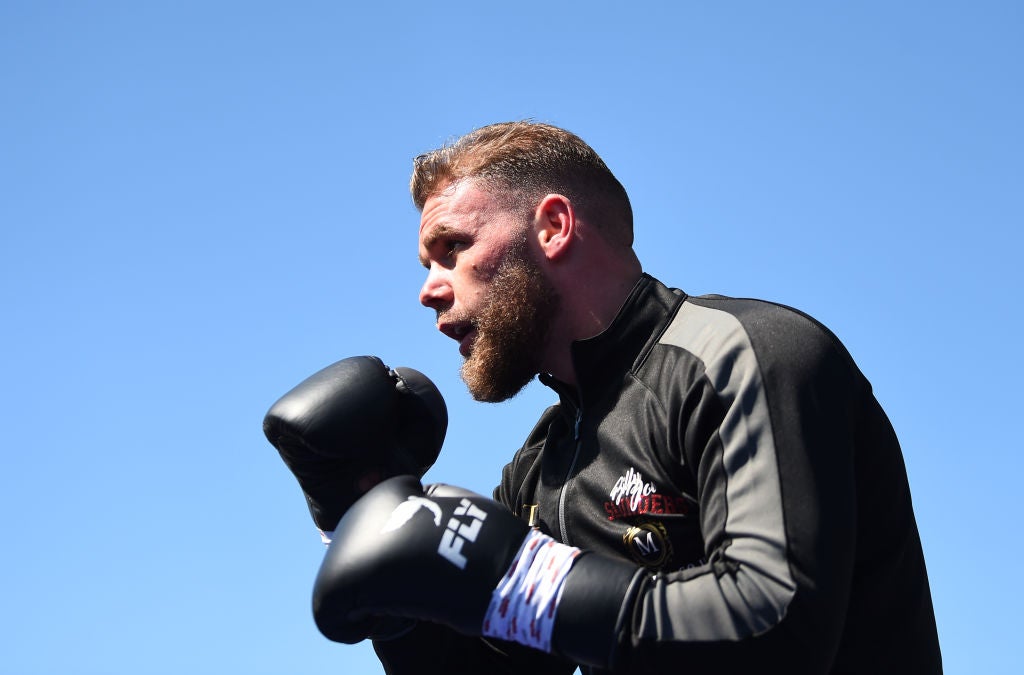 Billy Joe Saunders' 'fat pig' diet could be costly against Martin Murray
Murray recently acknowledged Golovkin as his toughest opponent
Source: Read Full Article