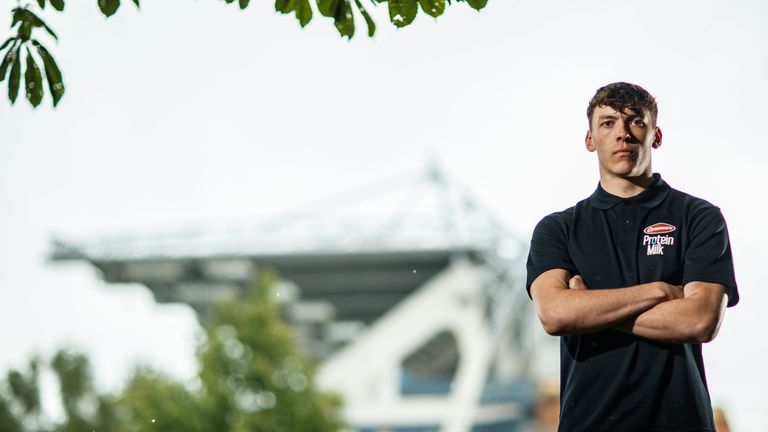 Kerry star forward David Clifford says he is feeling the benefit of a 'prolonged break', after missing the start of the season through injury.
The 2018 Young Football of the Year returned for the Kingdom towards the end of the National League campaign.
"It was nice to get a prolonged break," he reflected. "Between club football and everything it was nice to get an extended pre-season to work on everything. Just to put a bit of extra focus into everything in my game, that was great.
"I played three or four league games for the club in April as well so they were massive, just getting a bit of football under my belt. So the body is perfect, thank God.
"I was itching to get back.
"It was great to get a bit of football into me before the championship."
In his second season at senior level, the Fossa star is growing more accustomed to the physical nature of intercounty football.
"[2018] went well personally, not as well as we would have liked for the team," he explained. "It was a proud moment for the family.
"The physicality of it was tough. That was probably the big difference along with the fitness and intensity, but just to be compact to take the collisions was a tough challenge."
Nonetheless, he feels the key is to avoid special treatment from opponents is to stay focused on the ball.
"When you have ball in hand – any forward with the ball in hand will be tough to mark. It is just about trying to get on possession, to make things happen."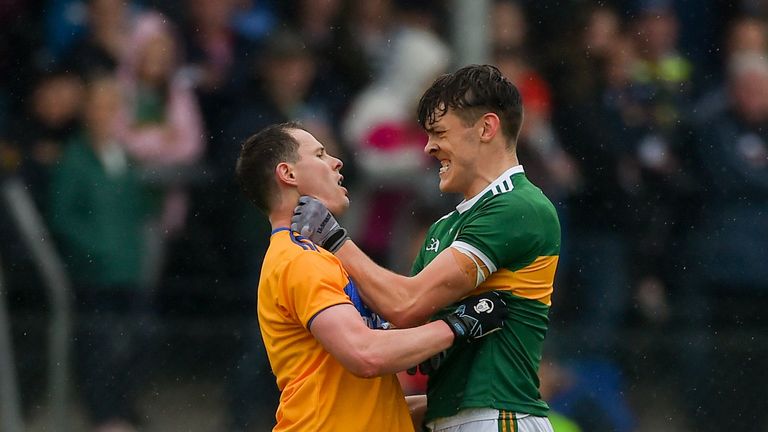 Kerry kick-started their summer campaign with a six-point victory over Clare on Saturday night, as they look to reclaim the Munster title and secure safe passage through to the Super 8s.
"It was a tough test up in Ennis," said the 20-year-old. "Conditions were probably tough as well so it was great to come out of it and to be looking forward to a Munster final now.
"Cork had a massive win. As you can see with Tipperary in the hurling, they probably didn't have a barn-storming league but they've been unbelievable so far in the championship. So it's very hard to know what you're going to get with teams until you see them in the championship so it'll be a massive challenge now going to Páirc Uí Chaoimh."
Source: Read Full Article