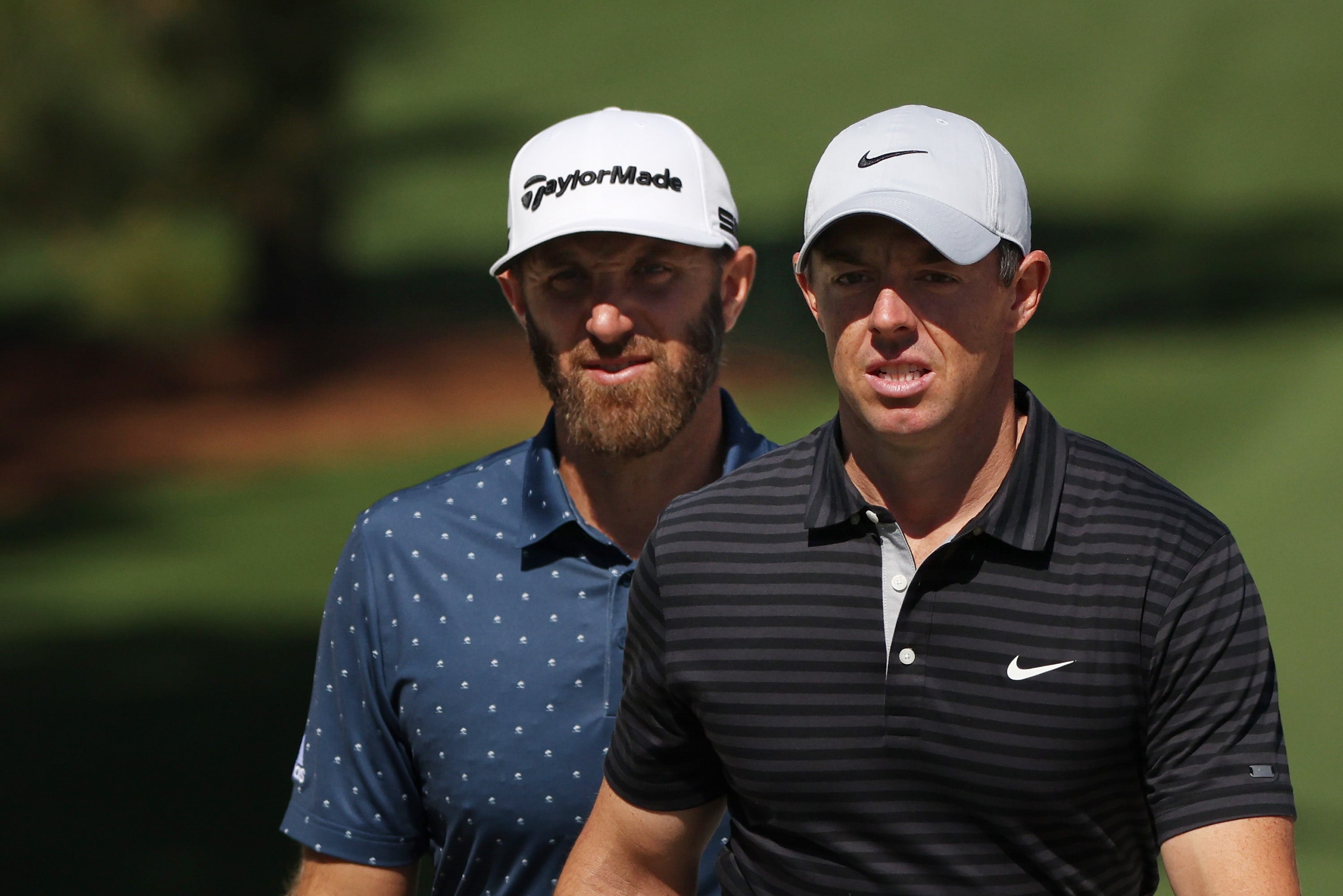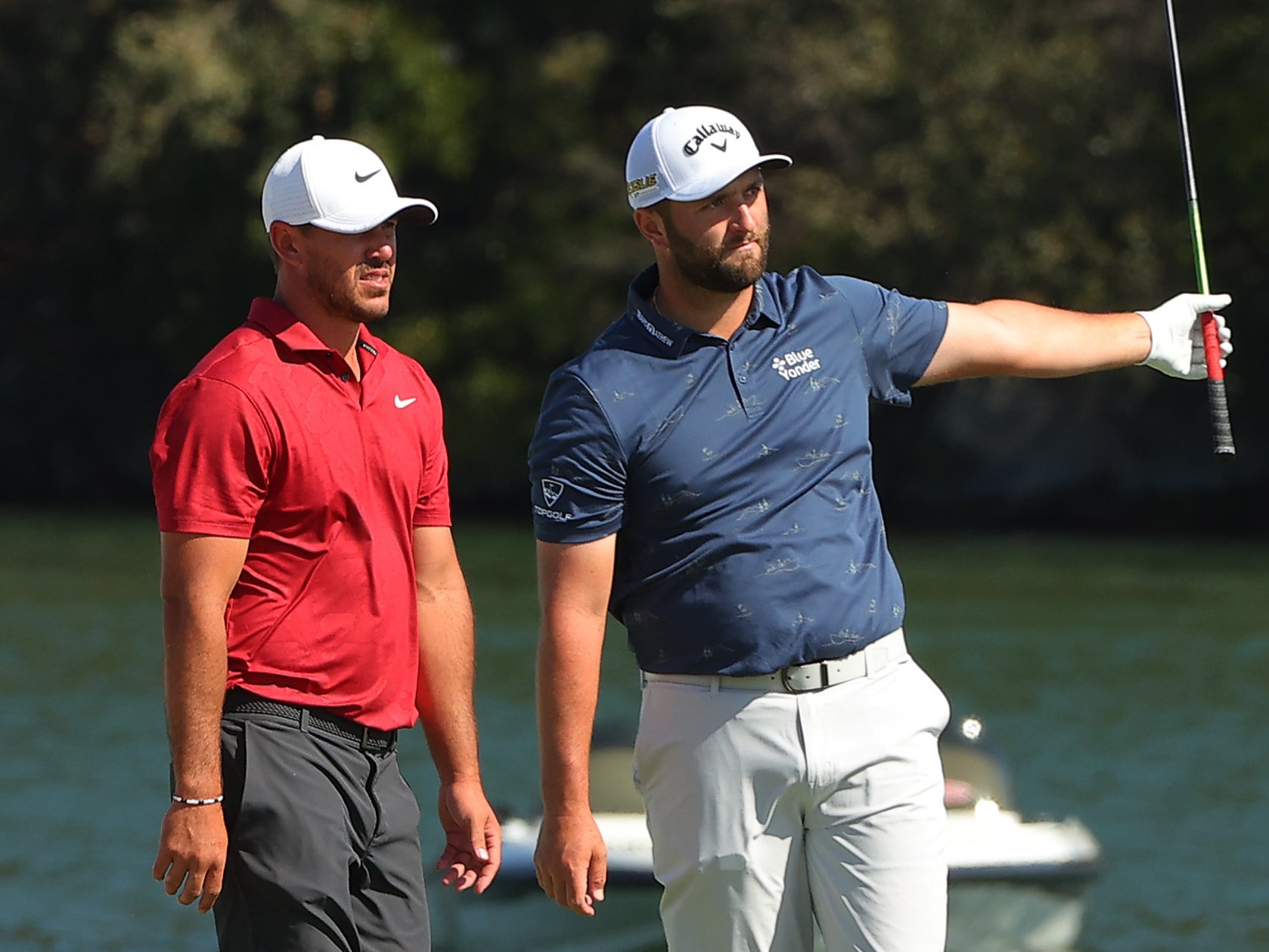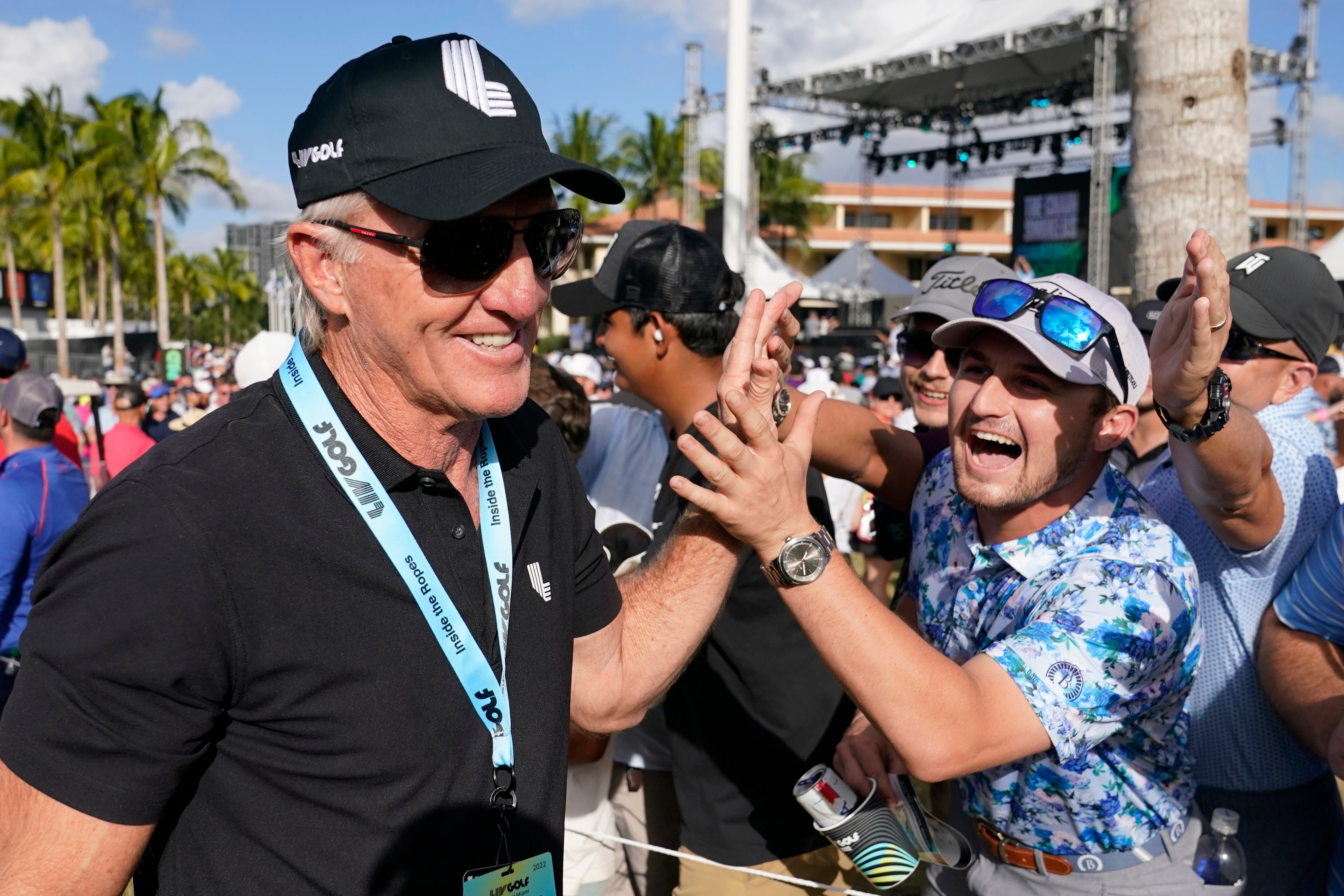 Reed stood near McIlroy for few seconds with the intention of saying hello, to no response, before saluting him but again getting no acknowledgement from McIlroy. At that point, Reed gave up and walked away but not before pulling a tee from his pocket and throwing it in McIlroy's direction in disgust.
The incident was apparently the talk of the practice range and comes on the heels of tension during last year's golfing calendar, when Reed hit out at McIlroy – who had spoken strongly against the rebels and their participation in Tour events.
McIlroy felt LIV golfers should not have been allowed to compete in last September's BMW PGA Championship and mocked LIV's shortened format, saying at the time: "They shouldn't be here, but again that's just my opinion. But we are all going to tee it up on the first tee and we are all going to go play 72 holes, which is a novelty for them at this point, and then we'll go from there."
Reed responded in an interview with The Times as he lambasted McIlroy and PGA Tour pro Billy Horschel, who had backed the Brit's comments.
"I feel like [Rory] making those types of comments is insulting," Reed said. "Let's be honest, I've [played the DP World Tour] more consistently than some of the Europeans on the PGA Tour, so for them to take shots at other guys, especially Billy and Rory taking shots at the LIV guys saying they shouldn't be here."
Source: Read Full Article