Deckhand Bobby Giancola from Below Deck Mediterranean made good on his word that he was going to adopt a puppy on New Year's Day. Giancola revealed the first photos of his adorable, nine-week-old French Bulldog, "Ruby" on Instagram, and Giancola is smitten.
Giancola told Showbiz Cheat Sheet he planned to adopt a puppy and was looking at several before making a decision. He also had a different name lined up before finally meeting his new puppy.
Bobby Giancola from 'Below Deck Med' adopted 9-week old Ruby
Giancola found the puppy about 40 minutes away from where he lives in Ft. Lauderdale. "Well, here she is," Giancola introduced his puppy on Instagram. "I've been looking for a puppy for so long and finally found the one. Meet Ruby!"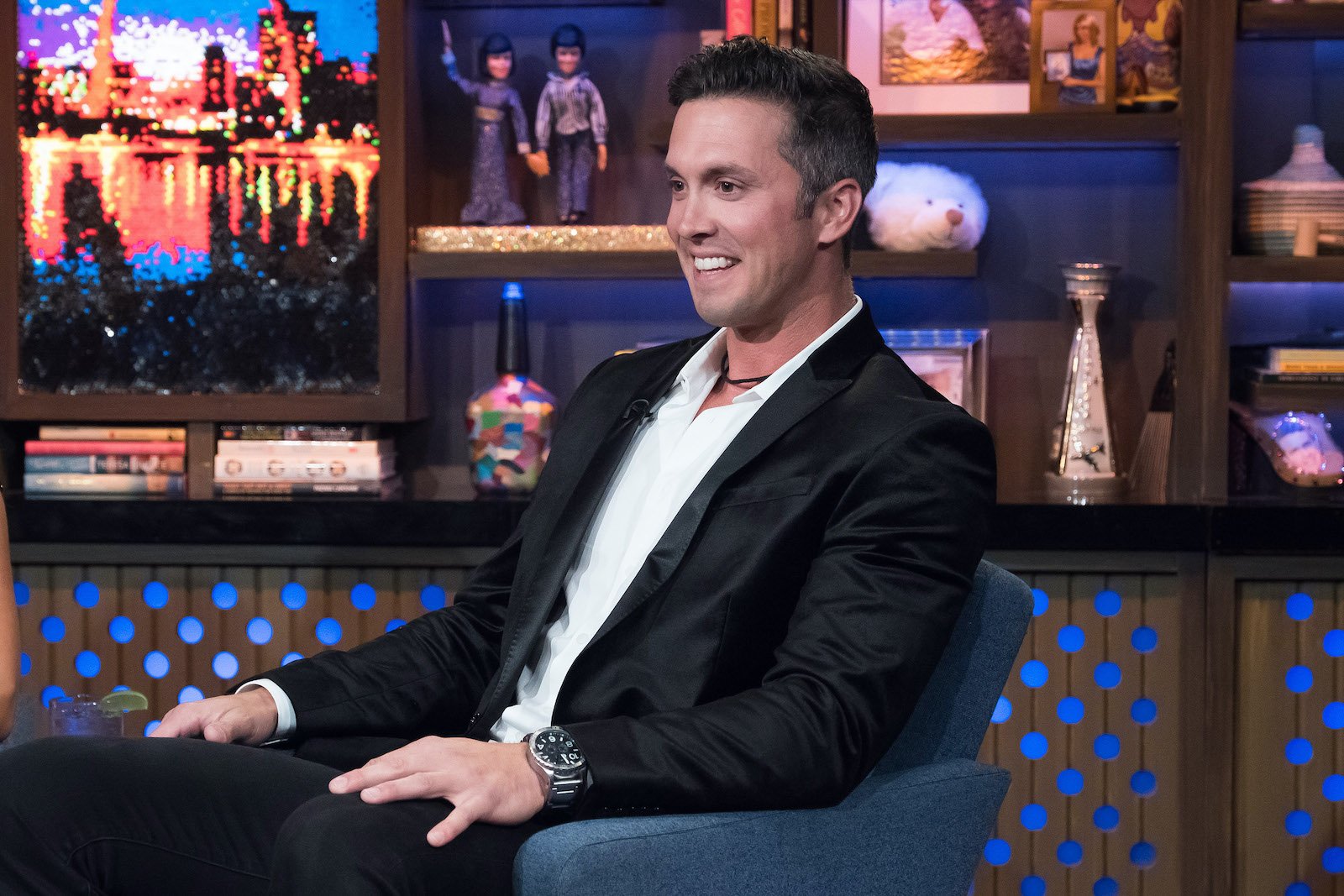 "I found her @delraybeach_frenchies and they were awesome. First I got to FaceTime with her and I knew she was the one," he shared. "Then I met her and that was it. They were so nice in dealing with all my questions and even how they treated her. She's such a good puppy and so smart already. I couldn't be happier!"
Giancola also said he was going to create an Instagram account for Ruby and he made good on that promise too. Fans can follow Ruby at babyruby85 for more adorable photos.
He planned to name the puppy 'Coozie'
Giancola had big plans for his puppy and was still in the final stages of making decisions when he chatted with Showbiz Cheat Sheet. "A little potato, a little Frenchie," he said about the type of dog he had in mind.
https://www.instagram.com/p/CYXG9VEvaWE/
"I'm obviously going to make an Instagram for the dog and that Instagram is going to get all the attention," he said. "My Amazon account, my cart is already packed with like pink, you know … like the little backpacks and the leashes and the collars and the toys, the bowls and the potty pads and everything."
At the time he had a different name chosen for the puppy. "Coozie! Little Coozie," he added with a smile.
Baby Ruby arrived after a big New Year's Eve for Bobby Giancola
Giancola adopted Ruby after a big New Year's Eve. He shared his plans with Showbiz Cheat Sheet. "I'm gonna get buck wild," he joked. "Because we're doing [New Year's Eve] at this restaurant I invested at called No Man's Land, we're doing a big party there."
"So basically, we have five booths that we're doing for $1,000 a booth," he said. "And then we've got a big one for $2,000. We're also doing a $50 general admission. And we're actually taking all the bar stools out just so it's kind of one big party. It's going to be a blast. I can't wait."
https://www.instagram.com/p/CYXIUFFvlRX/
Giancola was even busting out the tux. "So it's gonna be fun," he added. "That's what's nice about this place, it's kinda a little hoity-toity. So, you know, there's a dress code. You've got to dress nice, even on a regular night, you know, regardless of New Year's. So it's nice. Like, I always go in a collared shirt, nice pants."
Maybe it was a good thing that Giancola went big on New Year's Eve. Because chances are, Giancola will be spending a lot more time at home now that he's raising a puppy.
Source: Read Full Article