There are only two episodes of Dexter: New Blood to go and a lot is at stake for Dexter Morgan. Kurt Caldwell is still alive and at large after he attempted to kill Harrison. Angela is also getting closer and closer to learning the truth about Dexter. It seems like Angela might try to expose Dexter's crimes. However, another theory exists among Dexter fans that Angela will use Dexter's special skills to punish the man who killed her best friend.
[Spoiler alert: This article contains spoilers for Dexter: New Blood Episode 8.]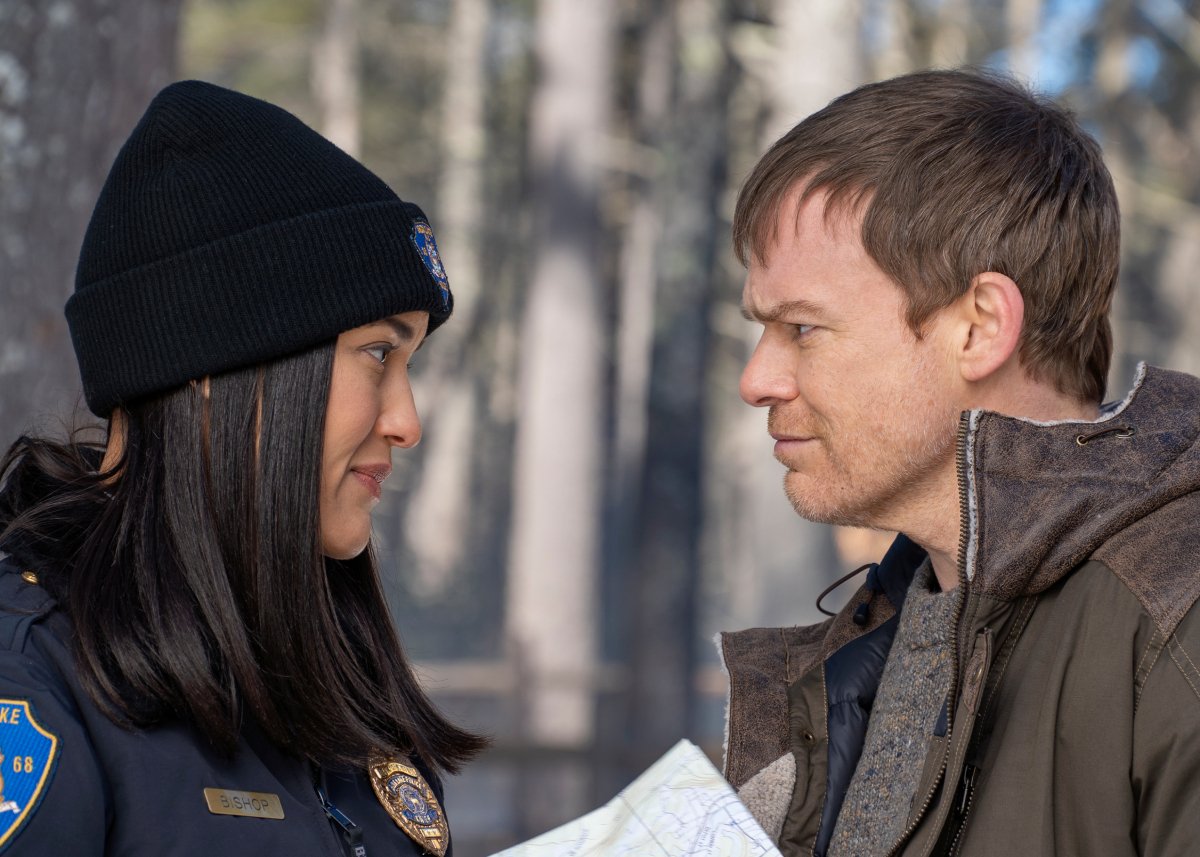 Does Angela find out the truth about Dexter in 'Dexter: New Blood'?
Dexter: New Blood Episode 8 saw Angela getting closer and closer to the truth about Dexter. Although she already discovered that Dexter was lying about being Jim Lindsay, Angela didn't stop her research there. In episode 8, Logan told her that Dexter beat up the drug dealer Miles while she was away in New York.
While questioning Miles, Angela finds out that Dexter only started beating him up after the police arrived. He also shows her the large needle mark on his neck. Logan later tells Angela that Miles ratted on Jasper, but he died of an overdose before he could be taken into police custody.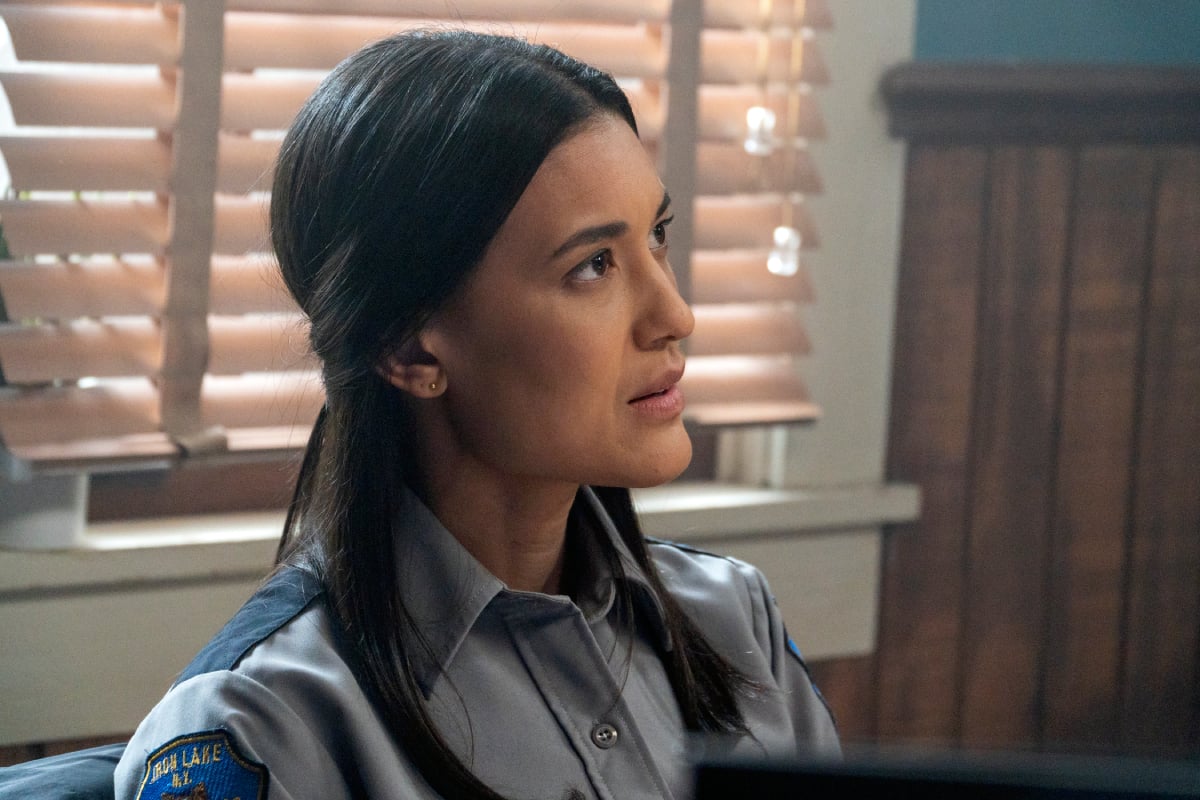 Angela examines Jasper's body and finds the same needle mark she saw on Miles. Later, while researching at home, Angela notes that Jasper had ketamine in his system when he died. Some quick Googling of "ketamine Miami homicide" leads her to information about the Bay Harbor Butcher.
Fans theorize that Angela will use Dexter to get revenge on Kurt
Dexter: New Blood showrunner Clyde Phillips has teased to TV Line that the ending of the revival will "blow up the internet." Fans have speculated that Dexter will die or end up in prison for his crimes. Perhaps Angela will be the one to finally put him away. However, the series could go in a different direction.
Angela has been trying to bring to justice the man who killed her best friend Iris for decades. Eventually, Kurt was arrested for the murder. Although he came up with a story pinning Iris' death on his father, Angela doesn't seem convinced. Unfortunately for her, Kurt seems above the reach of the law.
Some Dexter fans have proposed that Angela will take matters into her own hands. "I think she asks for 'The Bay Harbor Butcher' to put an end to Kurt, the same way she asked for 'Dexter Morgan' to help examine Iris," wrote one Reddit user.
Angela may need Dexter's help to save the life of an innocent
In the same vein, a desperate situation could cause Angela to ask Dexter to kill Kurt. "We've seen Angela 'bend' the rules by calling for Dexter's help already with Iris' body. It's not a long shot that she figures out who he actually is, but ends up needing his 'abilities' if say, her daughter goes missing…," another fan proposed.
"Edit: the show actually does a good job of planting those seeds where Angela, knowingly or otherwise, will look the other way if she believes it's justified." Whether for revenge or to save the life of an innocent, it's not the craziest theory that Angela might call on Dexter's butchery skills to kill Kurt.
New episodes of Dexter: New Blood air Sundays at 9 p.m. on Showtime.
Source: Read Full Article