Jessica Albert quit Below Deck after admitting that she was too exhausted to handle the job – but avoided saying farewell to nearly everyone on the crew.
After being placed on service for the charter, she constantly felt as though she couldn't keep up with the demands placed on her.
She could also tell chief stew Heather Chase and second stew Fraser Olender were frustrated with her. Albert dropped the news on Chase first thing in the morning. "I really, really whole-heartedly wanted to do this," she admits during a one-on-one chat with Chase. "But my body is just shutting down."
And while Chase isn't the first stew to quit, she may be the first to leave without saying anything to her crew – or Captain Lee Rosbach.
Why did Jessica Albert quit 'Below Deck'?
Albert adds, "I could not anticipate how taxing this would be on my system. And my body is just not letting me do it. I'm really sorry. I hate to put you guys in a bad place. I have to go."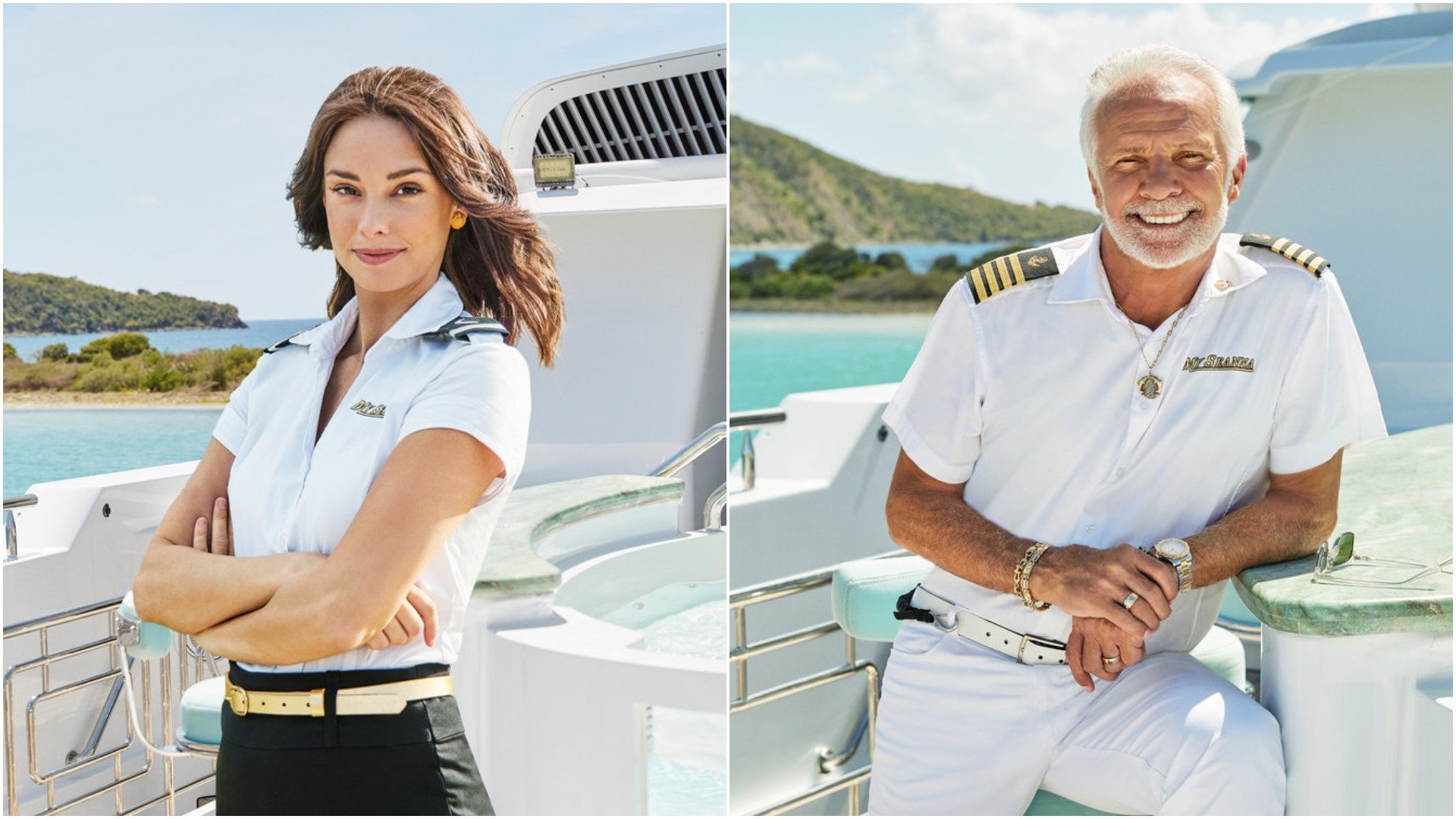 "Obviously I wanted to fulfill my end of the bargain," she says in a confessional. And admits, "I'm leaving them pretty high and dry. I get it. But at the end of the day, I come first."
Chase quietly sat by nodding her head. "Alright," she replies. "You have one hour to pack."
Heather Chase breaks the news to Fraser Olender they are going to be down a person
Albert rushes back to her cabin and says nothing to anyone, passing chef Rachel Hargrove in the galley kitchen. Meanwhile, Chase returns to Olender muttering b**** under her breath. "Bravo Jess," Chase says sarcastically clapping her hands in a confessional. "Leaving us three hours before a charter when I could have called in someone yesterday, I'm f****** pissed!"
Chase calls Rosbach on the radio to alert him they are down a stew. But before she talks to Rosbach, she breaks the news to Olender that they are going to have a rough charter ahead.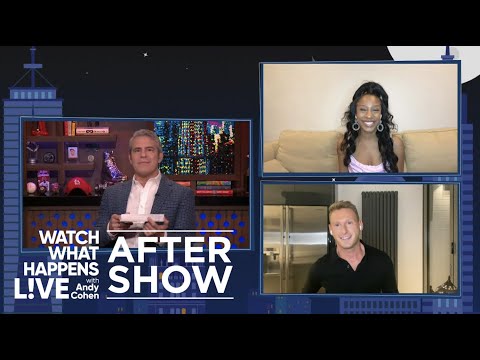 "Jess just pulled me aside and said I'm gonna leave," she tells him. Olender is heard sighing in the background. "Am I shocked? No," Chase continues.
Olender says he was shocked. "As much as previously I was for getting rid of her. Right now I'm feeling the reality of the situation. We have a full charter arriving. And we have two stews to do the role of three. We're not in a good place. This is really worrying."
Captain Lee said this may be a first for him on 'Below Deck'
Albert took Chase's comment about needing to leave in one hour very seriously. She packed up quickly and runs into Olender on her way out. They have a sweet embrace and he helps her carry her luggage up the stairs. "I'm already putting these people in a predicament by leaving," Albert says in a confessional. "There's only a few hours before they're picking up another charter. So I don't want to make this any bigger than it needs to be. I just kinda wanna get my stuff, get out, and let these people go about their day."
Albert is seen telling Chase she is sorry as she walks by her but no goodbyes were exchanged.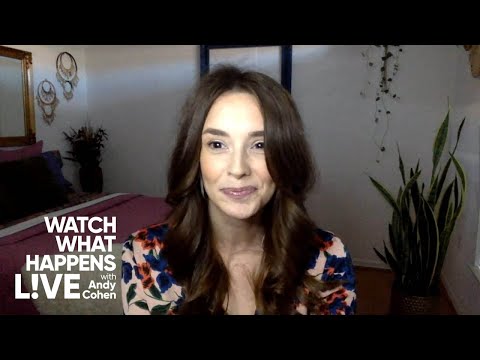 Chase breaks the news to Rosbach. "She's already walked her sweet a** off the yacht," she says to him. "She didn't even give me 10 seconds." Rosbach takes the news pretty calmly.
"I don't think I've ever had a crew member leave without saying something," he says in a confessional. "Like bye, f*** you, go to hell? I did expect more out of Jess than just this silent departure. This is as f***** up as a Georgia road blizzard."
Also, shocked Albert left without saying anything? Wes O'Dell had some romantic chemistry with Albert and seemed pretty disappointed. "Yeah, it sucks," O'Dell says in a confessional. "She didn't say goodbye or anything like that. And just dipped out. I wish she would have at least waved. Acknowledged. Absolutely thought we had a connection. Still do."
Source: Read Full Article