NCIS fans were devastated when Mark Harmon announced his exit from the drama back in 2021 following 18 years of playing Leroy Jethro Gibbs.
But it looks like the 71-year-old could be appearing on our screens again soon having recently signed with talent agency Gersh, according to The Hollywood Reporter.
WATCH: The emotional moment Gibbs says goodbye after 19 years
Gersh, which has offices both in offices in Beverly Hills and New York, holds a roster of award-winning clients, including actors, writers, producers and directors.
While it is not yet known what Mark's next project might be, fans of the CBS procedural police drama are surely hoping that he will make a comeback at some point in the future.
Mark – who is married to actress Pam Dawber – departed from the show in series 19, and while he chose not to address his reasons for leaving at the time, he did speak about his exit in a special featurette on the season's DVD almost a year later.
DISCOVER: How Mark Harmon's painful injury resulted in him discovering a new fitness passion
Chatting about how the show wrapped up his storyline, he admitted that the opportunity to tackle "fresh" and "challenging" material is what kept him returning to the drama every season, alluding to the possibility that he felt that after almost two decades on the series, he no longer felt that was the case.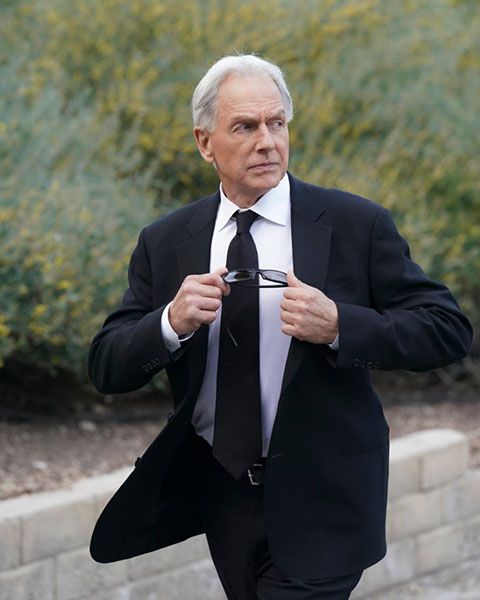 Mark has signed with talent agency Gersh
"What has always drawn me here is the character I play and to keep it fresh and to keep it challenging," he explained, adding that he believes that Gibbs is "not retired".
Following Mark's departure, showrunner Steve Binder hinted at Agent Gibbs' potential comeback in future seasons.
He said in a statement: "As an executive producer and dear friend, Mark continues to be an integral part of the fabric of the show. Our north star has always been staying true to our characters, and that truth has always guided the stories we tell and where those characters go.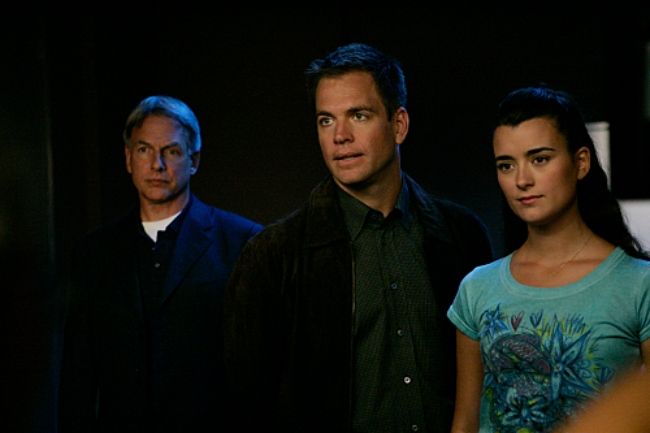 UK fans can watch on Disney +
"So regarding the future of Gibbs, as long-time fans of the show may have noticed over the years… never count Leroy Jethro Gibbs out."
Source: Read Full Article