NCIS is far and away one of the most popular shows ontelevision right now, and Mark Harmon is the undeniable star of the series. Hisportrayal of specialagent Leroy Jethro Gibbs is legendary, earning him national recognition andfame.
For a long time, the most dramatic thing about NCIS—besides the action playing out on screen—was trying to figure out which characters were being written off the show. But now former cast member Pauley Perrette has fans buzzing with a series of bizarre tweets that accuse her former co-worker Mark Harmon of "physical assault." What exactly is going on?
Though details are vague, multiple sources have helped piecetogether the details of the story.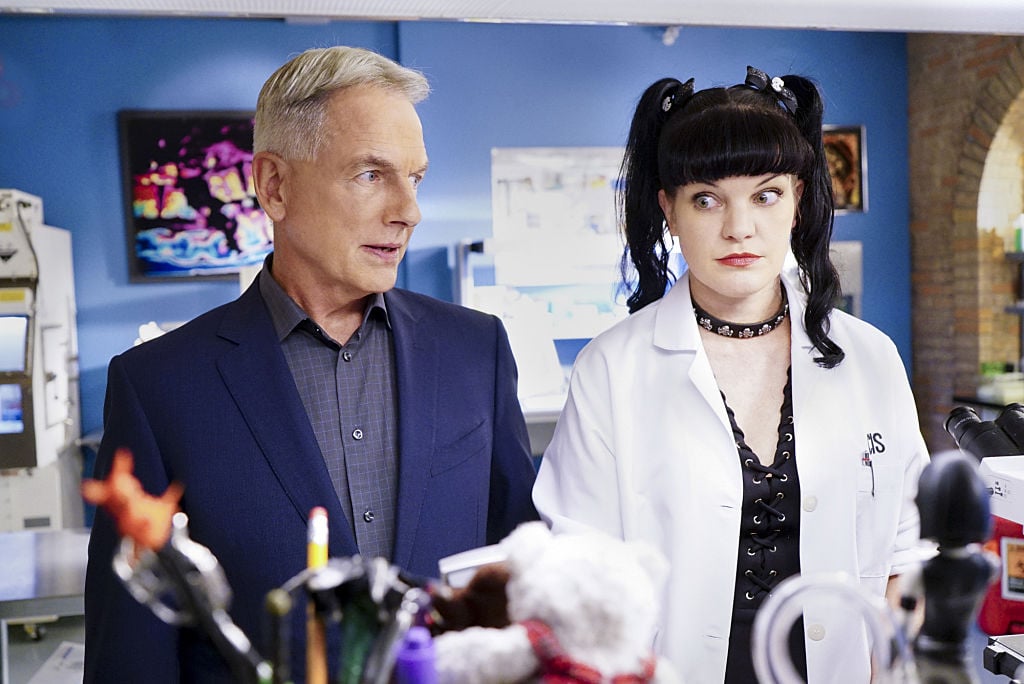 Pauley Perrette hasn't appeared on 'NCIS' for years
No one knew the exact reason that Pauley Perrette (Abby Sciuto) decided to leave NCIS after 15 seasons. But now her tweets are bringing the real situation to light. On social media, Perrette admitted to being "terrified" of her former co-star Mark Harmon.
Fed up with fans asking when she'd return to the show, Perrettetweeted that she had "nightmares about him [Harmon] attacking me." Later, shesaid "You think I didn't expect blow back? Yougot me wrong. THIS happened To my crew member and I fought like hell to keep itfrom happening again! To protect my crew!"
She continued: "And then Iwas physically assaulted for saying NO!? and I lost my job."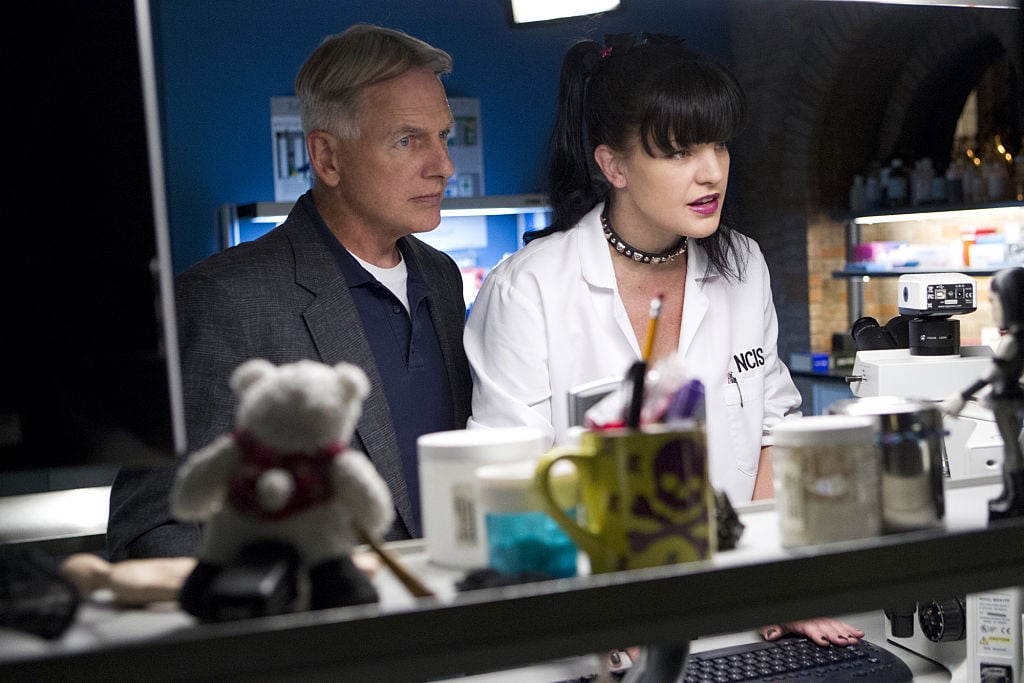 The whole incident has to dowith Mark Harmon's dog
What happened to makePerrette so upset? It has to do with a time Mark Harmon brought his dog to workin 2016.
Allegedly, a crew member wasplaying with the dog on set and the animal bit him. The bite was bad enough thatthe injury required 15 stitches. After it happened, Harmon continued bringingthe dog even though it made people uncomfortable.
Sources claim that eventhough no one wanted the dog around anymore, everyone was afraid to confrontMark Harmon about it since he's not only the lead, but also an executiveproducer on the show. Finally, Pauley Perrette spoke up and received retaliationfor doing so.
Harmon and Perrette neverworked together again
After the incident and aftermath, Agent Gibbs and Abby Sciuto never filmed at the same location together again. "She did her scenes on one day and he did his work on other days, and they still produced a great show," a source explained. "It was simply scheduled that they did not work the same days."
A source claims that Perrettehad already decided to leave the show before the dog bite incident.
Did Mark Harmon physically assaultPauley Perrette?
While the whole strangesituation is steeped in secrecy, but with so much attention there's a goodchance more details will be revealed in the coming weeks. The latest rumorshold that Mark Harmon may have body-checked Pauley Perrette in retaliation for speakingill of his dog.
CBS's official statement says: "PauleyPerrette had a terrific run on N.C.I.S. and we are all going to miss her. Overa year ago, Pauley came to us with a workplace concern. We took the matterseriously and worked with her to find a resolution. We are committed to a safework environment on all our shows."
Source: Read Full Article