Only a decade ago, Oscar Isaac wasn't a boldface name among movie buffs. The actor had appeared in minor roles in popular films like Robin Hood and Body of Lies, but he wasn't widely recognized. Then, in 2013, Isaac snagged the part that would change his career after beating out three top actors for the lead in Inside Lleywn Davis.
Isaac has brought numerous memorable characters to life, including the charming X-wing pilot Poe Dameron in Star Wars: The Force Awakens and Leto Atreides in Dune. He has proven he's a gifted artist, and his latest role might even be his best.
Oscar Isaac faced stiff competition for the lead in 'Inside Llewyn Davis'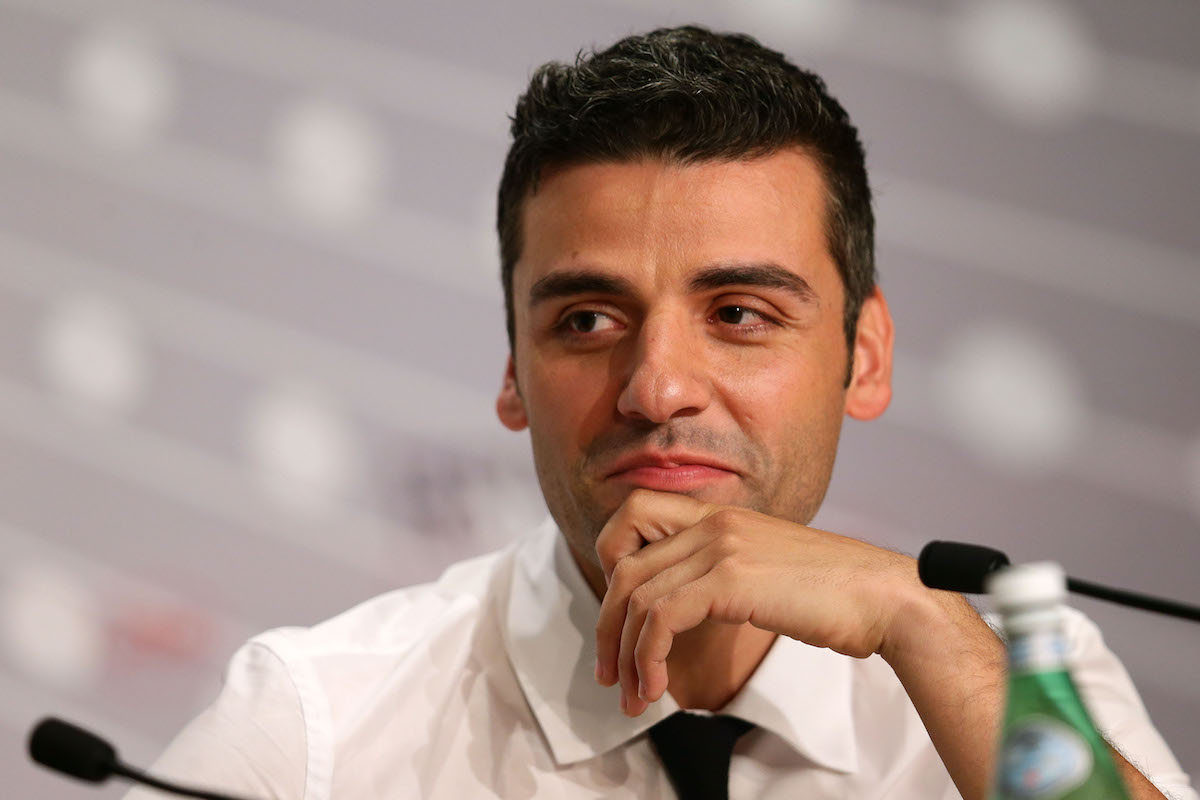 Inside Llewyn Davis is a black comedy following a struggling musician as he tries to get his big break as a solo performer. Isaac's brilliant portrayal of the title character earned him his first Golden Globe nomination. The Wire described the actor as "riveting," adding he successfully highlighted Davis' best and worst traits.
The 2013 film was a big break for Isaac, paving the way for future blockbuster movies. But his career-changing role inInside Llewyn Davis didn't come easily.
According to Mental Floss, Isaac had some serious competition. Several well-known stars were eyeing the lead, including Ryan Reynolds, Casey Affleck, and Michael Fassbender. Isaac was also slightly nervous initially because he thought the film was a direct adaptation of a folk singer who had zero resemblance to Isaac. Luckily, that wasn't the case.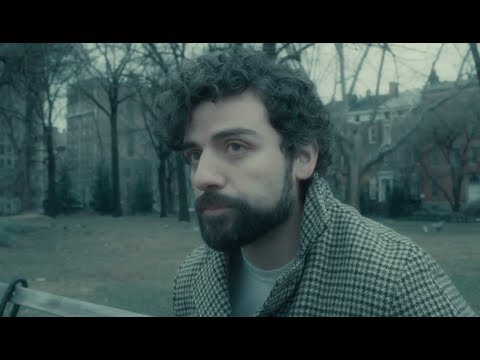 Isaac shared his audition experience in an interview with Rolling Stone. He had a phenomenal stroke of good luck while preparing for the audition. At the time, he had been working on another film. One of the extras on the set was a musician and turned out to be a former acquaintance of Dave Van Ronk, the inspiration behind Inside Llewyn Davis.
The musician, Erik Franzen, offered to help Isaac. He shared old recordings of Van Ronk's music and taught the actor techniques the singer had used when playing the guitar. Isaac eventually ended up playing gigs with Franzen.
"We'd play, and I paid him for lessons, and then we started playing in the Village," the actor explained. "I opened for him a couple times at these open mics. He was like a trainer."
Oscar Isaac's 'Moon Knight' performance is mind-blowing
Inside Llewyn Davis put Oscar Isaac on the map and opened doors for roles in blockbusters such as the Star Wars sequel trilogy and Dune. His performances in those films were incredible, but he has outdone himself in his most recent role. He is the star of the insanely popular Disney+ series, Moon Knight, and viewers can't get enough.
Issac plays the superhero Moon Knight, aka Marc Spector, aka Steven Grant. Spector has dissociative identity disorder due to a traumatic childhood. To cope, he created another personality that provided an emotional escape from his abusive mother. After nearly dying during a mercenary mission in Egypt, Spector was saved by the Egyptian god Khonshu in exchange for his becoming the god's avatar.
Khonshu is the Egyptian god of the Moon, and when Spector agreed to serve as his avatar, he also consented to deliver a sort of vigilante justice by becoming Moon Knight. Isaac shows his incredible range in the series by portraying several characters. He transitions effortlessly between the tormented Spector and the naive Grant, two characters with starkly different personalities (and accents). In addition, he also makes a formidable superhero.
'Francis and the Godfather' and 'Metal Gear Solid' are up next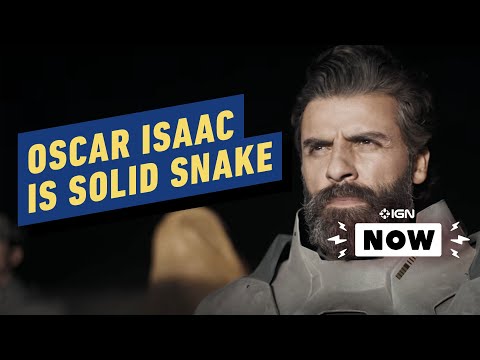 Now that Moon Knight Season 1 has concluded, where can viewers see Oscar Isaac next? According to IMDb, he has two films in pre-production.
The first project puts Isaac on the screen as one of the best-known names in film history: Francis Ford Coppola. Francis and the Godfather will explore the tumultuous relationship between legendary director Coppola and producer Robert Evans during the making of The Godfather. Deadline reports that Jake Gyllenhal will co-star as Evans.
Isaac recently gave IGN an update regarding his second project in pre-production: Metal Gear Solid. Plans for the movie were announced in 2020, but it appears things are still in the planning stages. The film will be based on the popular Metal Gear video game series, and Isaac is set to play the lead, Solid Snake. The iconic character is a spy, special ops soldier, and mercenary. Undoubtedly, Isaac will deliver another action-packed performance as the face of a classic video game franchise.
Source: Read Full Article