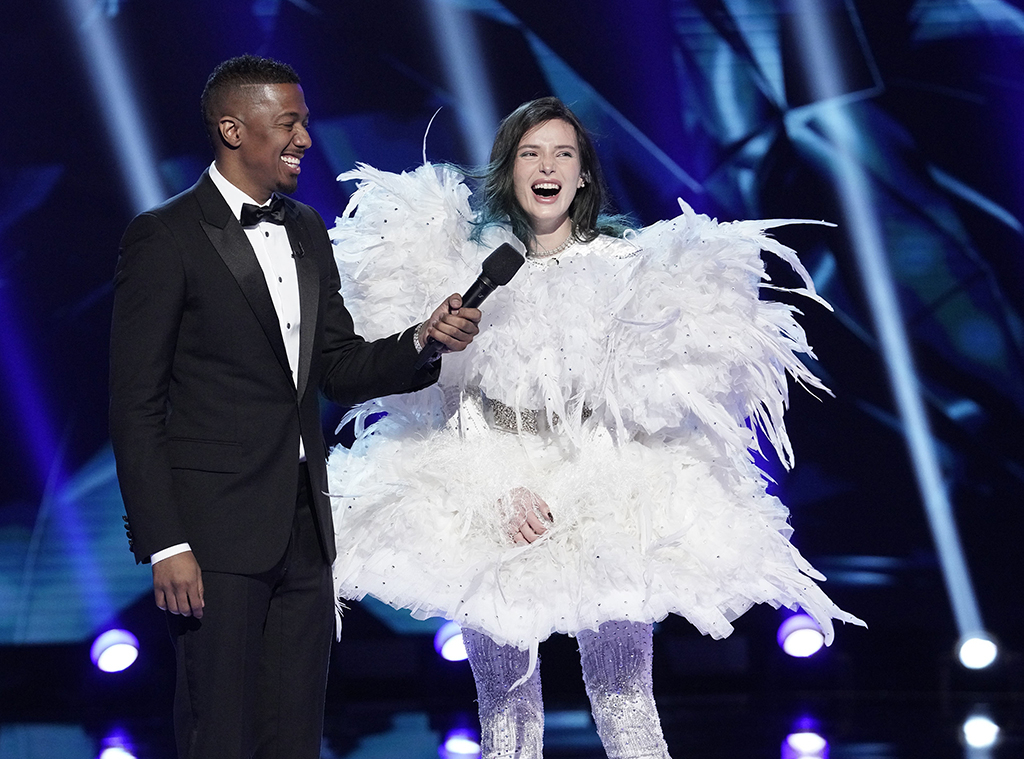 Fox
The Masked Singer marches on.
We're two and a half seasons into the Fox reality series, and we've seen a total of 36 celebrities unmasked, some to greater reactions than others. Responses have ranged from "oh" to "OH MY GOD," and we're taking a look back at them all as we rank every single reveal from worst to best, least shocking to most shocking, least exciting to most exciting. Yes, all three of those at once!
Some, we realized we completely forgot about. And there are some we will never, ever be able to forget, no matter how hard we try, either because the eyes of their costume is burned into our soul forever, or because it was Sarah Palin performing "Baby Got Back." Could you name all 36 celebs before you scroll down? Try it—we gave you Palin for free.
If you didn't succeed or even if you did, take a scroll down through Masked Singers past and present.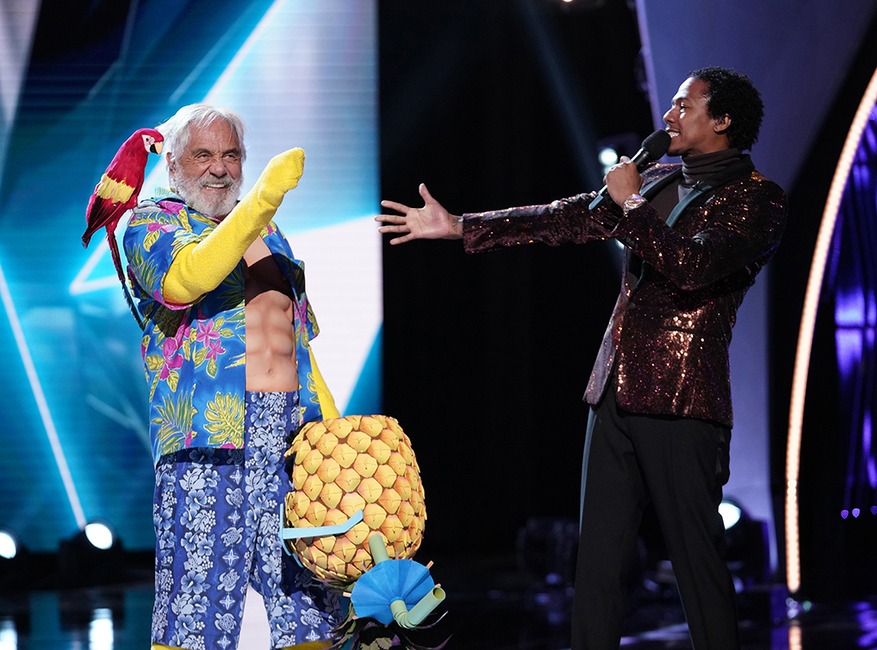 Fox
Tommy Chong as the Pineapple
Few things have been more obvious in life than the fact that Tommy Chong was the Pineapple, in a good way. Tommy Chong knows his brand.
Fox
Laila Ali as the Panda
Laila Ali was once revealed to be the Panda! Good for Laila Ali!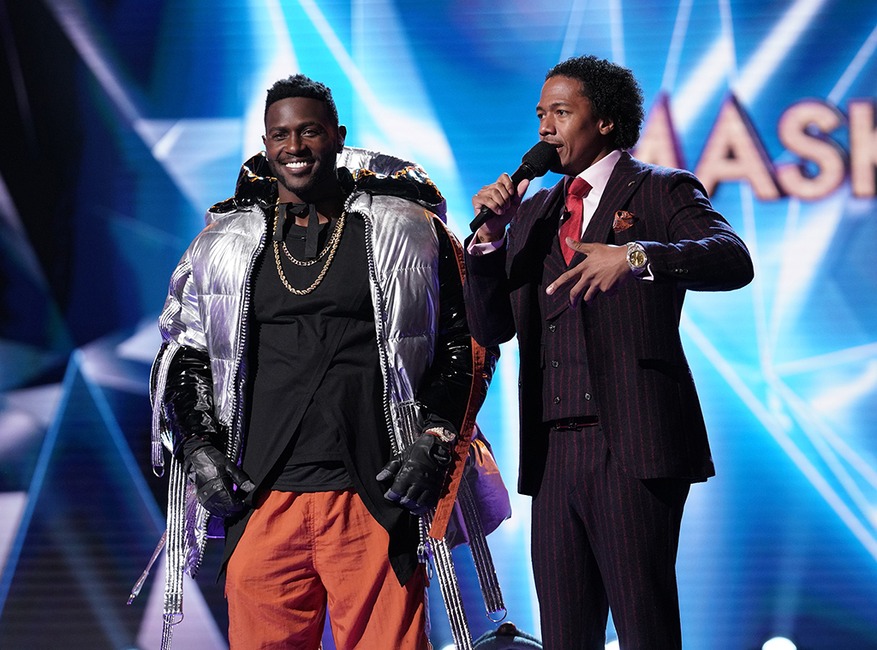 Fox
Antonio Brown as the Hippo
This was the show's very first reveal back in season one and don't worry if you totally forgot it ever happened, because we did too!
Article continues below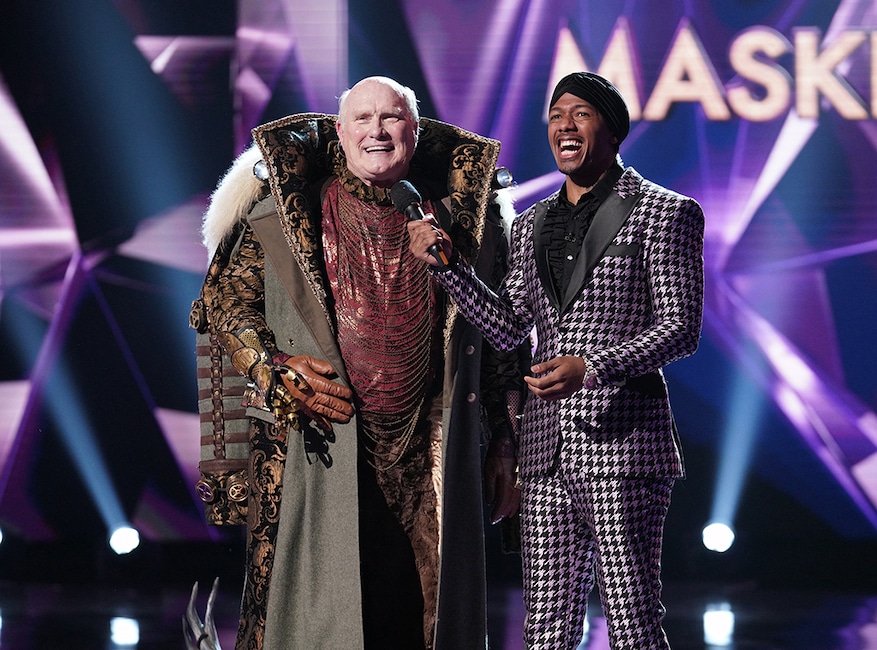 Fox
Terry Bradshaw as the Deer
If we were Terry Bradshaw we would wear this costume around our house because it really just works for him.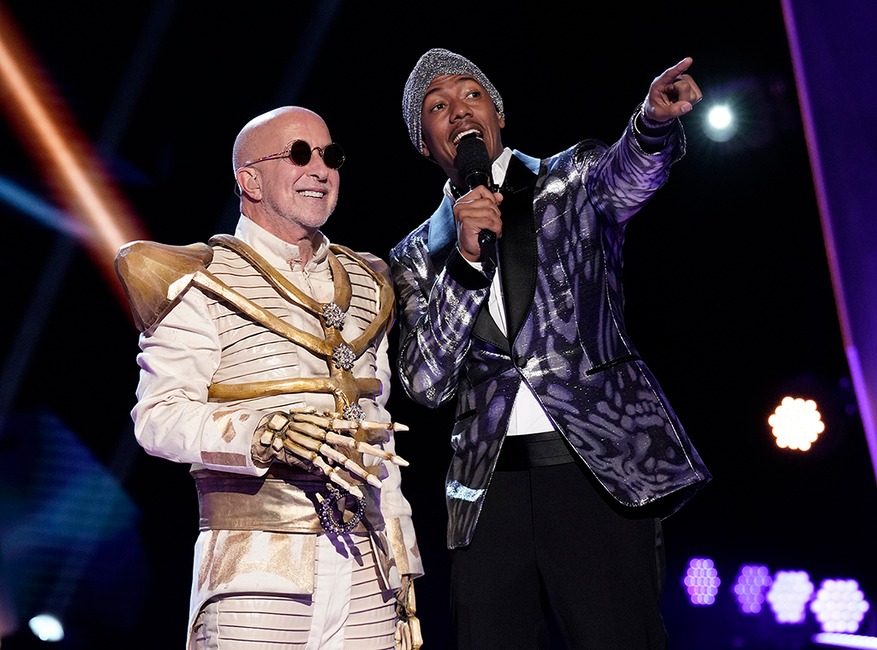 Fox
Paul Shaffer as the Skeleton
Paul Shaffer really embodied that Skeleton and that kooky Skeleton really represented the essence of Paul Shaffer. They feel one in the same.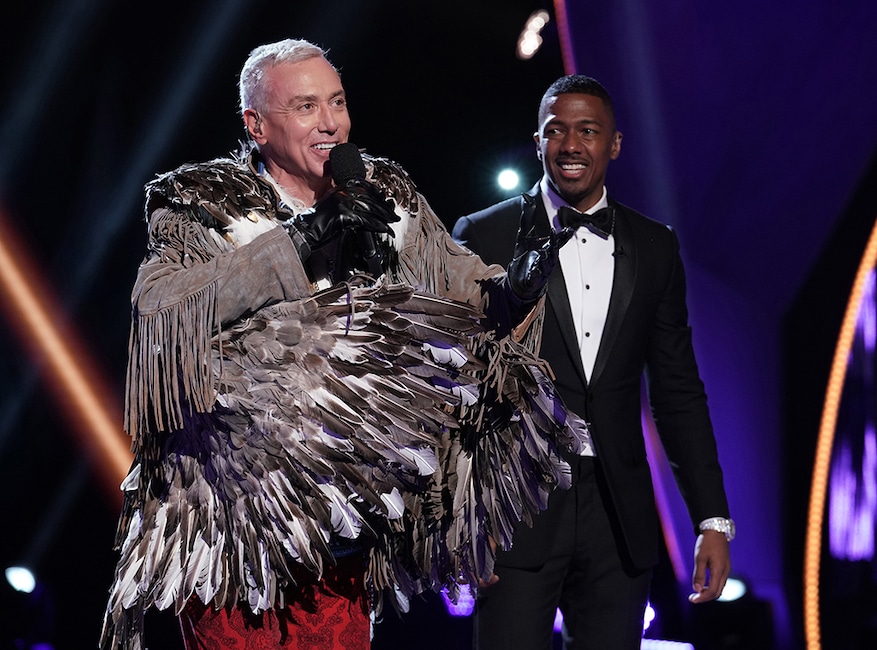 Fox
Dr. Drew as the Eagle
Once upon a time, Dr. Drew Pinsky was dressed as an Eagle singing Meatloaf. Feels like more of a fever dream than something that actually happened.
Article continues below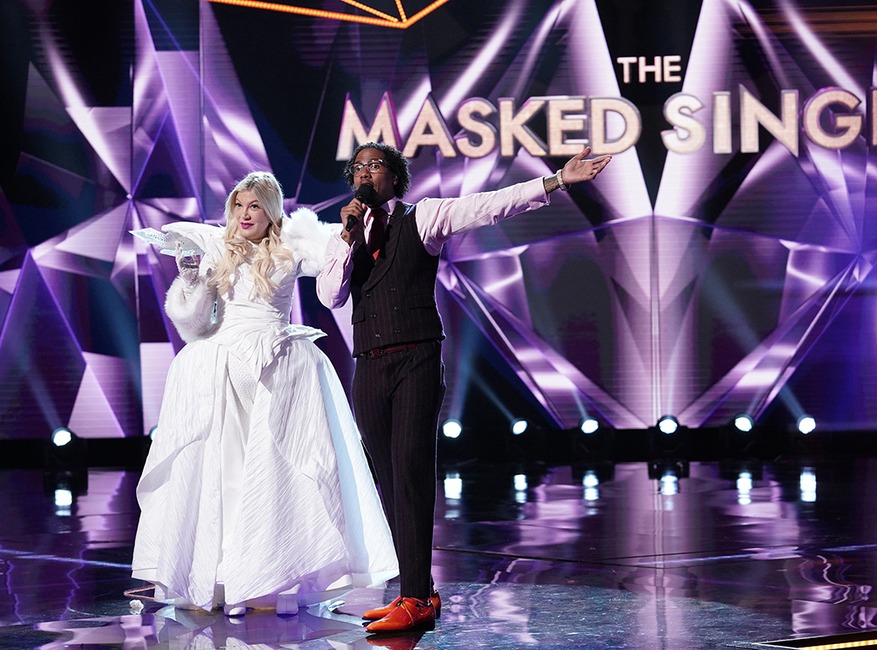 Fox
Tori Spelling as the Unicorn
Tori Spelling on The Masked Singer just feels right, and thus not all that shocking.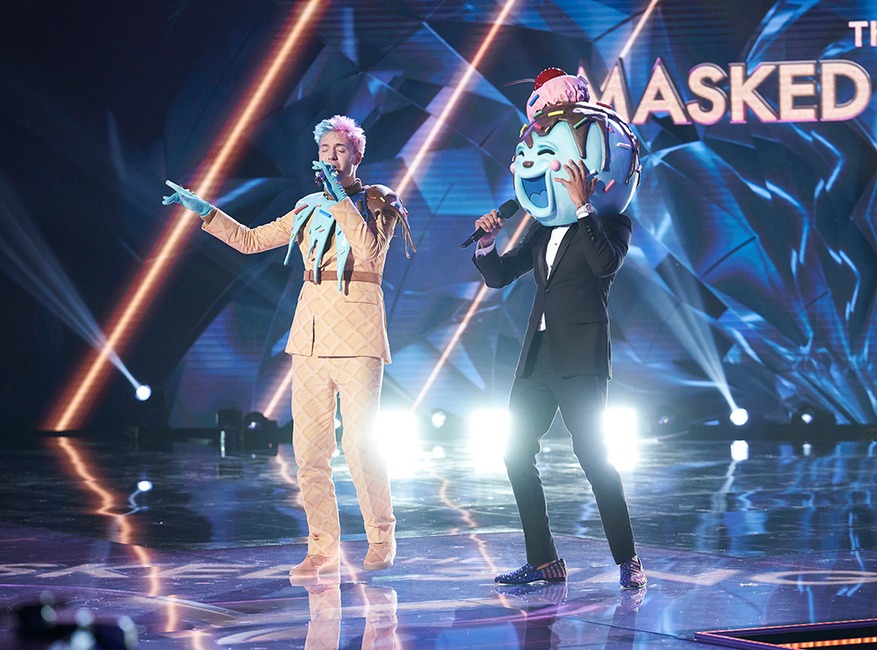 Fox
Ninja as the Ice Cream
Honestly, justice for Ice Cream and Egg. They got unmasked in the same episode and it really took the excitement out of both of them a little bit. Sorry for Ice Cream, but Egg wins here just because the Egg was a truly insane costume we were all obsessed with before the season premiered.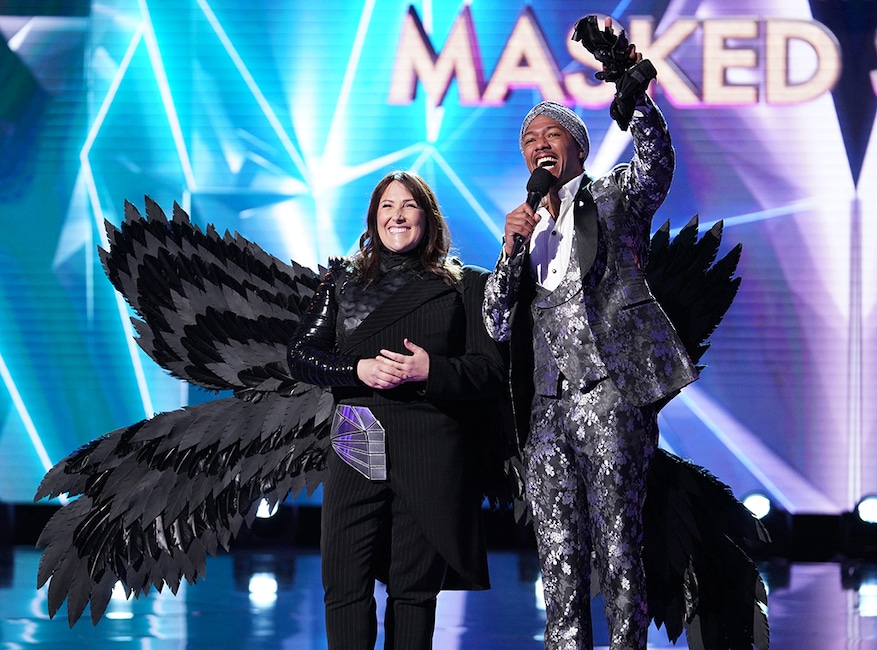 Fox
Ricki Lake as the Raven
Ricki Lake, where you been? It was nice to see this former talk show host taking the stage again, especially after what she had been through over the past few years with losing her ex-husband. Not shocking, but a pleasant reveal.
Article continues below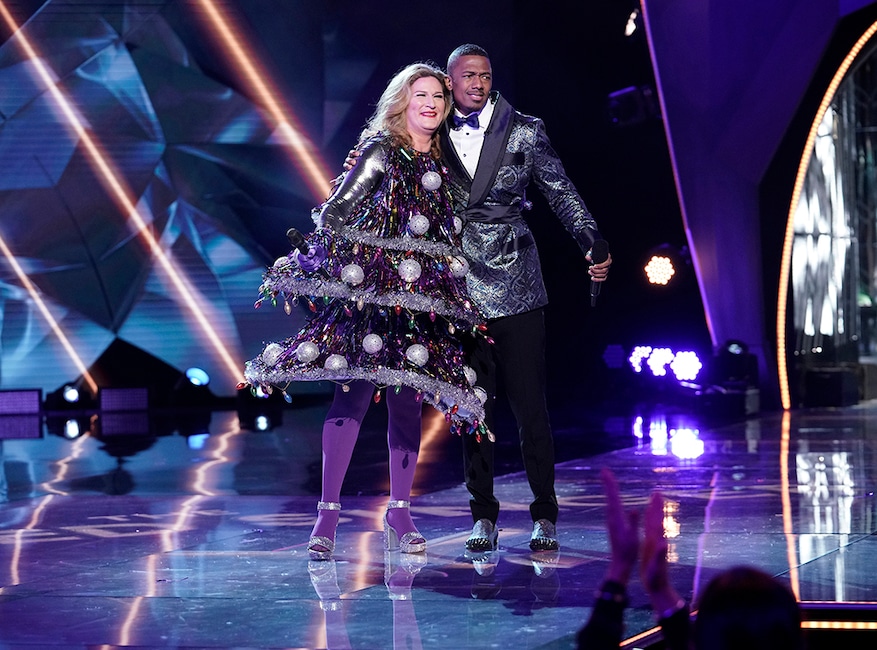 Fox
Ana Gasteyer as the Tree
Ana's literally got Scheddy Balls on her Tree costume, reminding us she's been making us laugh for decades and she's not stopping now.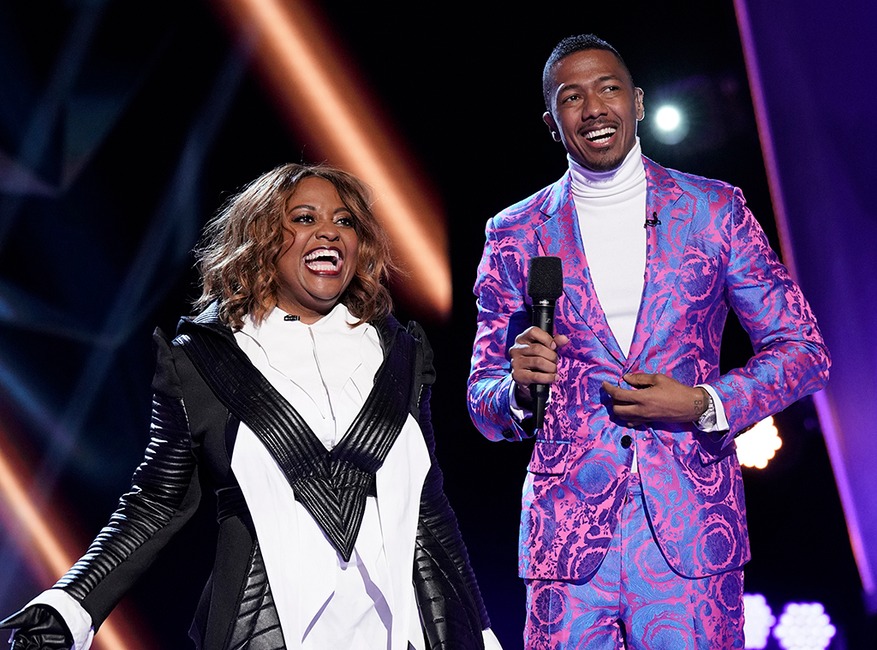 Fox
Sherri Shepherd as the Penguin
Are we alone in being unable to look at Sherri Shepherd without hearing her say "HAM!" on 30 Rock?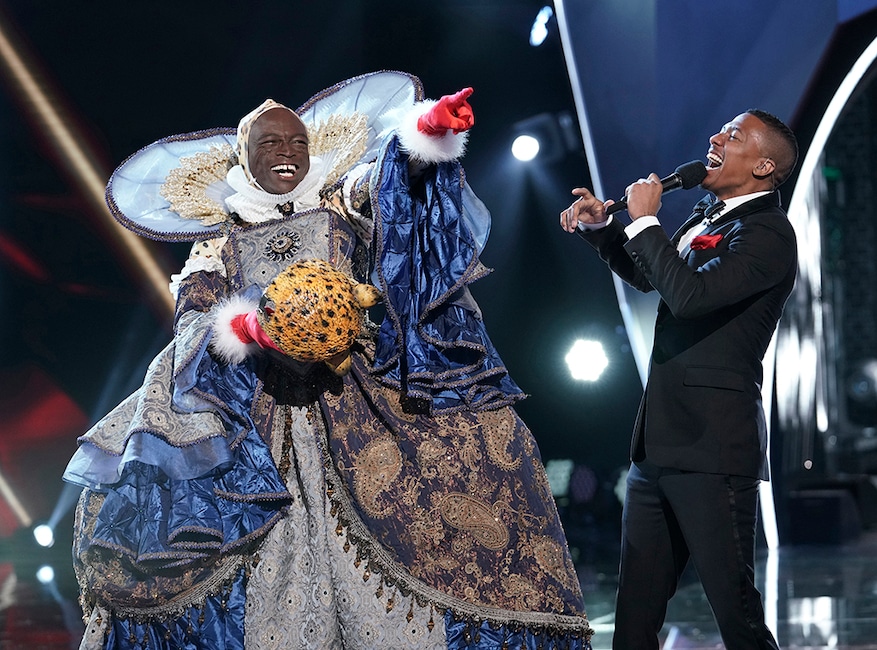 Fox
Seal as the Leopard
It still doesn't connect in our brains that Seal was that regal Leopard who everyone kept guessing drag queens for, but what a joy to know just how majestic that man can be.
Article continues below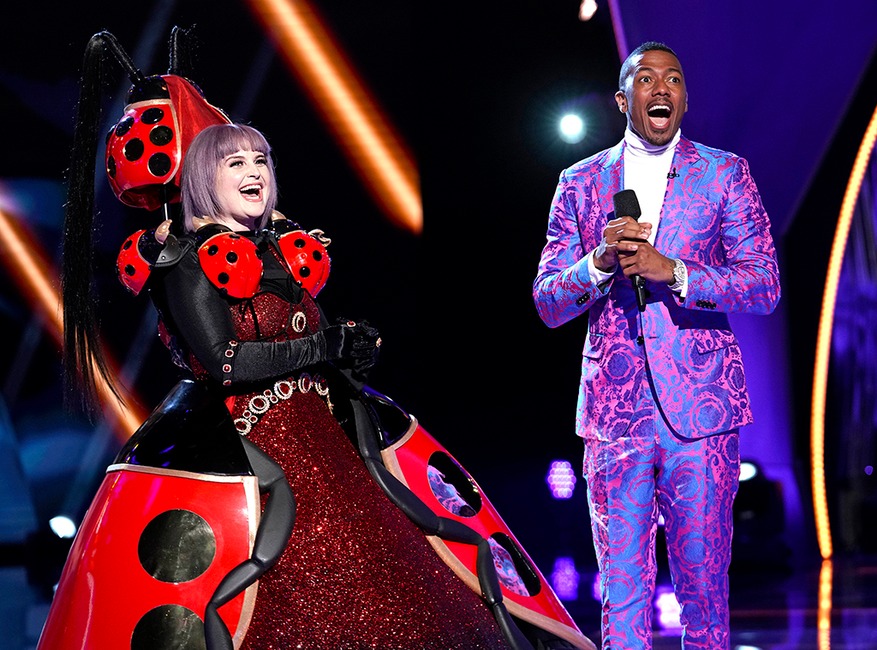 Fox
Kelly Osbourne as the Ladybug
Ladybug very cleverly disguised her voice with a Southern accent and turned out some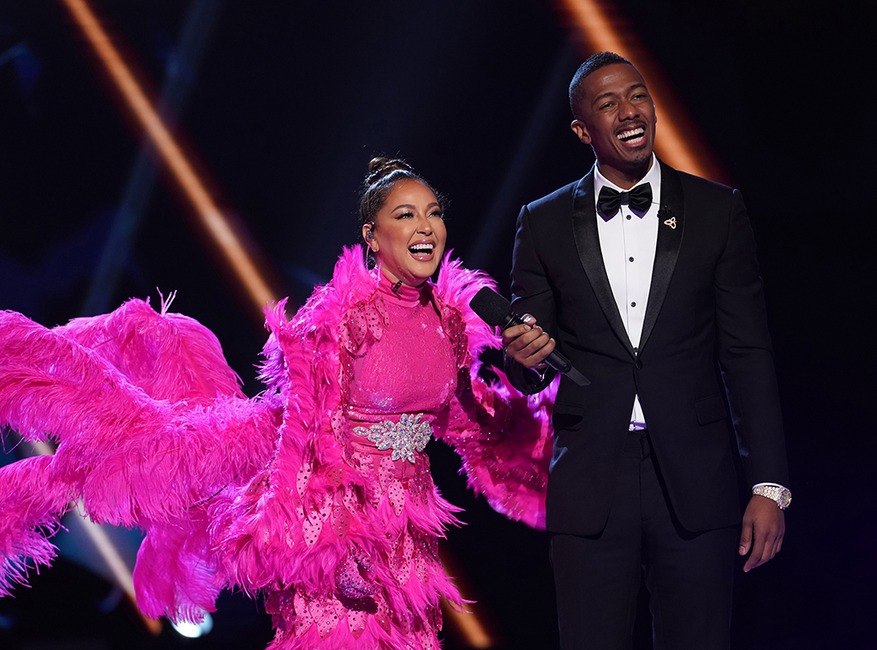 Fox
Adrienne Bailon as the Flamingo
The Flamingo was so filled with energy and incredible talent all season long and for a while, the guesses were truly all over the place. It felt pretty satisfying in the end to discover that it was former Cheetah Girl and current talk show host Adrienne Bailon.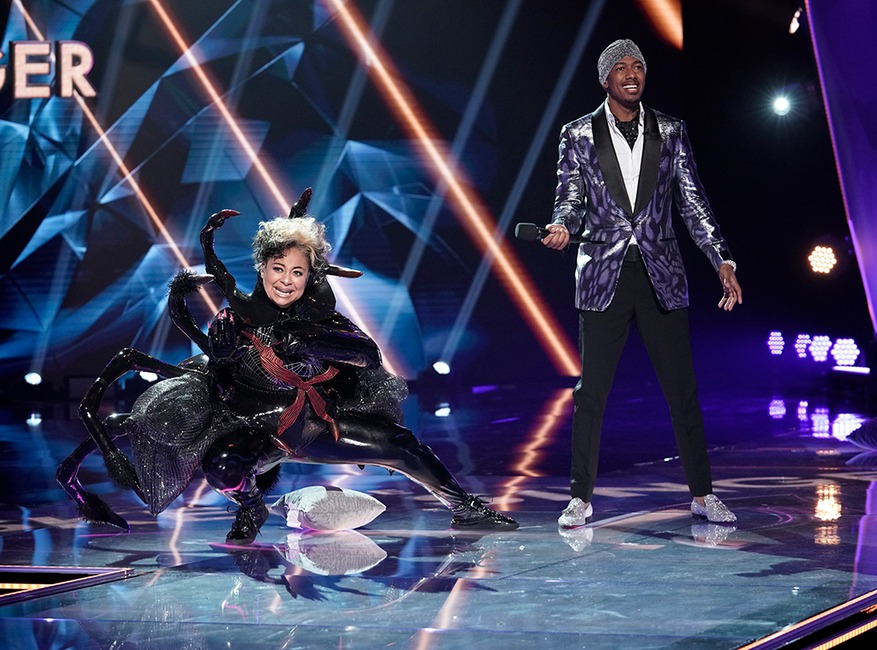 Fox
Raven-Symone as Black Widow
Raven broke her arm after a performance, which is some true sacrifice for her craft. She was also the first of two Cheetah Girls to be unmasked in season two!
Article continues below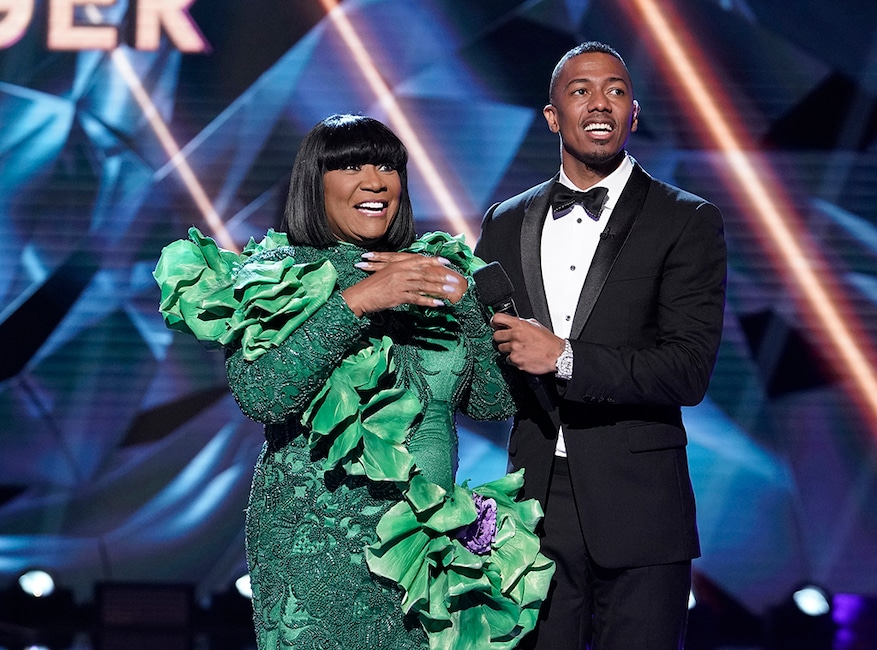 Fox
Patti LaBelle as the Flower
We will never get used to legendary superstars getting unmasked on that stage, and Patti LaBelle was no exception.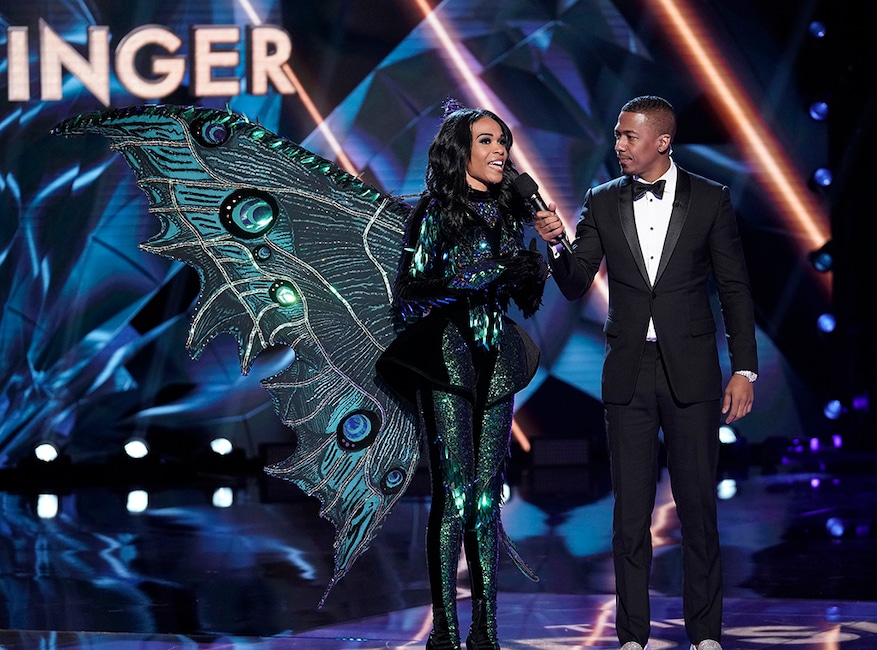 Fox
Michelle Williams as the Butterfly
She was in Destiny's Child! And then she was on The Masked Singer! She didn't win, but at least she made it pretty far.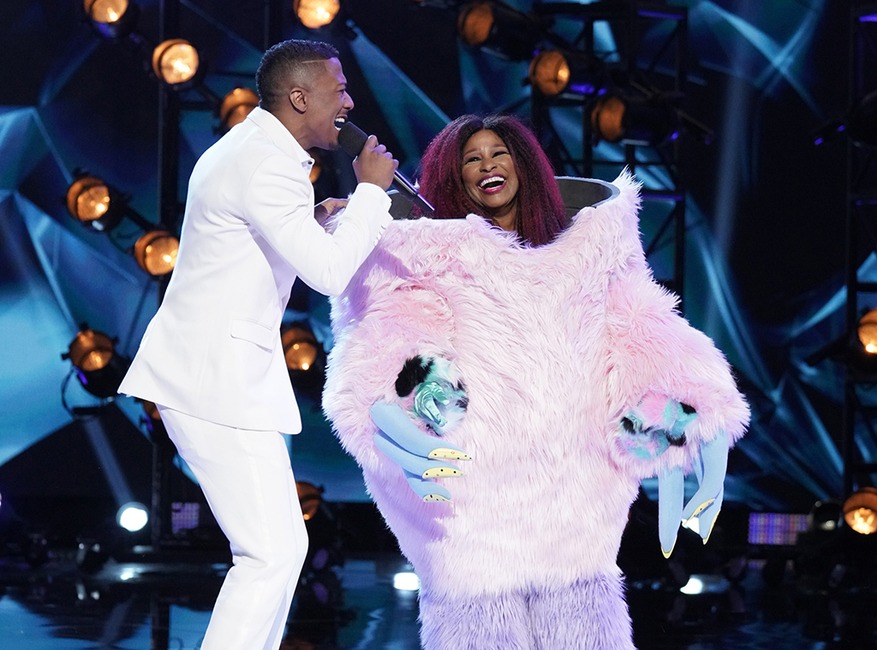 Fox
Chaka Khan as Miss Monster
Sure, it sounded exactly like Chaka Khan the whole time, but it was still just wild that Chaka Khan was dressed as a lady monster on The Masked Singer.
Article continues below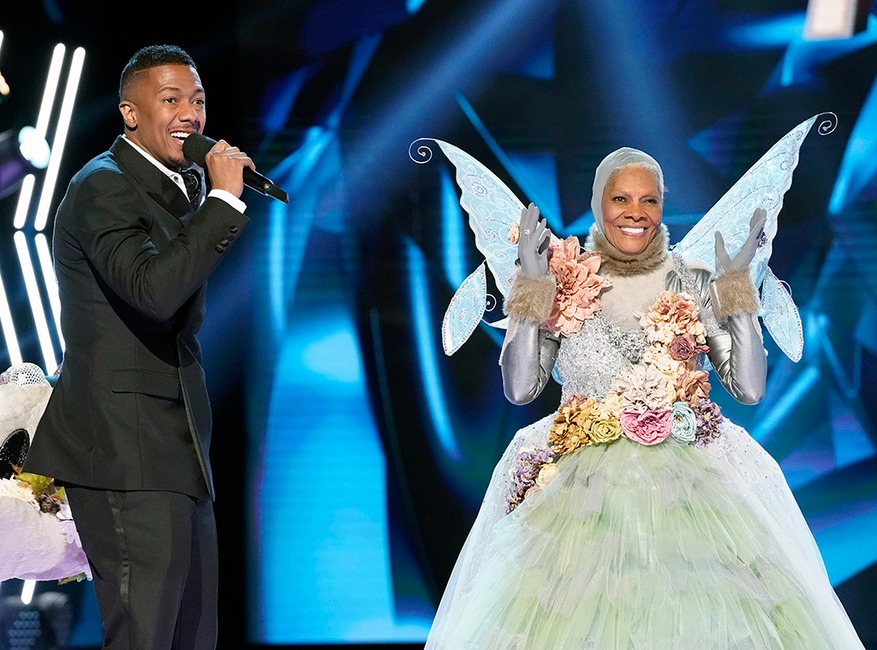 Fox
Dionne Warwick as the Mouse
Dionne was an even bigger shock, because we already had Chaka Khan this season, and it seemed crazy to have yet another legendary diva in the same season. Season three isn't even over yet, so there might be more!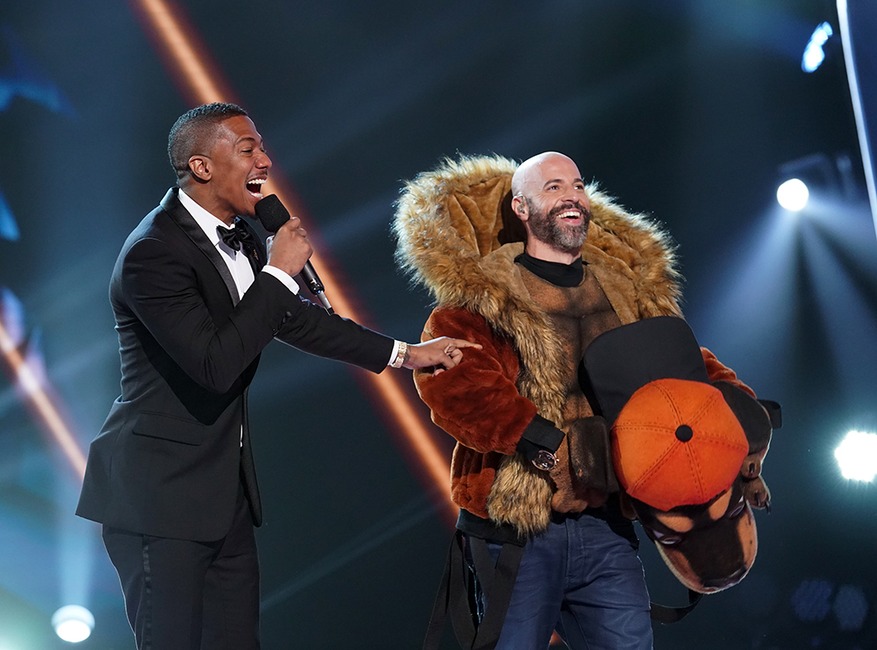 Fox
Chris Daughtry as the Rottweiler
Big Daughtry fans clocked that voice right away, but for those of us who hadn't thought about Chris Daughtry in a few years, this was a welcome reminder that that man can sing.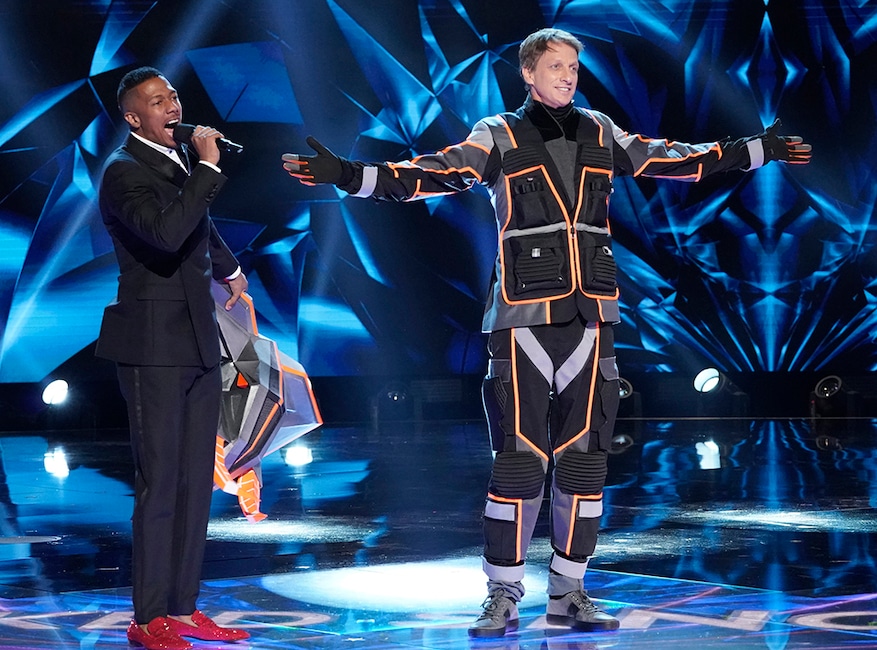 Fox
Tony Hawk as the Elephant
Who knew Tony Hawk had a singing voice like that? We certainly didn't.
Article continues below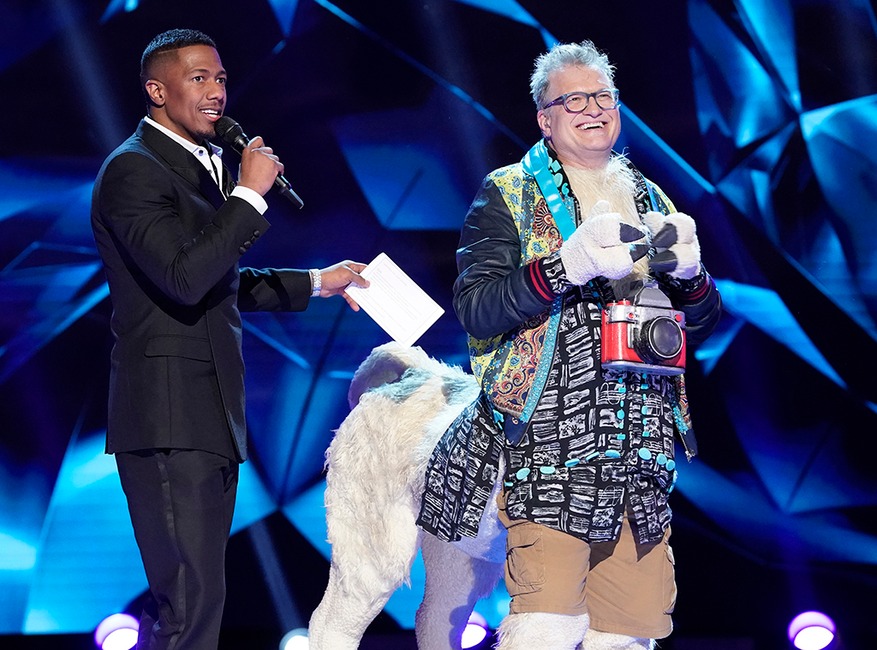 Fox
Drew Carey as the Llama
Drew's clues were the first indication we had that season three was going to be a little trickier to figure out. It's also really too bad we didn't get more weeks of that ridiculous costume.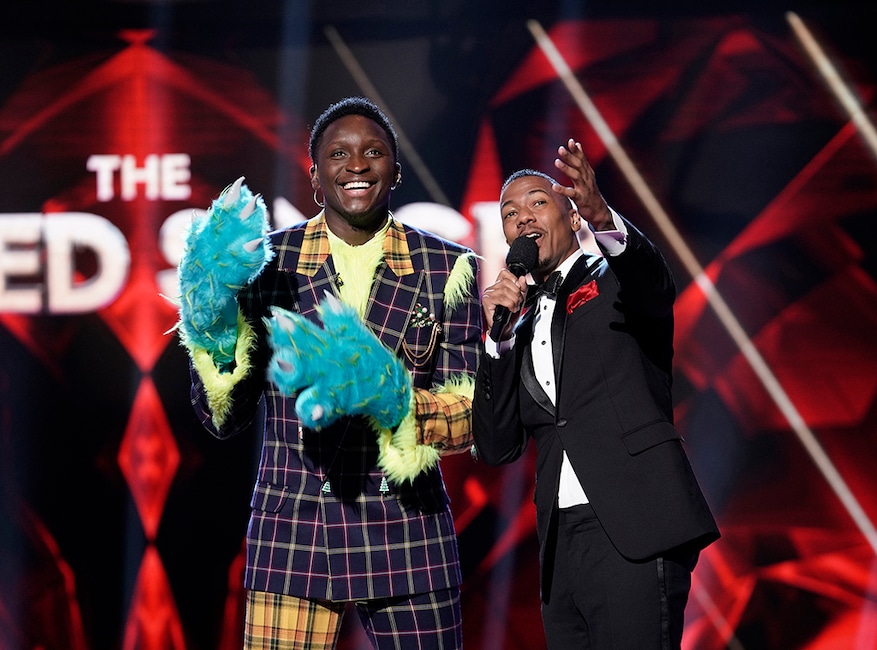 Fox
Victor Oladipo as Thingamajig
Thingamajig was just so sweet, such a good singer, and so flirty with Nicole Scherzinger that it was exciting to find out who he was. He turned out to be a man of many talents whose name is now known to more than just basketball fans.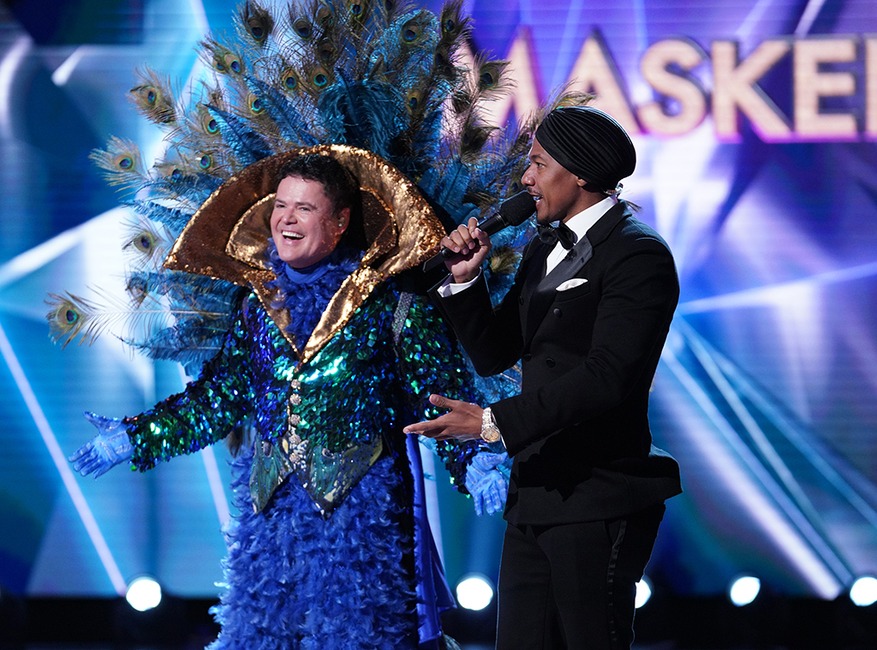 Fox
Donny Osmond as the Peacock
There was little doubt after a while that the Vegas performer in the Peacock costume was none other than Donny Osmond, but anyone who made it to the season one finale was a thrill.
Article continues below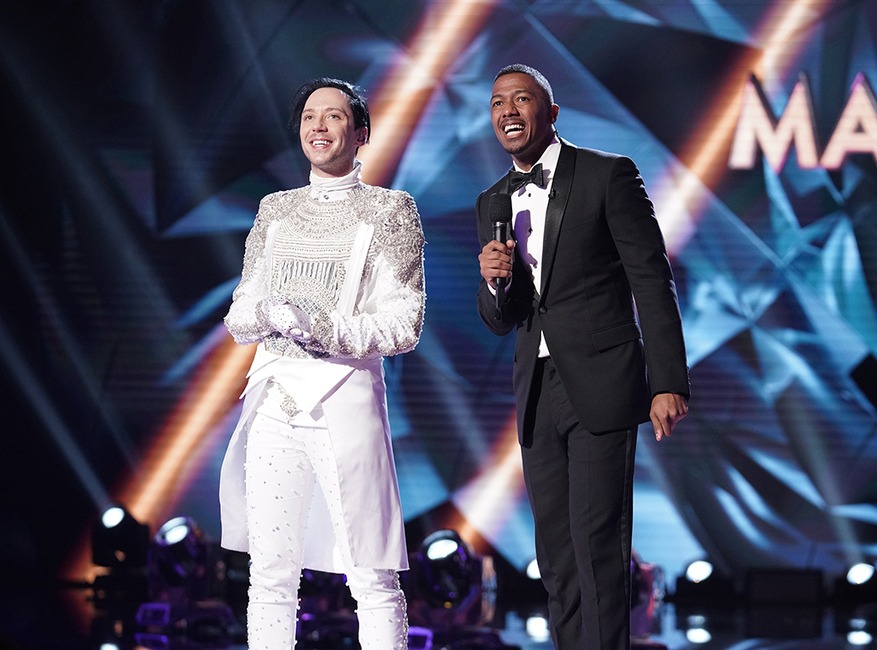 Fox
Johnny Weir as the Egg
We were kinda devastated when the Egg, our favorite insane costume, was eliminated in the first week of season two. But we were so excited to find out who was posing as the whole, living Egg with the dead fried egg on his own head that it was great to discover that it was skating legend Johnny Weir.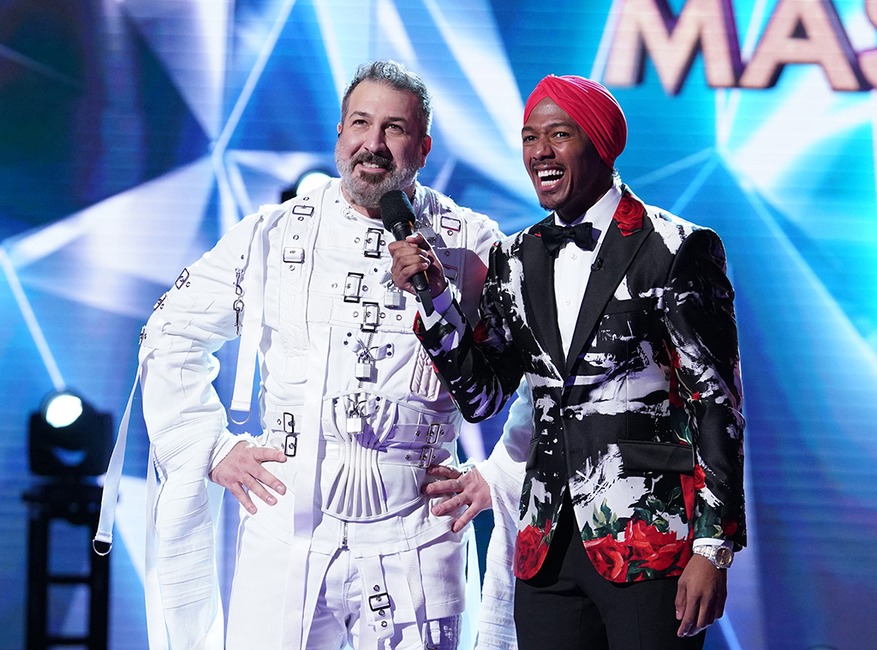 Fox
Joey Fatone as the Rabbit
It's not that we didn't figure out that it was Joey Fatone before it was confirmed to be Joey Fatone, but Joey really, really committed to being that Rabbit, and for that we commend him.
Fox
Tom Bergeron as the Taco
Once we thought of the Taco possibly being Tom Bergeron, we couldn't possibly hear anyone else. But it was fun to discover that this guy we've grown so used to seeing as a host also has a voice of his own.
Article continues below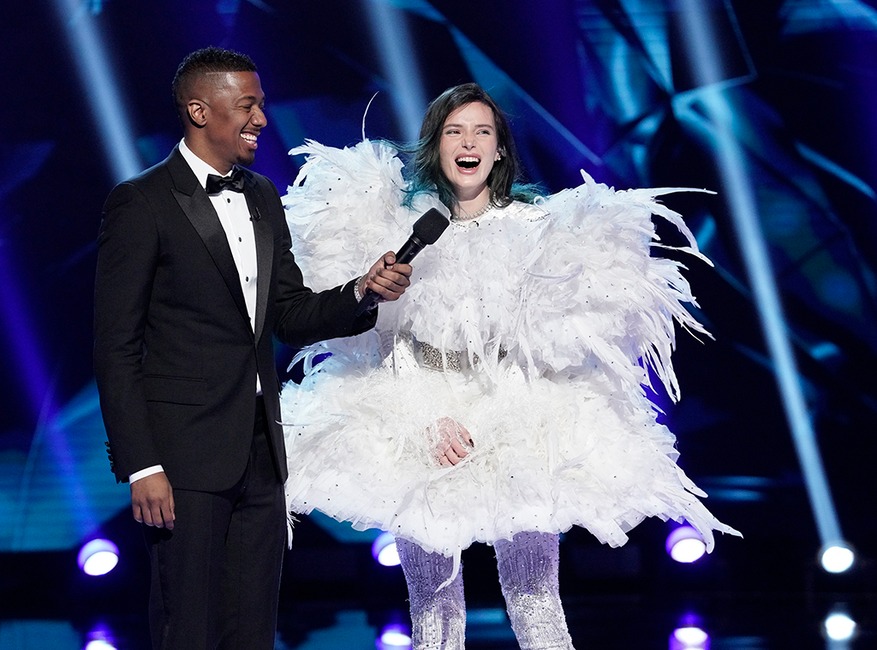 Fox
Bella Thorne as the Swan
Why is it just so entertaining to watch Ken fail to guess his old coworkers? The former Disney star just thought this would be really dope to do, and to quote the podcast Who? Weekly, extremely good form, Bella Thorne.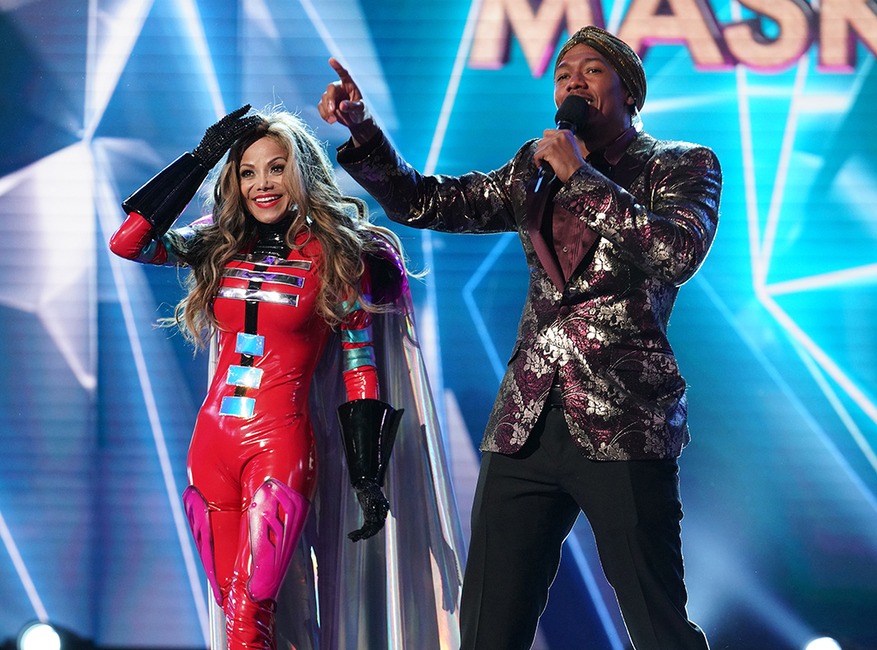 Fox
LaToya Jackson as the Alien
Any Jackson family member on that stage is a pretty big deal, and this show taught us that LaToya is a reserve police officer!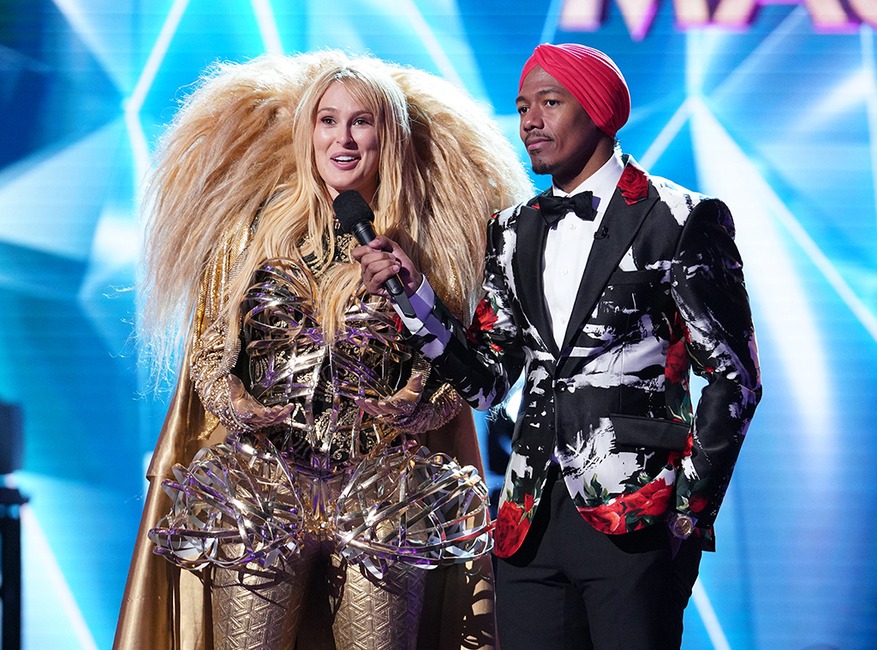 Fox
Rumer Willis as the Lion
This would have been way more exciting if we hadn't heard Rumer make up reasons why it couldn't be her.
Article continues below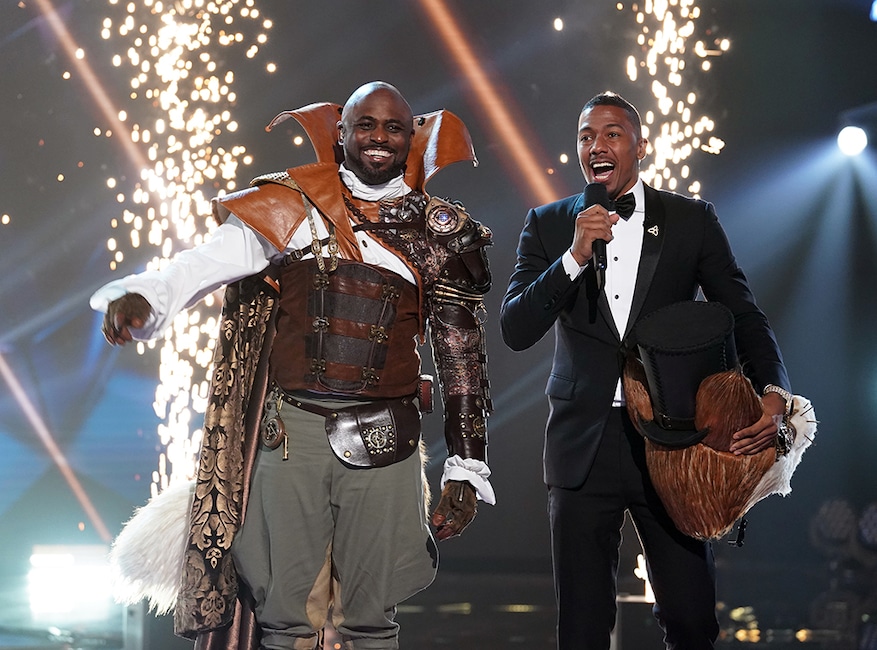 Fox
Wayne Brady as the Fox
Wayne Brady has pretty much always been known as a performer who could take on pretty much any genre or style as he did on Whose Line Is It Anyway, so his talent wasn't a surprise, but it was nice to see him take home the win for singing as himself (in a Fox costume).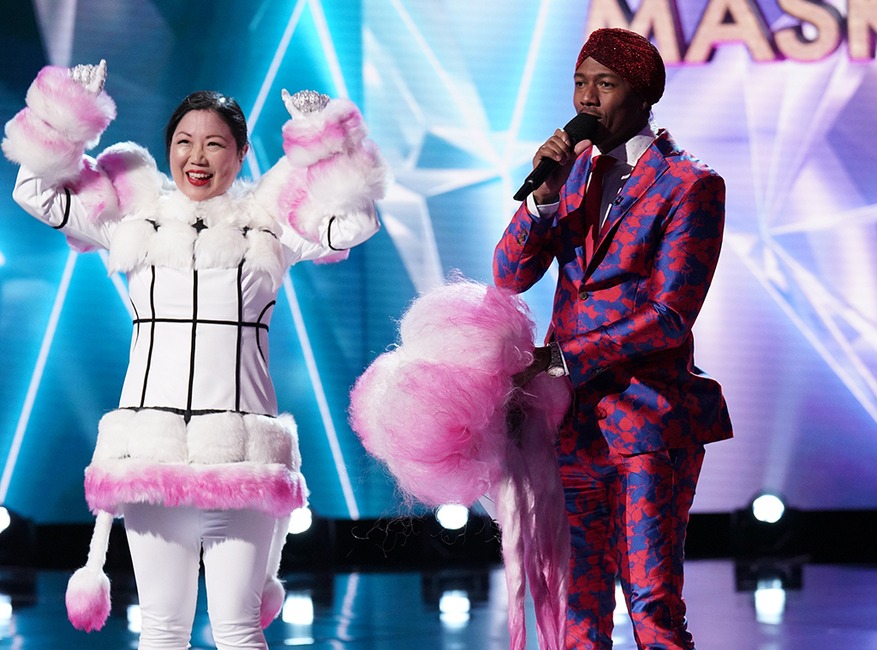 Fox
Margaret Cho as the Poodle
Margaret Cho was the first reveal that really blew the panel's minds, since she and Ken Jeong had worked so closely together for so long and he didn't guess her at all.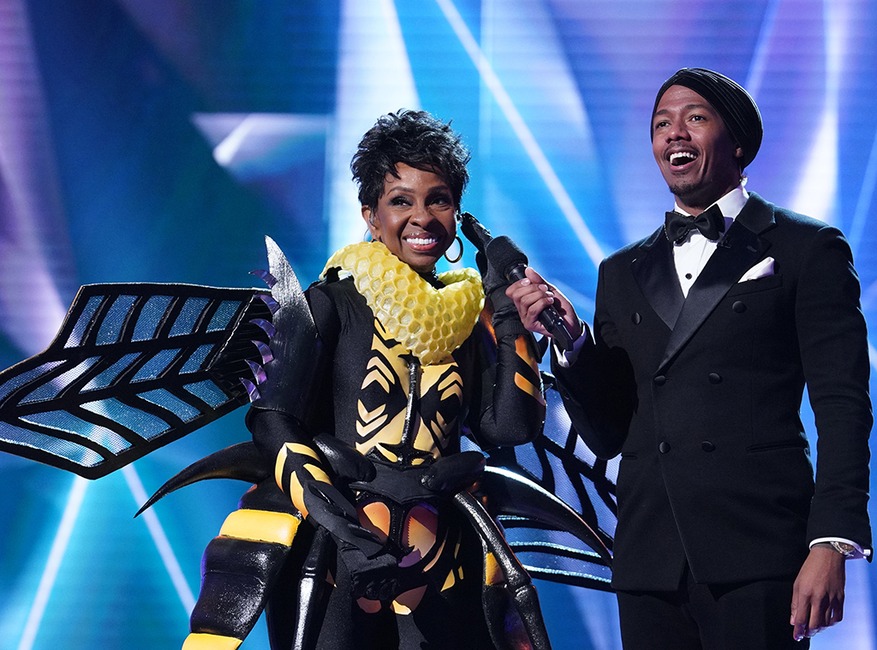 Fox
Gladys Knight as the Bee
Since Gladys took off her Bee mask, there have been several other high profile divas who have been on that stage. But Gladys was the first and most shocking and almost most embarrassing, since she lost to Donny Osmond and T-Pain.
Article continues below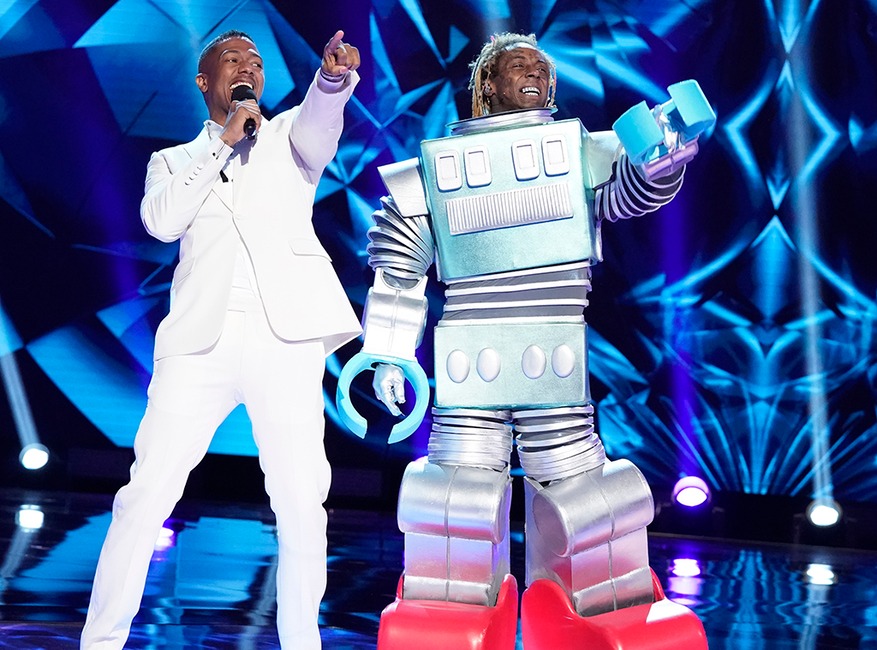 Fox
Lil Wayne as the Robot
Seemed a little suspicious that one of the biggest stars of the bunch was revealed during the Super Bowl episode, but still: Lil Wayne was dressed up as a robot singing Lenny Kravitz, and that cannot be denied.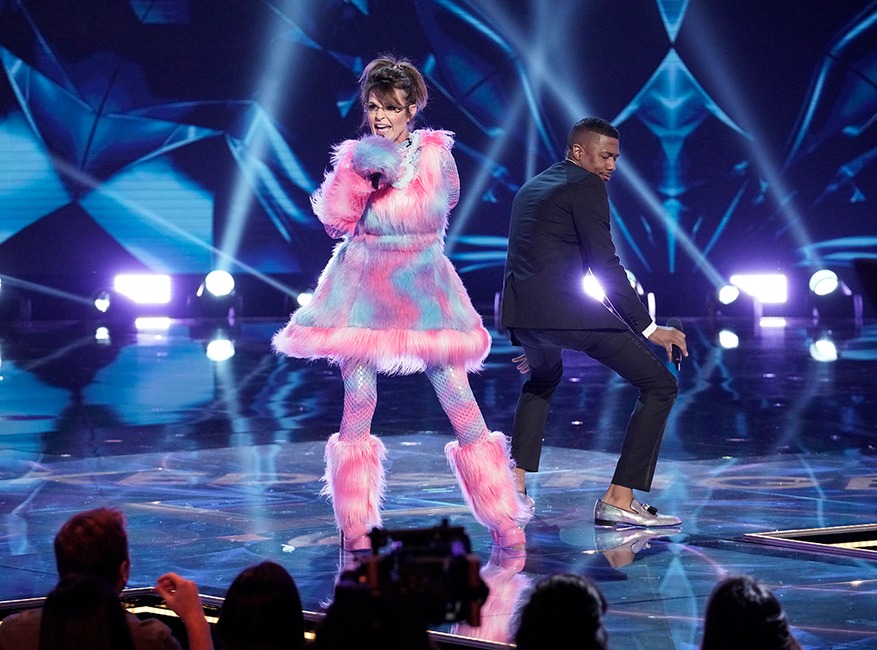 Fox
Sarah Palin as the Bear
If we'd had more than an episode to think about it, it would have been so obvious that Sarah Palin was the Bear. Her clues were not subtle. But we didn't, and so the reveal that it was former Vice Presidential candidate Sarah Palin who had been singing "Baby Got Back" was truly shocking.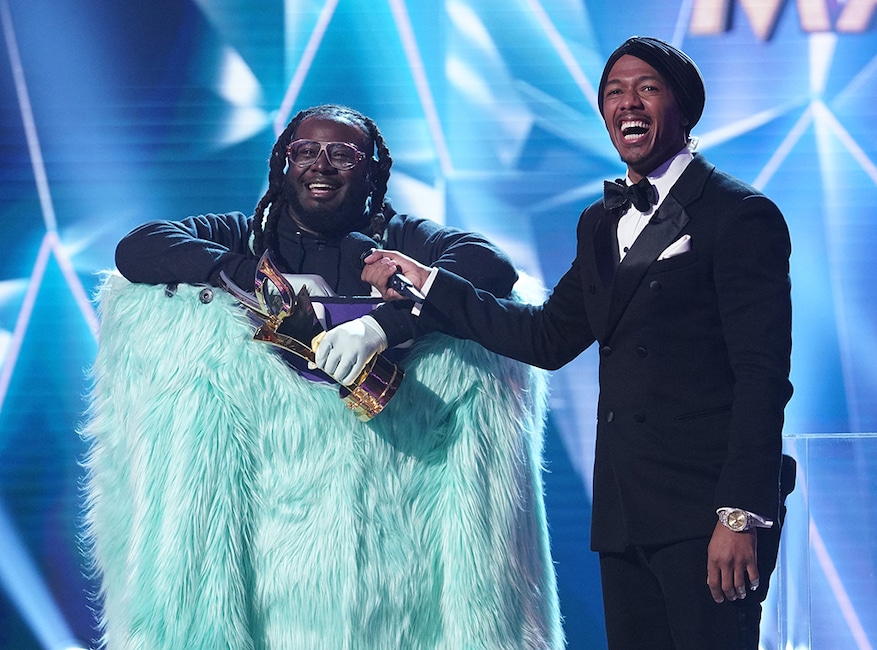 Fox
T-Pain as the Monster
While some guessed T-Pain throughout the season, his reveal and win were thrilling because if you've heard of T-Pain, you associate him with autotune and you probably don't know much else about him. Discovering that he's such an incredible singer and performer, even in a giant barrel, was delightful.
Article continues below
The Masked Singer airs Wednesdays at 8 p.m. on Fox.
Source: Read Full Article