Netflix's Squid Game is a massive hit, thanks to so many factors — a timely tale amid late-stage capitalism, excellent storytelling through camera work, a powerful sense of dread, and of course, top-tier acting. Fans will be surprised to learn that Jung Ho-yeon, the actor behind Kang Sae-byeok, is a first-time actor. When Jung received the news that she had landed the role, she was in disbelief. In fact, it seemed as if the Squid Game cast member basically had imposter syndrome over landing her first role. 
Jung Ho-yeon auditioned from Fashion Week NYC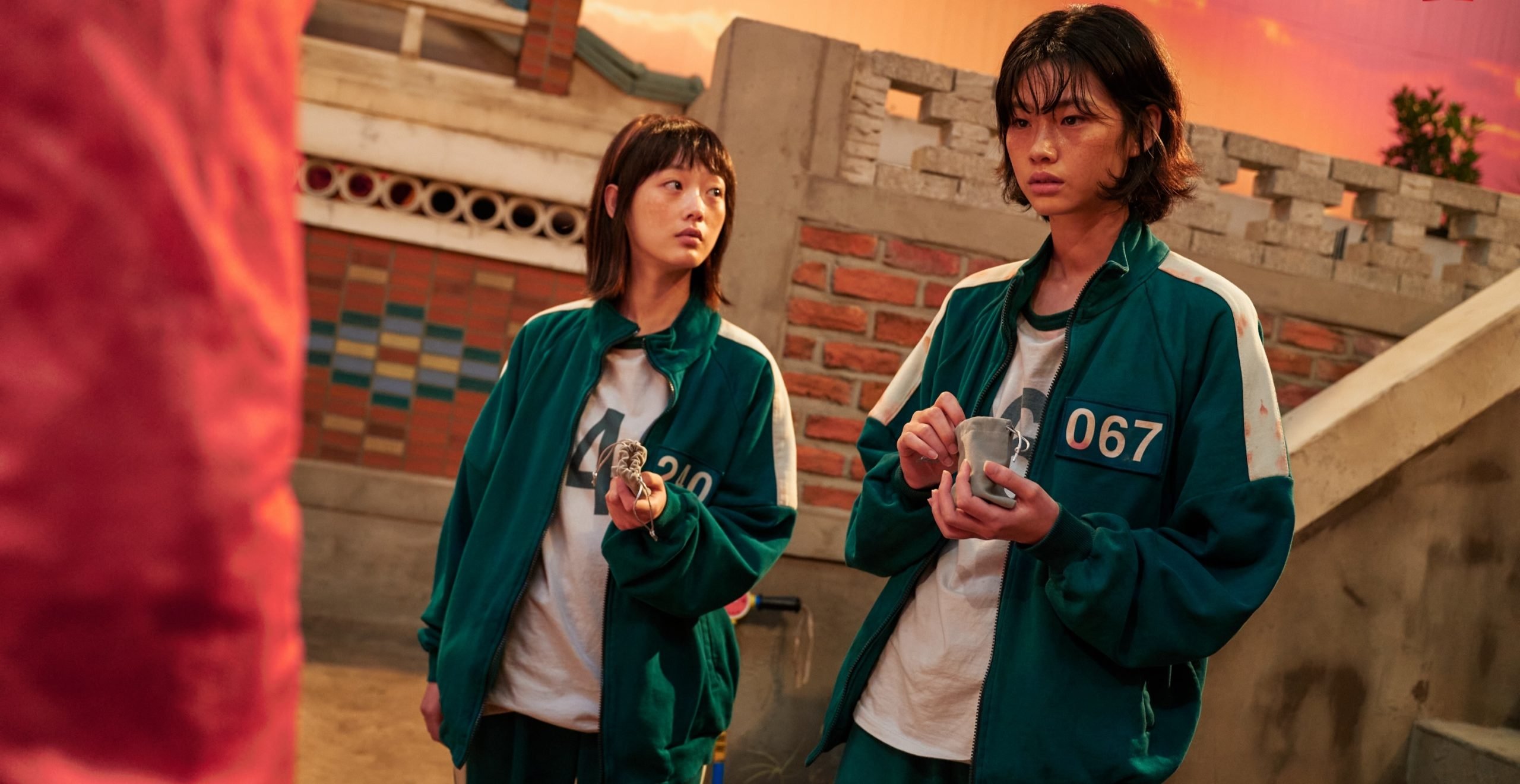 Before Jung Ho-yeon's breakout role in Squid Game, she was busy with her active career as a professional model. In fact, she's still a model, but now she's also a K-Drama superstar.
Jung was actually the runner-up for Korea's Next Top Model Season 4 before Squid Game. After her stint on Top Model, she signed with Louis Vuitton, and has had a busy career since. Jung was actually working New York Fashion Week when she was told to apply to the Squid Game cast. 
"Last January, I moved to my current acting agency, and at that time I thought that they would train me to a certain extent before putting me to work," Jung Ho-yeon told W Korea, per NME.
"However, by February, a group chat including our CEO was created, and he gave me the Squid Game script and told me to film and send in an audition video. I was in New York for New York Fashion Week at the time!"
'Squid Game' cast member was in disbelief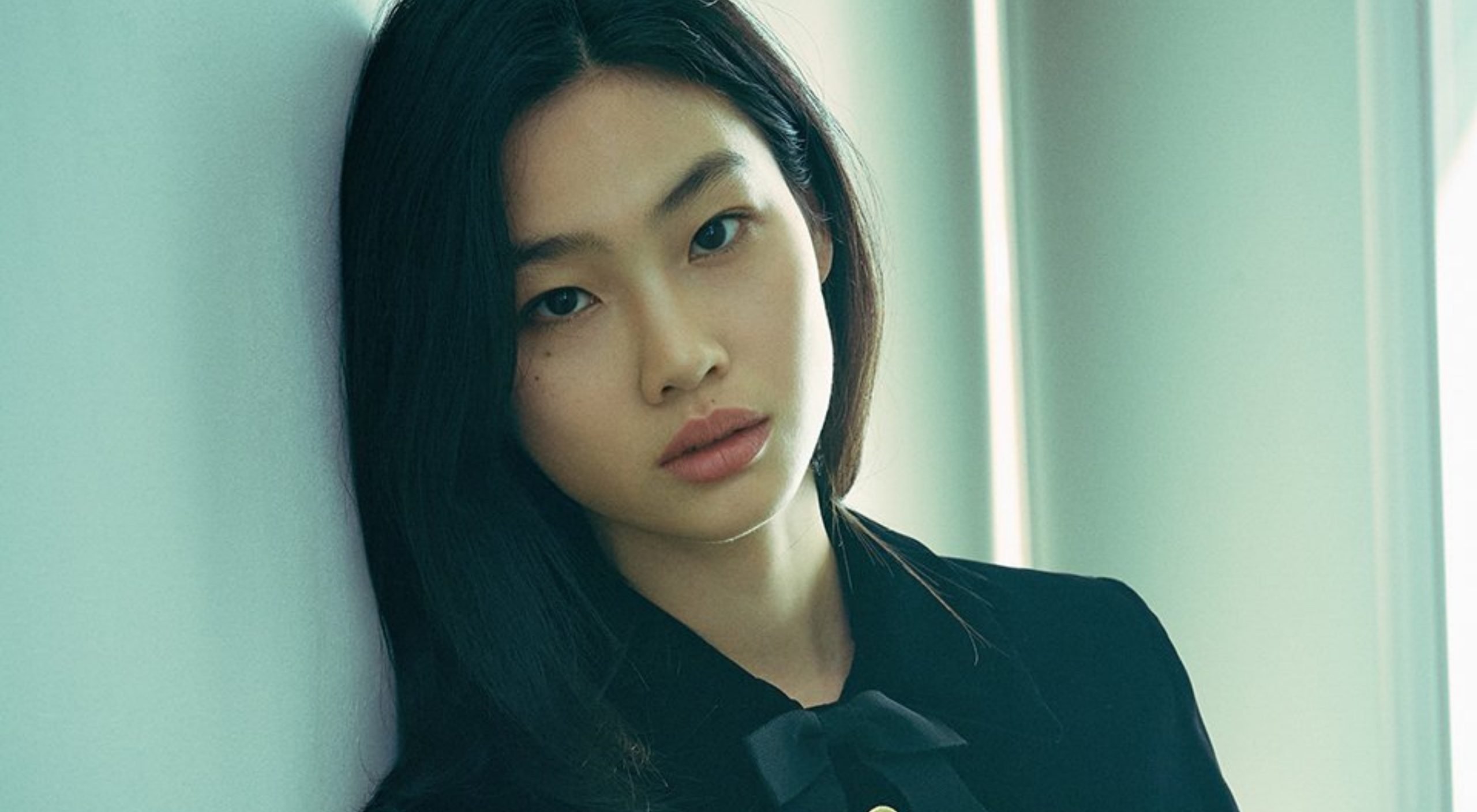 For Jung Ho-yeon, the entire auditioning process was new. The model had no frame of reference for show business, and did not know what to expect.
"They just told me, 'Please send in the video as soon as possible.' I didn't even know how soon was 'soon' [in the acting world]," she explained. And even after Jung learned she had landed the part, the Squid Game cast member was in disbelief. She thought it should go to someone else. If that doesn't say Imposter Syndrome, what does?
"When my CEO told me I'd been casted, the first thing I said was, 'Why?' I was so happy when I heard the news, but it was like a greater fear had taken over me. [I was like] 'Thank you very much, but I can do this?'" Jung explained.
By now, Squid Game viewers know Jung killed it as Kang Sae-byeok. The Squid Game cast member explained that she studied up to make sure she was ready for the role, and it shows. 
"I watched a lot of documentaries about North Korean defectors. I also practiced speaking in a North Korean accent with a teacher, and studied a lot," Jung said. Plus, there was a sense of familiarity there for Jung.
"More than anything, I think I was able to accept [the character] Sae-byeok without any big difficulties because I am similar to her. In 2016, I left Korea to further my modeling career overseas, and I spent a lot of time alone. At the time, the emotion that I felt the most was 'loneliness'… That feeling of loneliness while trying to persevere and live isn't all that different," she said.
Will there be a 'Squid Game' Season 2?
Now, fans are hungry for more Squid Game. They want to know if a Squid Game Season 2 is on the way, but director Hwang Dong-hyuk says it's a question mark for the time being.
"In my earlier days, I'd drink half a bottle of soju to get the creative juices flowing. I can't do that anymore," Hwang told Variety.
"Writing Squid Game was harder than normal for me as it was a series, not a film. It took me six months to write and rewrite the first two episodes. Then I consulted verbally with friends, and picked up clues for improvements through my own pitching and from their responses."
"I don't have well-developed plans for Squid Game [Season] 2. It is quite tiring just thinking about it. But if I were to do it, I would certainly not do it alone. I'd consider using a writers' room and would want multiple experienced directors," he added. 
However, Squid Game cast member Lee Jung-jae, who played Gi-hun, says he'd be willing to return for a second season.
Source: Read Full Article