The Bravo world has seen a few breakups this past year, but not all were huge surprises. Especially in the Real Housewives franchise and on Vanderpump Rules. Here are six Bravo breakups of 2021 that every real fan saw coming.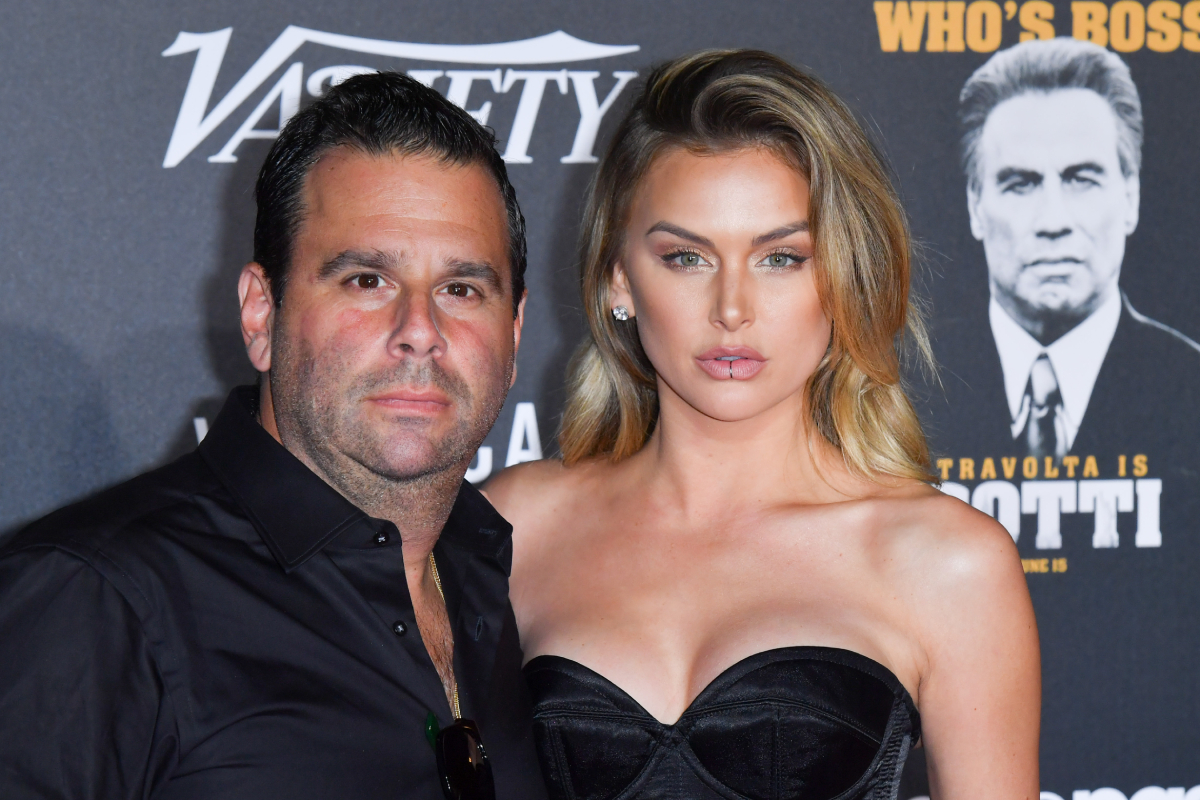 'Vanderpump Rules' — Randall Emmett and Lala Kent
Lala Kent says that she was blindsided by her baby daddy Randall Emmett's infidelity. But real Bravo fans saw this one coming from a mile away. After a three-year relationship — and welcoming daughter Ocean — Lala left her fiancé when she discovered he was cheating.
The Give Them Lala author told host Amanda Hirsch on the Not Skinny But Not Fat podcast that it was a "mind f**k" trying to wrap her head around the fact that the worst thing to ever come into her life gave her the best thing that ever happened in her life.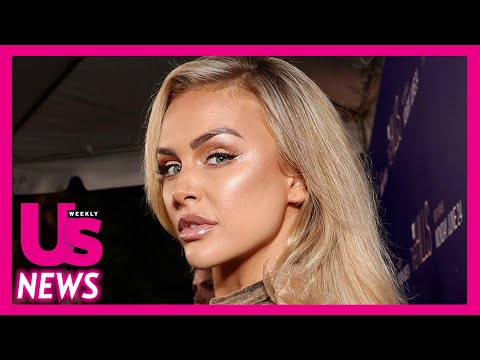 "I think my head was completely in the sand. I think I ignored a lot of things that I probably shouldn't have. But I think I ignored them because he's good at what he does," Lala explained. "I would have put millions upon millions of dollars on him never creeping around on me. I never would have thought in a million years. And everyone around me is blindsided as well."
'Vanderpump Rules' — Raquel Leviss and James Kennedy
Fans watched Raquel and James' romance grow over the past five years on Vanderpump Rules. But they broke off their engagement in 2021 because they have "two different goals."
There were a few signs that Raquel and James' relationship was in trouble. Including his comments about her plastic surgery and his controlling behavior.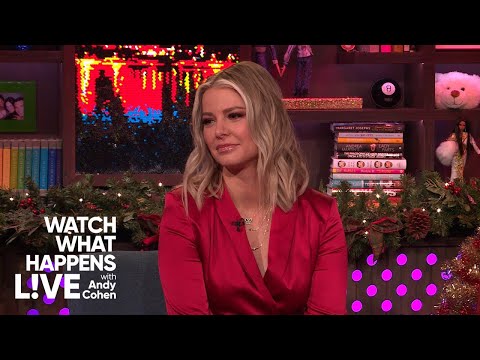 "We love each other very much, but we aren't in love anymore. We want nothing but the best for each other so please keep any thoughts positive. Sending Love," the former couple said in a statement that they both posted on social media.
'Real Housewives of Atlanta' — Kenya Moore and Marc Daly
After four years of marriage — and welcoming daughter Brooklyn, 3 — Kenya Moore filed for divorce from Marc Daly in August 2021. The former beauty queen told Page Six that she felt "lost" in her marriage. Now that she's divorced, she feels "liberated."
"I lost myself, I lost my voice and I lost a lot of my confidence and self-esteem because of everything that was happening with the relationship," the Real Housewives of Atlanta star said.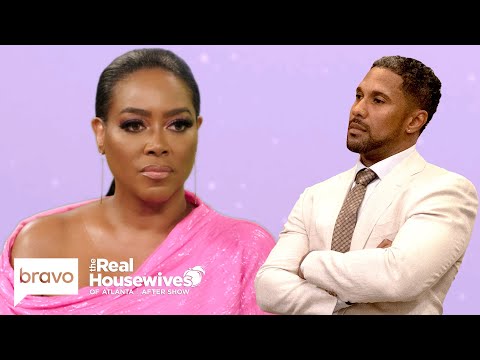 Moore added that the light at the end of the tunnel was feeling that she would be OK. She says she was over being in a toxic relationship, and she realized the choices she was making weren't right for her daughter.
'Real Housewives of New York' — Tinsley Mortimer and Scott Kluth
According to Page Six, Scott Kluth tried to break up with Real Housewives of New York alum Tinsley Mortimer for months. But she just didn't take the hint. He ended their two-year engagement in early 2021 after a fight, but insiders say it was a long time coming.
"He tortured her. For years he would break up with her and get back together with her and break up with her again," a friend of Tinsley's claimed of her ex-fiancé. "But when he proposed, she believed he meant it. She left her career, she left her livelihood, she left her home, and suddenly he's back to his old tricks again and he called off the engagement."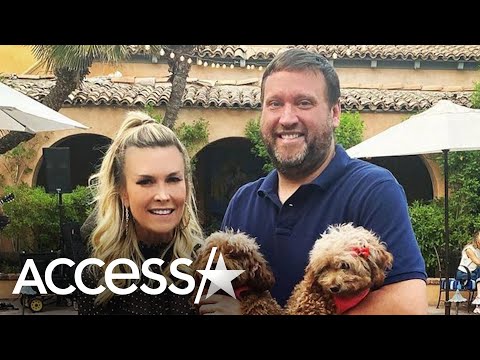 Tinsley's RHONY co-star Leah McSweeney says that she "dodged a bullet" with Kluth, and she's happy that Tinsley is "free."
'Real Housewives of Orange County' — Braunwyn Windham-Burke and Sean Burke
After 26 years and seven kids together, Sean Burke and Braunwyn Windham-Burke announced their split in July 2021. Bravo fans saw this one coming after Braunwyn came out as a lesbian in December 2020. The couple continued living together while dating other people.
But after a few months with that arrangement, Braunwyn and the kids moved to Hawaii and Sean into a "furnished rental." The couple says they needed a break from each other, and they wanted to see what it was like to live apart.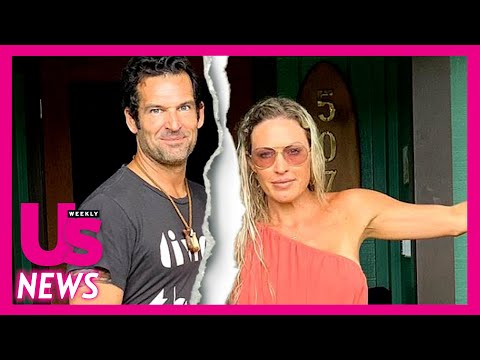 "We haven't decided if, after this little experiment of having a few months apart, if we are gonna come back together and live together as friends and family, or if we're going to just keep the kids in the house and we'll come in and out. … We need a break, we need some space right now," Braunwyn told Us Weekly.
'Southern Charm'/'Winter House' — Craig Conover and Natalie Hegnauer
When 2021 began, Southern Charm star Craig Conover was dating Natalie Hegnauer, and she caused a bit of a stir at the season 7 reunion because of her reality TV history. But by the time Winter House aired on Bravo in the fall, Craig and Natalie had called it quits. And it was obvious to fans that he had a big crush on Paige DeSorbo.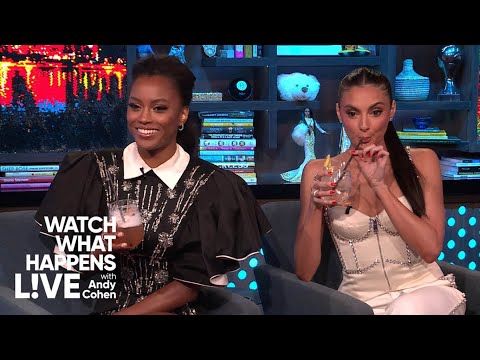 Fans were right that something was brewing between the two — despite their denials. Craig and Paige finally became Instagram official in December when she posted a pic from the Southern Charm season 8 wrap party. "Sew in love," Paige wrote in the caption.
Source: Read Full Article