The Blacklist Season 9 has been on hiatus for several weeks now. The most recent episode finally introduced fans to Alina Park's husband, Peter, played by Colby Lewis. However, things went awry when he discovered that Park has been hiding the fact that she returned to being a field agent. NBC hasn't given fans much to go on as far as predicting what will happen in episode 6, but it definitely looks like there will be more relationship drama for Park.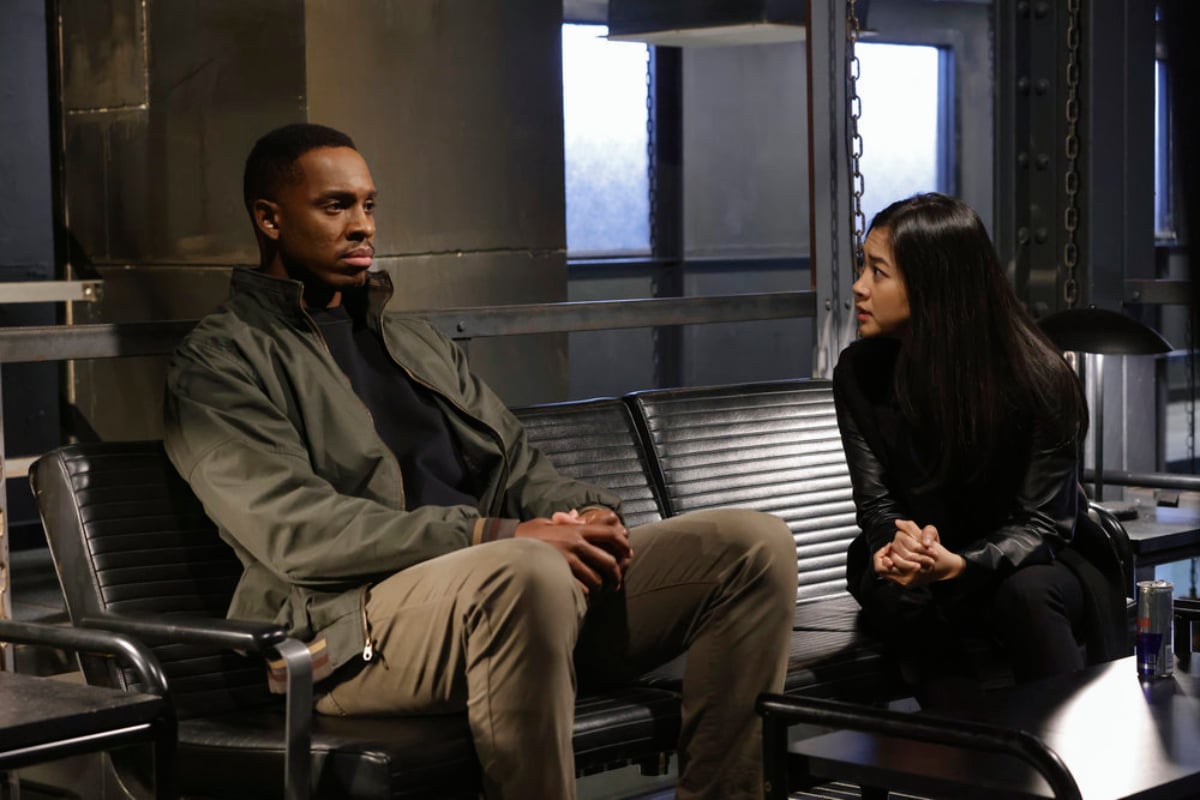 'The Blacklist' Season 9 introduced Agent Park's husband
Laura Sohn's character Park first appeared in The Blacklist Season 7. She has a dark and mysterious past that is eventually revealed. Park accidentally caused the death of her mother when she was young, which certainly had a big impact on her life. At the beginning of The Blacklist Season 9, however, Park actually seems to be in a pretty good place.
She is no longer a field agent in the FBI, but she has stuck with the organization to train new recruits. She also got married. Of course, things quickly fall apart when Park rejoins the FBI task force. Park finds out she might have cancer and in episode 5, "Benjamin T. Okara," she is hit with a directed energy weapon. In the hospital, Park learns that she wasn't actually sick, she was pregnant. Unfortunately, the weapon caused her to miscarry.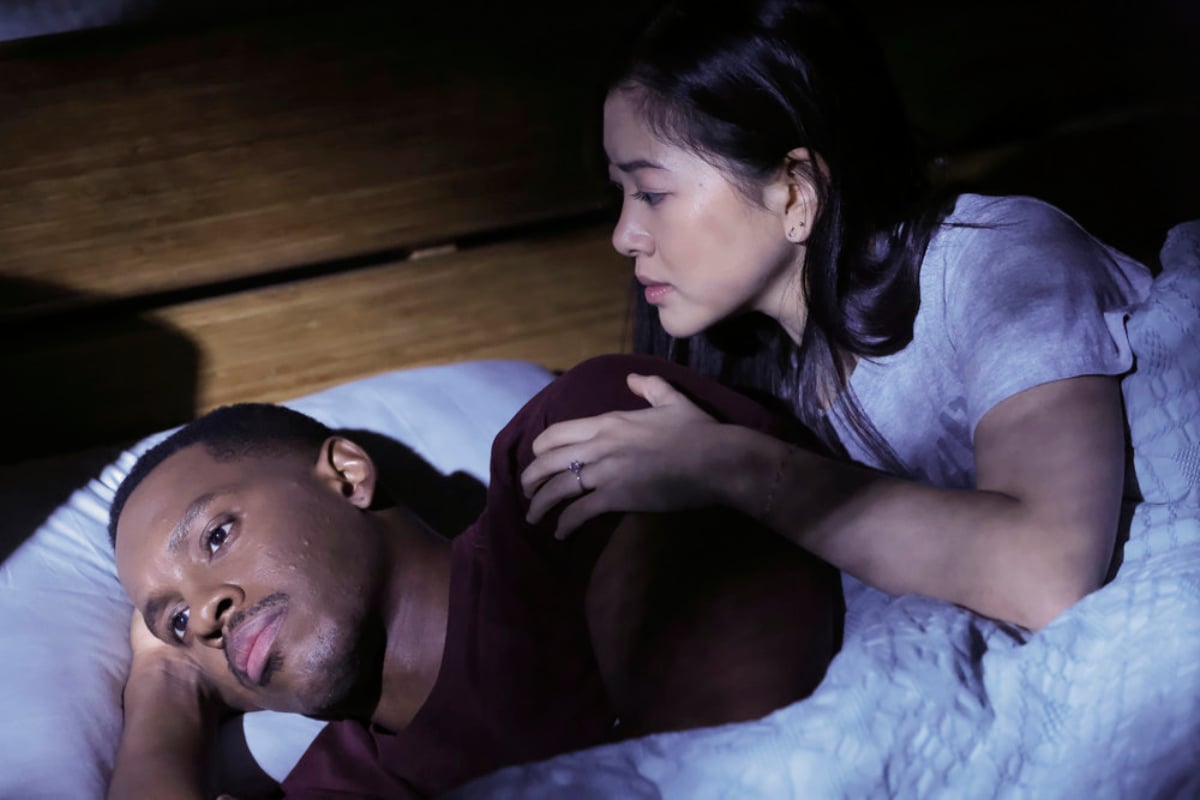 Episode 6 promo photos tease marriage trouble for Park
Peter storms out of the hospital in episode 5, presumably upset that Park never told him she rejoined the task force. Colby Lewis will return as Peter in The Blacklist Season 9 Episode 6 but he doesn't look too happy with Park in the new episode.
One promo photo shows Peter appearing to descend the elevator to the Post Office with an armed guard. It's not clear why Peter would be traveling to the task force's headquarters, but he doesn't look like he's enjoying the experience. The image is a bit reminiscent of when Liz Keen's husband Tom was taken to the Post Office in season 1. Tom turned out to be hiding some pretty big secrets.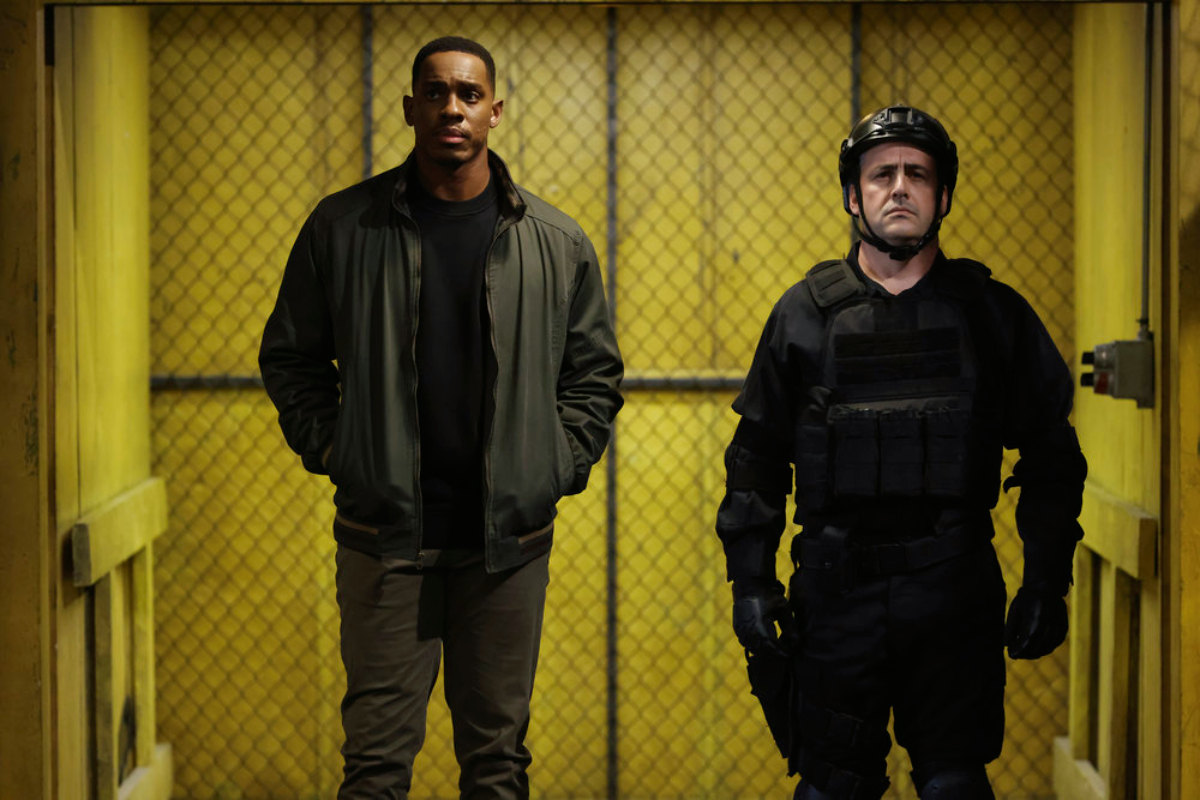 Another promo photo shows Peter lying on his side in bed. He is staring blankly forward while Park tries to talk to him. From these photos, it seems pretty obvious that there is trouble ahead for Park's marriage, to say the least. It's certainly not confirmed that Park's marriage will come to an end, but that is definitely a very real possibility.
When does 'The Blacklist' Season 9 Episode 6 air?
The most recent episode of The Blacklist Season 9 aired on Nov. 18, 2021. After a break for Thanksgiving, the series will return with episode 6, "Dr. Robera Sand, Ph.D.," on Dec. 9, 2021. Episode 6 will likely be the only fix of The Blacklist fans will get until 2022.
Source: Read Full Article