To many fans' dismay, The Blacklist Season 9 will only release one new episode in December 2021. After that, the show will be off the air for the holidays until 2022. The James Spader series will return with new episodes in January, but unfortunately, another break is coming. NBC will put a hold on The Blacklist in Feb. 2022 to broadcast the Winter Olympics. When the show returns, it will have a brand new air date.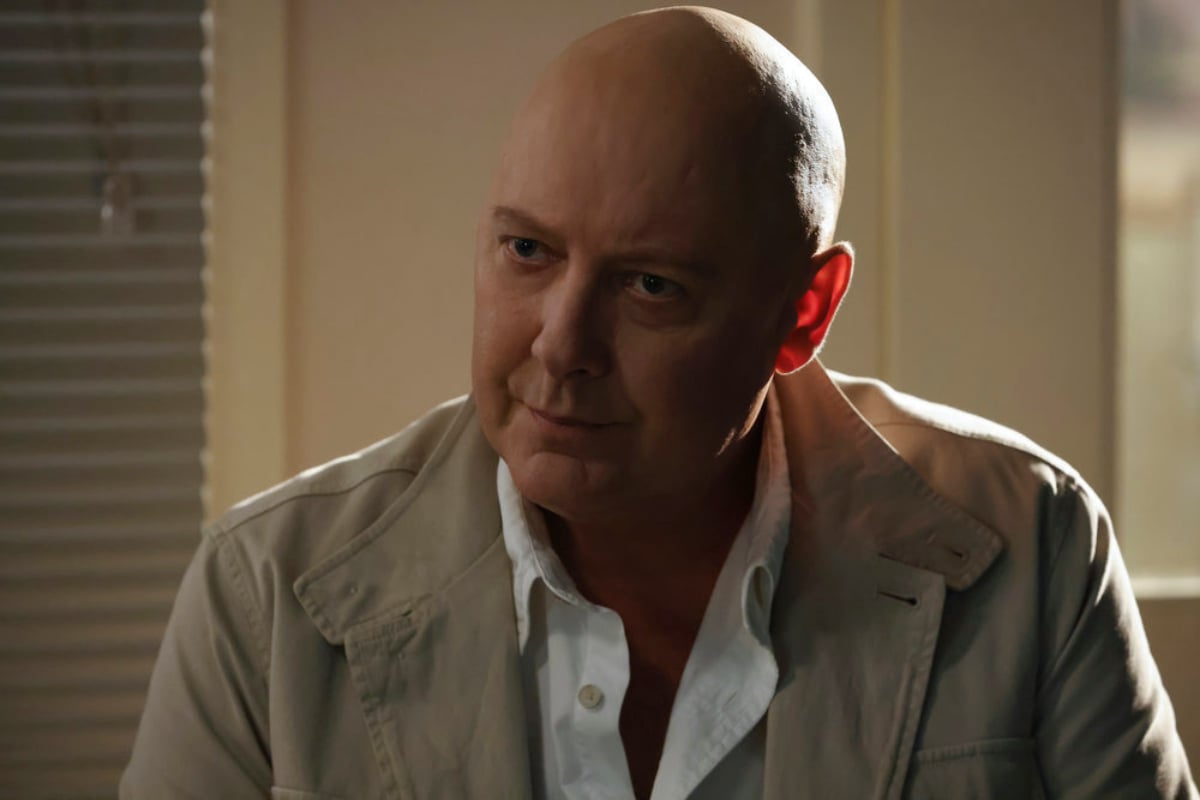 When is the next episode of 'The Blacklist' Season 9?
The Blacklist Season 9 Episode 6 aired on Thursday, Dec 9. The episode titled "Dr. Roberta Sand, Ph.D." left fans on a bit of a cliffhanger. Red made a shocking discovery that led him to believe Liz read the letter revealing his true identity before she died. Now Red is furious at Dembe, believing he gave her the mysterious letter.
Cooper is also in a desperate situation. After his friend tampered with the ballistics report tying Cooper to Doug Koster's murder, he received a phone call from someone blackmailing him. Ressler was also mysteriously absent from the episode.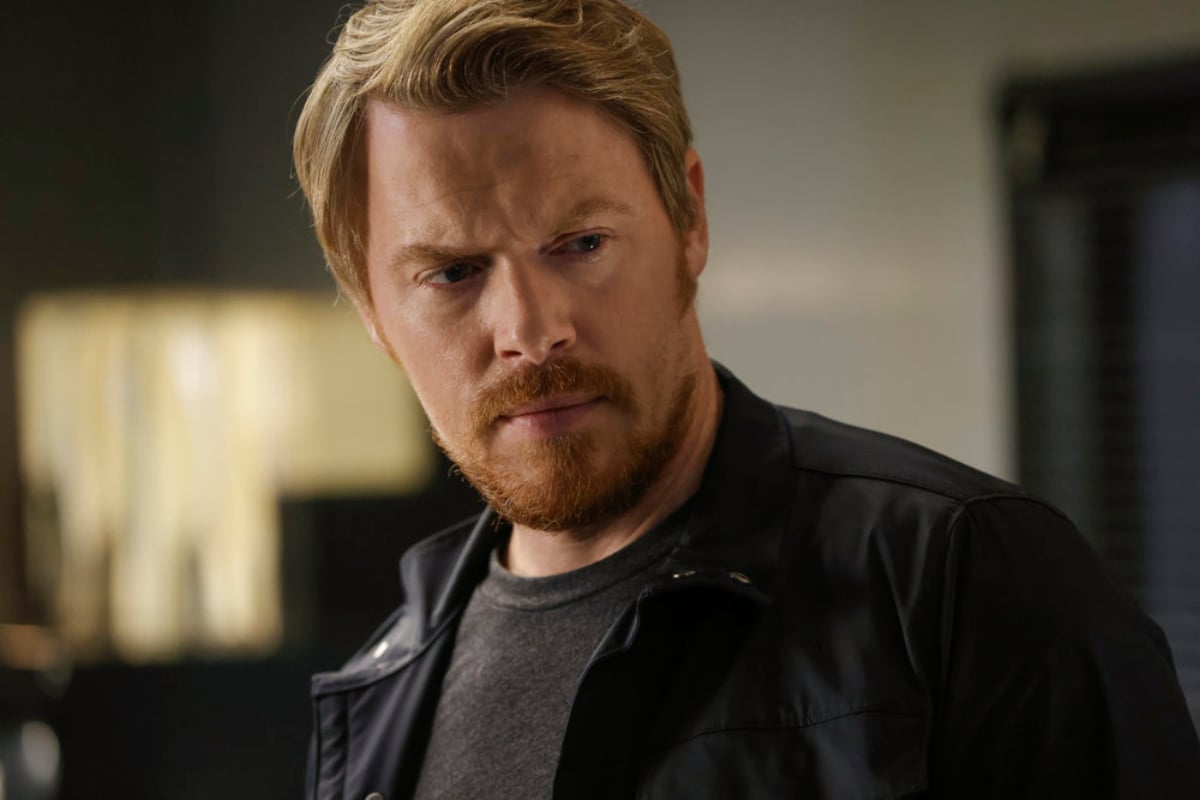 The Blacklist Season 9 Episode 7 will air on Thursday, Jan 6, 2022. The new episode is titled "Between Sleep & Awake." Internet sleuths on Reddit have determined that this episode will focus on Donald Ressler in a series of flashbacks. It's an episode some fans will love, and others might hate.
'The Blacklist' is getting a new air date in 2022
It looks like The Blacklist Season 9 will maintain its regular Thursday air date for January. However, the NBC series will get a scheduling shake-up in 2022. The 2022 Winter Olympics begin Friday, Feb. 4, and end Sunday, Feb 20. During that time, The Blacklist will be off the air.
Previously, the show's regular time slot was on Friday nights. It looks like in 2022, the show will get that spot back. Dick Wolf's long-running procedural drama Law & Order is making a comeback next year. The revival will take over The Blacklist's current Thursday night time slot beginning on Feb 24, according to Deadline.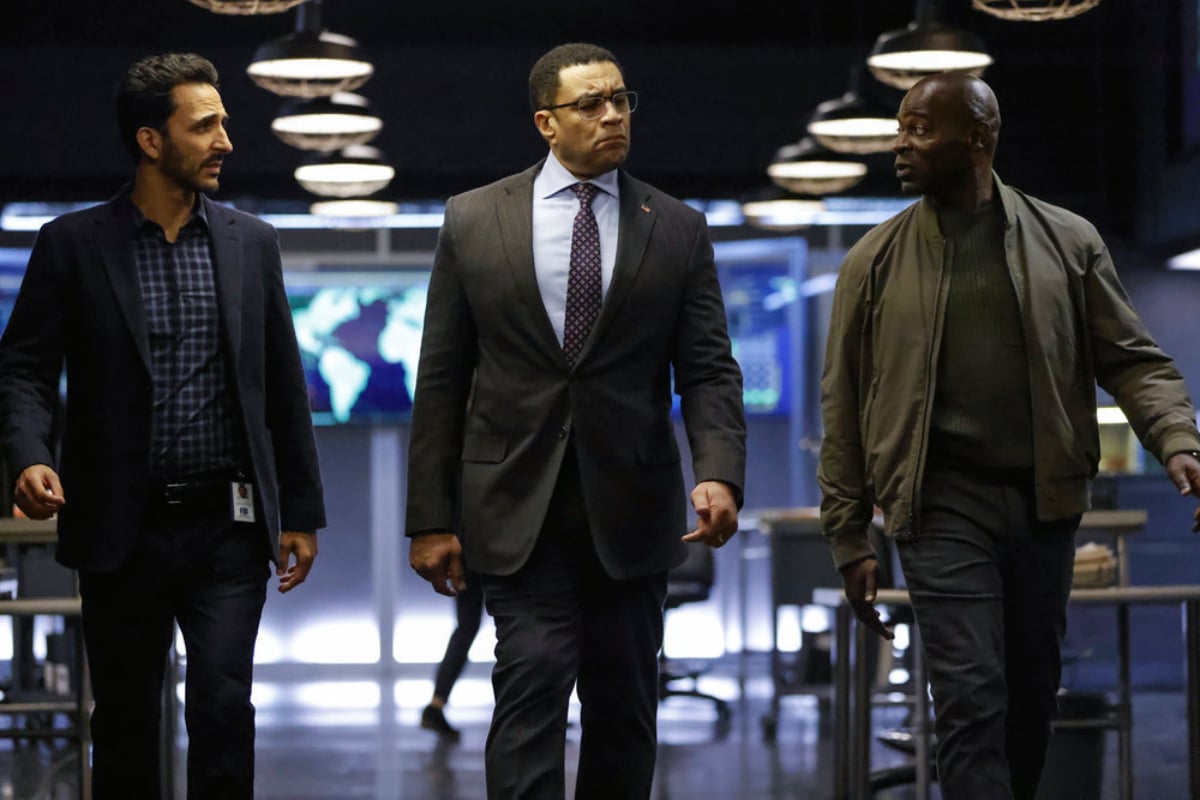 From there, The Blacklist will air on Friday nights, starting on Feb 25, 2022. Fans will have to keep an eye out for the scheduling shift, so they don't miss new episodes of The Blacklist.
Is 'The Blacklist' canceled in 2022?
So far, NBC has not yet announced if The Blacklist Season 9 will be the show's finale season. The series lost some major players, including Jon Bokenkamp and Megan Boone, after season 8. Still, there hasn't been any news that the series is canceled. As long as ratings remain decent and James Spader sticks around, there's still a good chance that The Blacklist Season 10 will happen.
Source: Read Full Article