The Dexter: New Blood cast consists of quite a few new faces in the Dexter universe. Some cast members, like Julia Jones and Clancy Brown, are pretty easily recognizable for their previous film and television roles. However, many fans might not realize that a member of the Dexter: New Blood cast is a track and field Paralympic athlete as well as a talented actor.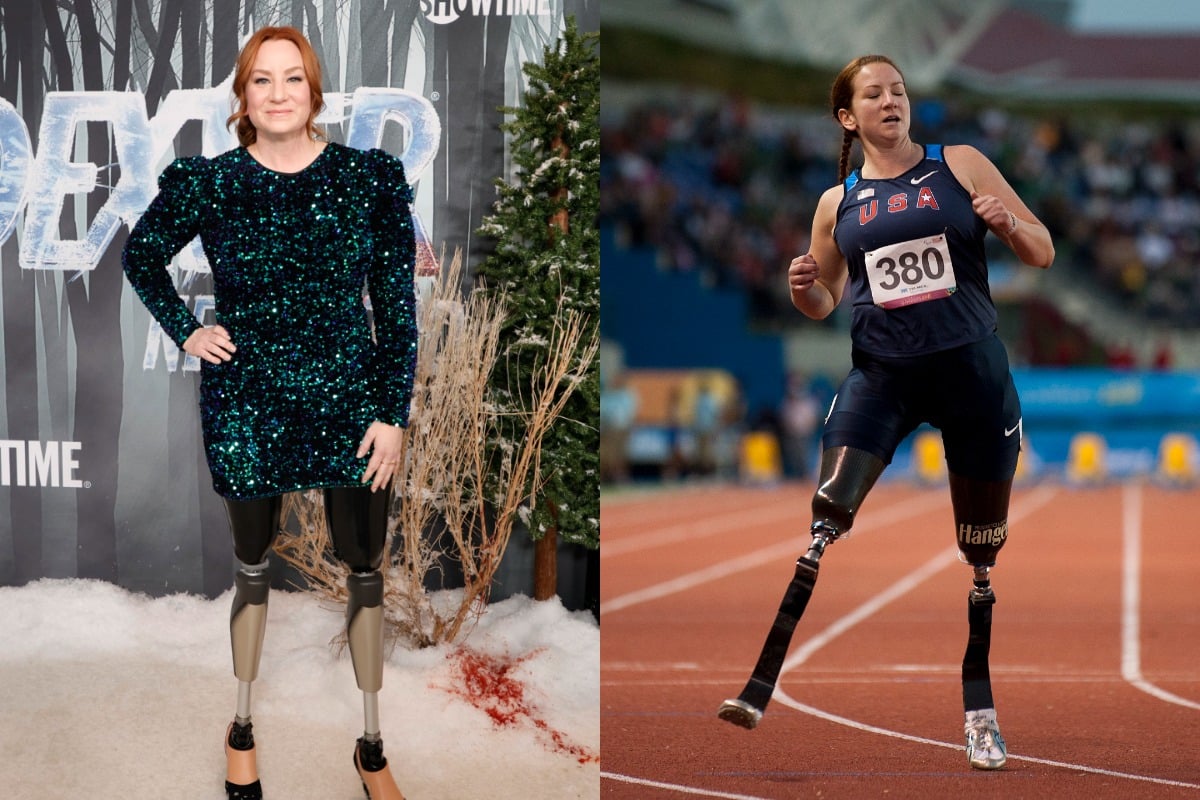 Katy Sullivan plays Esther in 'Dexter: New Blood'
Katy Sullivan plays Esther in Dexter: New Blood. She is the police dispatcher in Iron Lake who always seems to know the town's latest gossip. In the episode "Cold Snap," she knows as soon as Dexter walks into the police station that a red flag came up on Matt Caldwell when he was trying to buy a gun.
Esther also has a pretty colorful sense of style. She can be seen with long, brightly colored nails, a full face of makeup, and eccentric clothing. Although Esther might seem like a gossip, she clearly cares about her town and those close to her. She even encourages Dexter to make amends with his girlfriend Angela Bishop.
Sullivan is a champion Paralympic athlete
Sullivan has been acting long before she joined the cast of Dexter: New Blood. She graduated with Departmental Honors from the Conservatory of Theatre Arts at Webster University, according to her website. Sullivan has numerous stage credits, including a role in the 2018 Pulitzer Prize-winning play Cost of Living. She has also been seen on TV shows such as My Name is Earl and Last Man Standing.
Sullivan is a bilateral above knee amputee who got involved in running for fun and exercise at the suggestion of her prosthetist, her website states. Little did she know where this journey would eventually lead her when a Paralympic track coach saw her compete.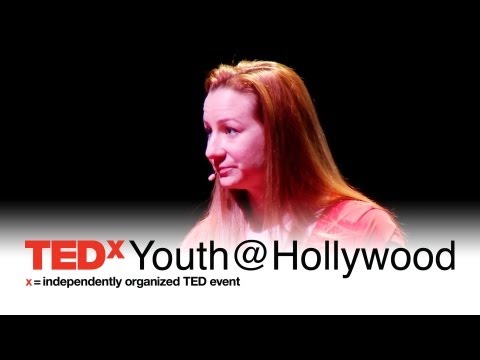 According to Sullivan's website, she is "a four-time US Champion in the 100m." She also "became one of the first bilateral above-knee amputees to make it to the Paralympics on blades, set an American Record, and finished 6th in the World in the London Paralympic Games." She later served as an NBC Sports Analyst for the Paralympic Games in Rio de Janeiro, Brazil.
Sullivan discusses acting in 'Dexter: New Blood'
Sullivan appeared on the Dexter: New Blood Wrap-Up podcast to discuss her time playing Esther in Dexter: New Blood. The actor gushed about the experience to Scott Reynolds.
"It sounds so cliche and stupid but this entire experience was just a pinche me situation," she said. "I think it's rare to be a fan of something — especially something that was already over — how would we have ever known that this was going to be a thing again and let alone be a part of it?"
Dexter: New Blood airs on Showtime at 9 p.m. ET on Sundays.
Source: Read Full Article