Get ready – This Is Us Season 6 will finally dive into the love story between Miguel (Jon Huertas) and Rebecca (Mandy Moore). So what can fans expect from the upcoming episodes? Recently, Huertas teased how Rebecca and Miguel's relationship will evolve in the final season of This Is Us – here's what the actor revealed.
[Warning: This article contains spoilers about Miguel and Rebecca in This Is Us Season 6 Episode 5.]
Jon Huertas on Miguel and Rebecca's relationship after Jack's death in 'This Is Us' Season 6
We're well into This Is Us Season 6, and fans still don't know what exactly happened to Rebecca and Miguel after Jack's (Milo Ventimiglia) death. Previously, the NBC drama revealed that Miguel and Rebecca lost touch for years before reconnecting on social media. So now, it seems viewers will see how it all plays out in the sixth and final season.
Meanwhile, Huertas shared what to expect from the upcoming Rebecca and Miguel storyline. But ultimately, it's not an easy road.
"Rebecca and Miguel's relationship kind of evolves from just friends, two people mourning the loss of someone they both loved, to sadness, to joy," Huertas told TV Insider. 
Mandy Moore hints 'This Is Us' Season 6 reveals the 'catalyst' of Rebecca and Miguel's romance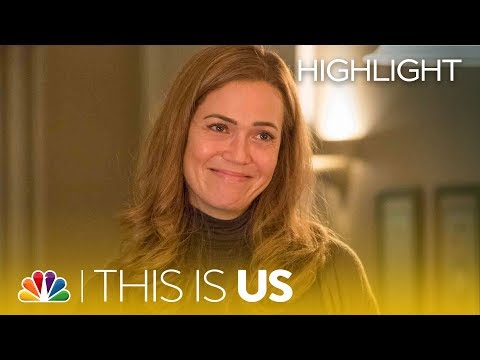 Now, Huertas isn't the only one dropping clues about Miguel and Rebecca's love story in This Is Us Season 6. When speaking with Glamour, Moore confirmed that there is a "catalyst" that sparks the romance between Miguel and Rebecca.
"We'll have a better understanding of why and what the catalyst was," Moore said.
And ultimately, it seems like the upcoming storyline will be worth the wait.
"And it's in true This Is Us fashion," Moore said of Rebecca and Miguel. "It's really beautiful and I can't wait for people to see that episode."
'This Is Us' might start telling Miguel and Rebecca's story in season 6 episode 5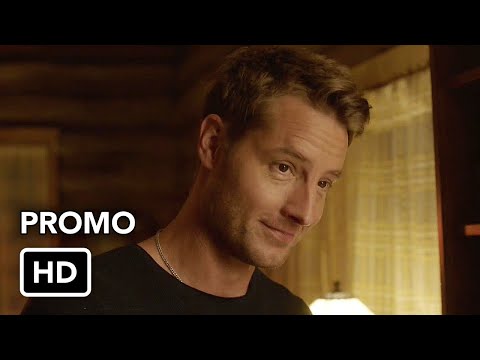 It appears that This Is Us fans won't have to wait long to find out what happened between Miguel and Rebecca. The promo trailer for season 6 episode 5, "Heart and Soul," reveals the two characters will be featured on Feb. 1.
In the This Is Us teaser, Miguel wants Rebecca to go speed dating with him. But it seems the Pearson matriarch is nervous about the situation, Miguel convinces her to go.
Of course, the scene is set sometime after Jack's death. It's also clear that Rebecca and Miguel aren't seeing each other as romantic interests yet. But for now, fans still don't know whether this particular moment leads to the sadness or joy described by Huertas. But whatever happens next, This Is Us fans are in for an emotional ride. So get the tissues ready.
This Is Us Season 6 Episode 5 airs Tuesday, Feb. 1, 2022.
Source: Read Full Article