An 11-year-old boy was shot dead in his Philadelphia home on Monday, becoming the latest in a string of children to be shot in the city.
The 11-year-old, whose name was not released, was shot once in the chest at about 11:58 a.m., according to Philadelphia police.
He was taken to a hospital in critical condition and was pronounced dead at 12:25 p.m., police said.
"The person of interest right now is the 19-year-old brother," Interim Philadelphia Police Chief Christine Coulter told reporters.
The 11-year-old and 19-year-old appeared to be the only people home at the time of the "tragic incident," Coulter said.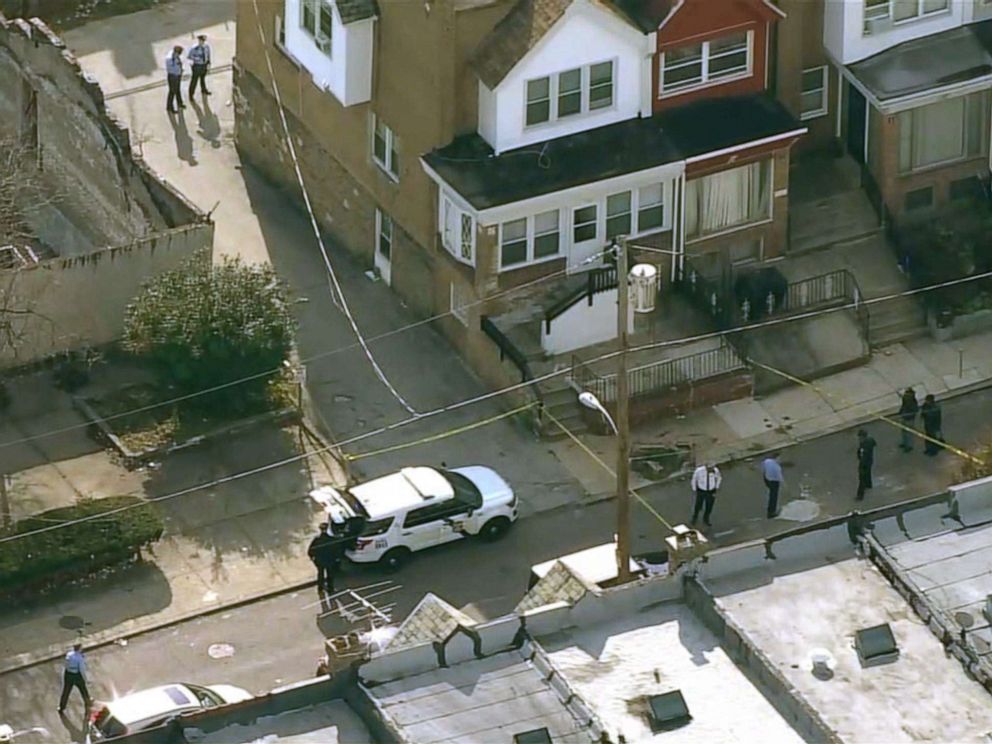 A weapon has been recovered, police said. Additional information has not been released.
The 11-year-old's death comes days after a 10-year-old boy was shot in the back of the head while walking home from school in Philadelphia's Frankford section.
Weeks earlier a 2-year-old girl was in the shot dead in her North Philadelphia home. The day before an 11-month-old boy was shot and critically injured while in the back of a car in Philadelphia's Hunting Park neighborhood.
Source: Read Full Article