Police in Cyprus have discovered a body thought to be the remains of six-year-old Sierra Granze – said to be the final victim of a suspected serial killer on the island.
The alleged murderer, named locally as ex-army officer Nicos Metaxas, claims he has killed five women and two of their young daughters.
The remains were found in Memi Lake, southwest of the capital Nicosia, where a source said they were tied by rope to a cement block.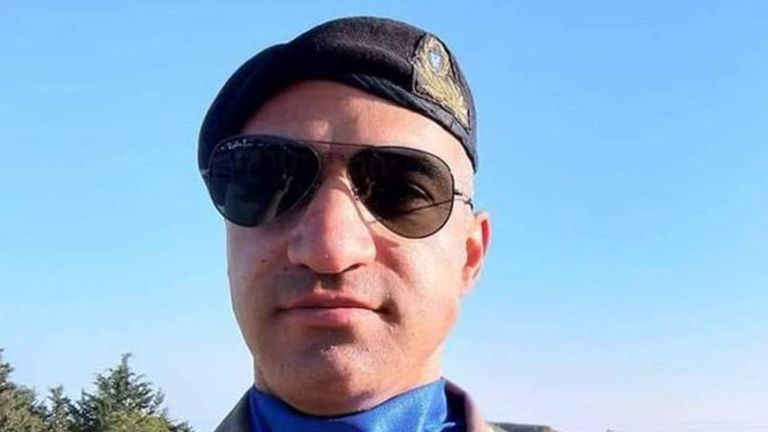 A police spokesperson said: "Human remains have been found and forensic pathologists are on the scene."
Authorities have recovered the bodies of six victims so far, but have been desperately scouring the lake for the remains of Sierra, the seventh victim.
Her mother, 38-year-old Filipino Mary Rose Tiburcio, was the first victim to be discovered in an abandoned mine shaft in April.
The body of another Filipino woman was also found in the mine shaft.
According to local media, the mother and daughter were reported missing by their roommate on 5 May 2018 after they travelled to Nicosia to meet a man Ms Tiburcio had met on social media.
The murders have triggered outrage and horror on an island where serious crime is relatively rare and serial killers almost unheard of.
Police say they have written confessions from the suspect, who has been in custody since late April.
He is believed to have preyed on foreign women for almost three years without detection, after police allegedly bungled investigations.
The police chief was sacked and the justice minister resigned over allegations they did not take the disappearances seriously as the women were from overseas.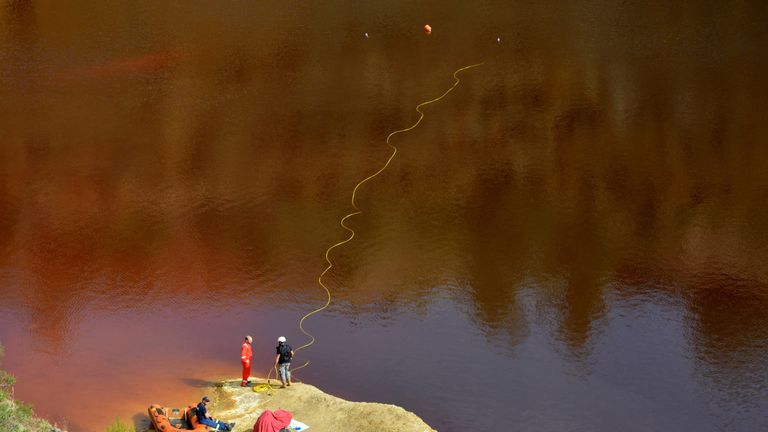 Most of Metaxas' alleged victims were housekeepers who disappeared between September 2016 and July/August 2018.
The 35-year-old reportedly claimed he had dumped three victims in a toxic lake in suitcases, including a woman who went missing in December 2017 and a Romanian mother and daughter who vanished in September 2016.
Two suitcases were found last month in Kokkinopezoula lake – also known as Red lake – containing the bodies of Livia Florentina Bunea, 38, and her eight-year-old daughter Elena.
Source: Read Full Article