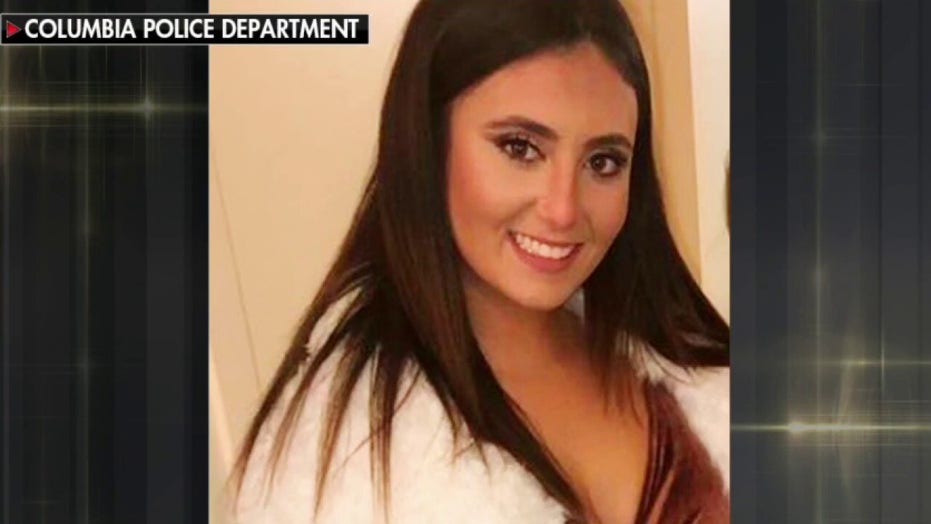 'Fake Uber' murder trial: Nancy Grace breaks down 'tough day' in courtroom
Key witnesses take the stand in the trial for a man charged with killing a university student who mistook him for an Uber driver.
An unhinged man randomly choked a teen girl sitting outside a Queens sushi restaurant, terrifying video released Saturday by cops shows.
HOMICIDE RATE INCREASED 34% IN THE FALL COMPARED TO 2019, STUDY FINDS
The incident unfolded at about 5:15 p.m. Monday at Watawa Sushi on Ditmars Boulevard in Astoria, when a disheveled looking man with long hair wearing a white T-shirt, black jacket and jeans walks up behind the 16-year-old and suddenly puts her in a chokehold, according to police and surveillance video.
He releases her, menacingly stands nearby, and ultimately backs off, the video shows. A passerby can been seen trying to intervene.
The victim suffered pain, redness and swelling but was not taken to the hospital, the NYPD said.
Source: Read Full Article