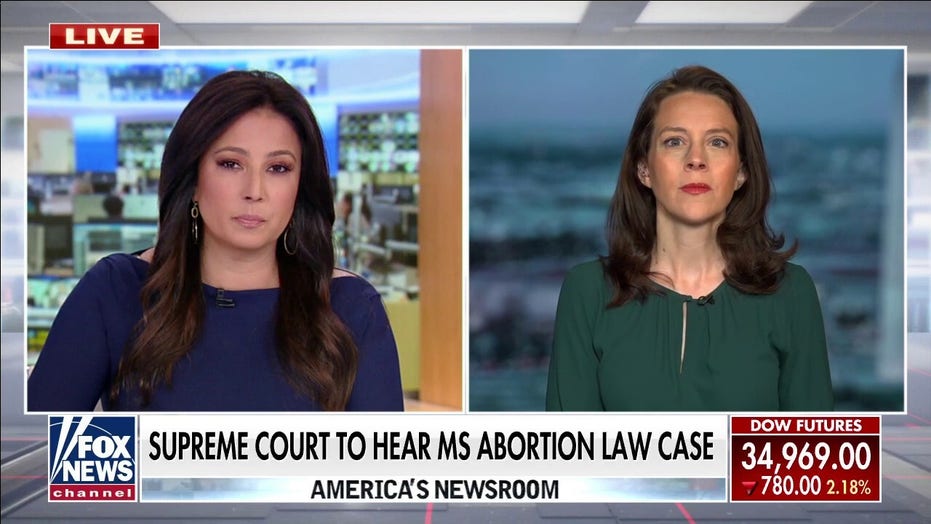 Supreme Court to take up Mississippi abortion law that targets Roe v Wade
Carrie Severino, president of Judicial Network, says the Mississippi law 'clearly' contradicts Roe v. Wade and discusses the possible implications of the case.
Sarah Weddington, one of the attorneys who argued the landmark abortion case Roe v. Wade in 1973, died at the age of 76, a former student said Sunday.
"Sarah Weddington died this morning after a series of health issues," Susan Hayes, a Democratic attorney running for Texas agriculture commissioner who is a former student of Weddington's, wrote on Twitter Sunday.
Her reported death comes while the Supreme Court is considering a case with the potential to reverse the landmark abortion case.
This is a developing story. Check back for updates.
Source: Read Full Article